American Art Council (AAC)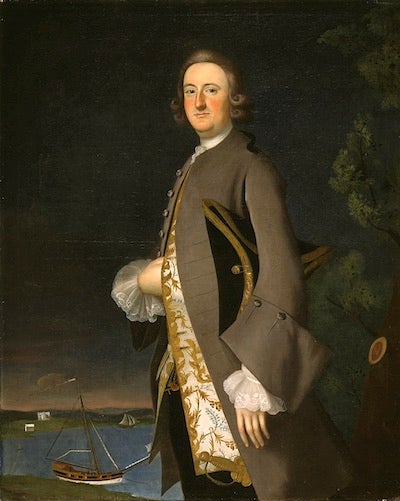 The American Art Council (AAC) supports the American Art Department at LACMA. In addition to raising acquisition funds toward works for the museum's permanent collection, the AAC fosters appreciation and understanding of the art of our nation through exclusive events and programs.
The American collection is the oldest in the museum, having begun with the acquisition of George Bellows's Cliff Dwellers in 1916. Today the collection—consisting primarily of paintings and sculptures dating from the colonial period to World War II—provides an excellent survey of the development of art and culture throughout the nation and the region. Combined with related holdings of American decorative art, the collection recently moved to redesigned and expanded galleries emphasizing the international context of the art of the United States. 
AAC members enjoy educational and informative conversations with American Art curators at LACMA and in museums, galleries, and private homes throughout Los Angeles; stimulating lectures by noted critics, curators, and art historians, and more.
AAC is led by Ilene Susan Fort, Senior Curator and the The Gail and John Liebes Curator of American Art.
Want a deeper connection? Consider joining an Acquisitions Group. 
Image: Joseph B. Blackburn, Portrait of Captain John Pigott, c 1752. Los Angeles County Museum of Art, purchased with funds provided by the American Art Council in honor of the museum's twenty-fifth anniversary