Steve McQueen with Kanye West: All Day/I Feel Like That
July 25, 2015–July 28, 2015
Artists Steve McQueen and Kanye West both create work that straddles the mainstream and the avant-garde, challenging preconceptions on both fronts.
Since the early 1990s, McQueen's practice has been located at the intersection of art and film. His work is in the collections of LACMA and other major institutions around the world, while his feature-length films Hunger (2008), Shame (2011), and 12 Years a Slave (2013) have earned critical acclaim, including an Academy Award for Best Picture. West is hailed worldwide as a Grammy-winning pop artist who pushes the boundaries of his art form, and has collaborated with contemporary artists Vanessa Beecroft, George Condo, and Takashi Murakami, among others.
In this pop-up installation on view for only four days—its U.S. premiere—McQueen and West collaborate to create a short film for West's songs "All Day/I Feel Like That." The duration of this film is nine minutes, shot in one take in the spring of 2015 at a historic dockyard outside of London.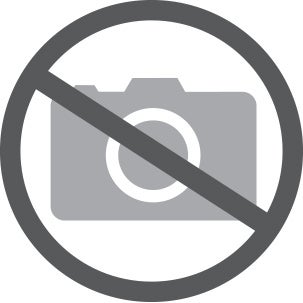 No photography or video permitted.
This installation was organized by the Los Angeles County Museum of Art.
Presented by:  

In association with UTA Fine Arts.
Image: Steve McQueen, Kanye West, All Day/ I Feel Like That, 2015, Single-channel video, 8:59min. Courtesy ICONOCLAST TV, London; Marian Goodman Gallery, New York/Paris; and Thomas Dane Gallery, London. Film Still © Steve McQueen.