Light Reignfall Ticket Information
Light Reignfall Ticket Information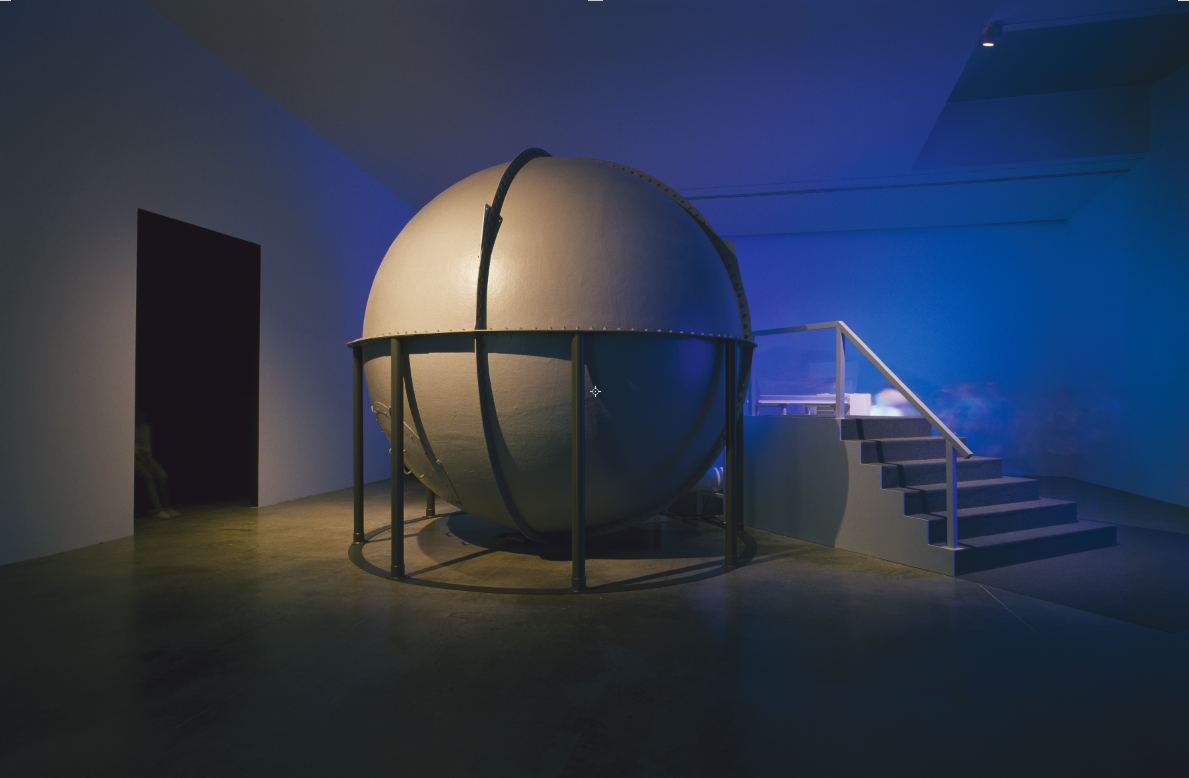 James Turrell's Light Reignfall is an 11-minute specially ticketed, timed-entry experience. Timed appointments are scheduled in advance for one person at a time.
Tickets must be purchased at a LACMA Ticket Office or online, pending availability. Blocks of tickets will be released throughout the exhibition run. Tickets are nonrefundable and nontransferable.
Sold Out
Member Tickets

Members receive discounted tickets (55% off) to Light Reignfall. Find out more.

Non-Member Tickets

Tickets are a $20 upgrade to an existing general admission (GA) ticket or specially ticketed exhibition (Picasso and Rivera) ticket.
| | General Admission | Light Reignfall Upgrade | Total |
| --- | --- | --- | --- |
| LACMA Member | $0 | $15 | $15 |
| GA | $15 | $20 | $35 |
| GA Senior/Student | $10 | $20 | $30 |
| Picasso and Rivera + GA | $25 | $20 | $45 |


ADDITIONAL INFORMATION
Participants must be 18 or over and have a valid photo ID.
Waiver and release of liability is available here and on-site and must be signed before participating.
Failure to check in at the Light Reignfall gallery in the Resnick Pavilion five minutes prior to the appointment may result in cancellation.
Please arrive at LACMA at least 30 minutes prior to your appointment time.
As with all galleries at LACMA, Light Reignfall is ADA compliant. Please send an email to boxoffice@lacma.org to coordinate any necessary accommodations after securing a reservation.
Light Reignfall is not recommended for individuals with claustrophobia, heart conditions, back conditions, a history of seizures, epilepsy, and/or sensitivity to flashing lights.
Participants thought to be unstable or under the influence of drugs or alcohol will not be admitted.
No photography or other documentation of the experience is permitted.
Image: James Turrell, Light Reignfall, 2011 Gift of Hyundai Motor as part of The Hyundai Project: Art + Technology at LACMA in honor of the museum's 50th anniversary (M.2016.92) © James Turrell Photo © Florian Holzherr