Decorative Arts and Design Council (DADC)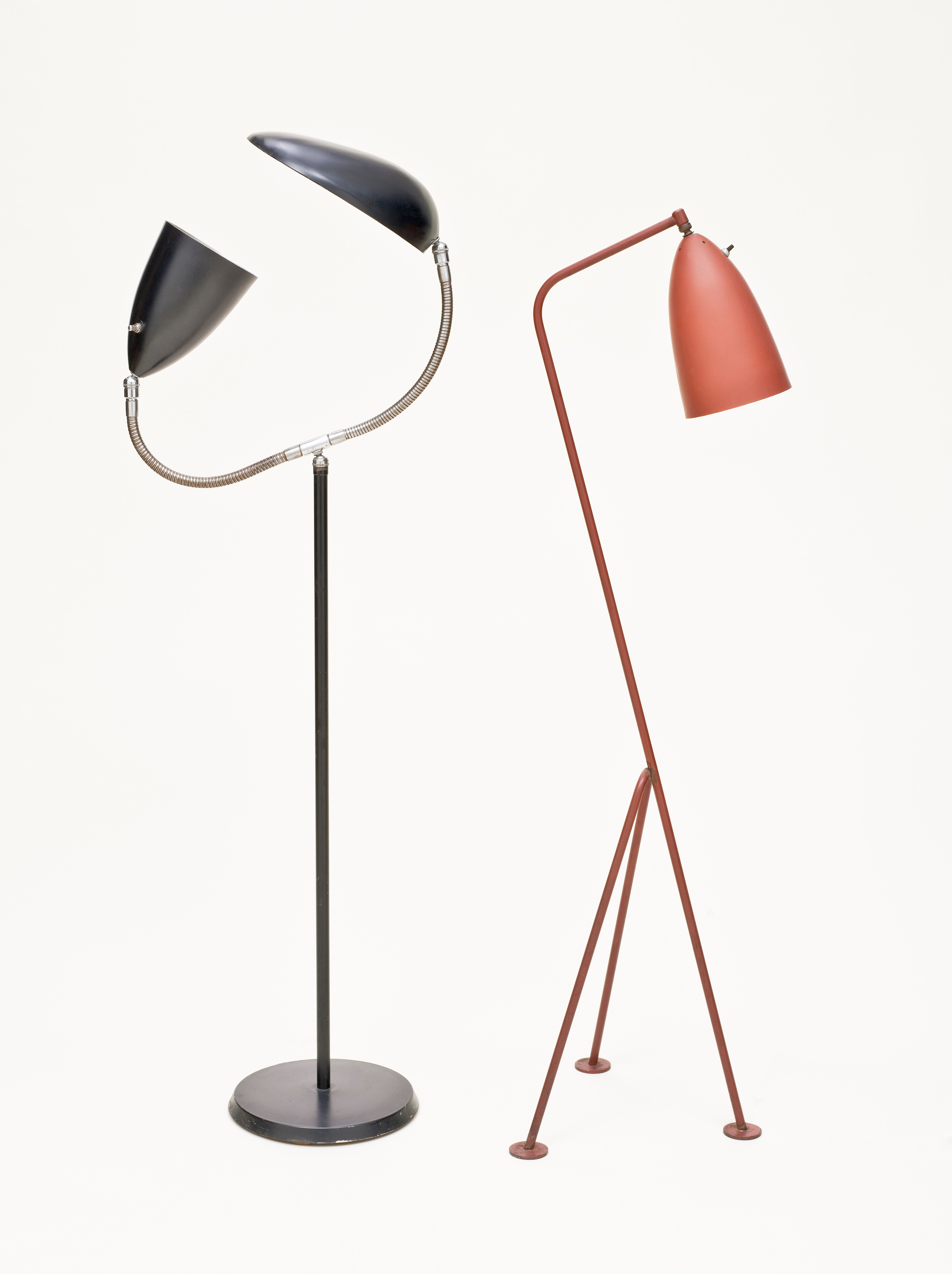 Established in 1975, the Decorative Arts and Design Council supports LACMA's Decorative Arts and Design department. Council membership contributions help the department acquire significant decorative arts and design objects for LACMA's permanent collection, which contains more than 4,400 objects. In addition to acquisitions, council dues support related special exhibitions, and fund other departmental priorities.
The collection includes European and American decorative arts and design from the medieval period to the present. The Arts and Crafts collection, including work from the United States, the United Kingdom, and Europe, is one of the most comprehensive in the country. Other strengths are 16th–19th century European ceramics, enamels, furniture, glass and metalwork; and modern design, with an emphasis on design from California, along with modern and contemporary studio ceramics and glass.
DADC members receive invitations to thought-provoking lectures on themes related decorative arts and design, curator-led tours of special exhibitions, private gallery visits, excursions to see Southern California design, and more.
DADC is lead by Wendy Kaplan, curator and department head, and the curators of the Decorative Arts and Design department.
Want a deeper connection? Consider joining an Acquisitions Group. 
Image: Greta Grossman for Ralph O. Smith Manufacturing Company, floor lamps, Model 900-F, designed circa 1952 (left) and Model 831, designed circa 1949 (right), Los Angeles County Museum of Art, Decorative Arts and Design Council Fund, photo © 2015 Museum Associates/LACMA