Legacy Circle
For additional information about planned giving, please contact Diana Veach at 323 857-6207 or dveach@lacma.org. All inquiries are confidential.
LACMA Federal Tax ID:
95-2264067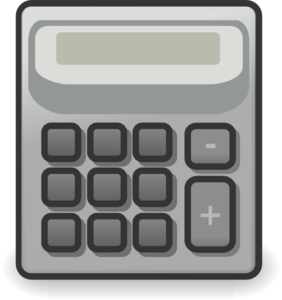 LACMA's Legacy Circle recognizes and honors friends who express their commitment to the arts by including LACMA in their estate and financial plans.
In appreciation of their efforts on behalf of LACMA, Legacy Circle members receive invitations to special events and programs as well as the opportunity to receive formal acknowledgment in LACMA's annual listing of benefactors.
Most people become members of the Legacy Circle simply by letting us know that they have remembered LACMA in their will or living trust. You are eligible for complimentary membership in the Legacy Circle if you:
•    Include LACMA in your will or living trust
•    Designate LACMA as a beneficiary of your retirement plan
•    Use your IRA to give a tax-free gift with a charitable IRA rollover
•    Establish a LACMA charitable gift annuity
•    Designate LACMA as a beneficiary of your life insurance policy
•    Designate LACMA as a beneficiary of a charitable remainder trust
•    Make a promised gift of art that LACMA has agreed to accept
There are no dues or fees associated with membership. Simply let us know by email or via this form, Legacy Circle.