Bodies and Shadows: Caravaggio and His Legacy
November 11, 2012–February 10, 2013
Bodies and Shadows: Caravaggio and His Legacy introduces the work of Michelangelo Merisi da Caravaggio (1571–1610), one of the most popular artists of the past, rivaling in fame both Michelangelo and Leonardo da Vinci. The stories of Caravaggio's life are legend, more myth than history, describing traits of personality, including passion and brutality, that came to describe the unique qualities of his work. The exhibition, made up of 56 works in all, including a record eight works by Caravaggio himself, covers the evolution of his style. Caravaggio's legacy is expressed in work by about twenty artists from Italy, Spain, France and the Netherlands who carried into the late 17th century the strangeness, beauty and raw emotion of his work.
See this exhibition for free: become a member.
Exhibition organized by LACMA, the Musée Fabre de Montpellier Agglomération, the Musée des Augustins, Toulouse, and the Wadsworth Atheneum Museum of Art, under the auspices of FRAME (French Regional  American Museum Exchange). Los Angeles presentation made possible by The Ahmanson Foundation. With support from FRAME, the national tour was made possible in part by Sotheby's, the Annenberg Foundation/GRoW Annenberg, the Robert Lehman Foundation, and the Samuel H. Kress Foundation, and is supported by an indemnity from the Federal Council on the Arts and the Humanities. The exhibition is presented under the auspices of 2013: Year of Italian Culture. Installation designed by Frederick Fisher and Partners Architects. Image: Caravaggio, Saint John the Baptist in the Wilderness, 1604-1605, The Nelson Atkins Museum of Art, Kansas City, William Rockhill Nelson Trust.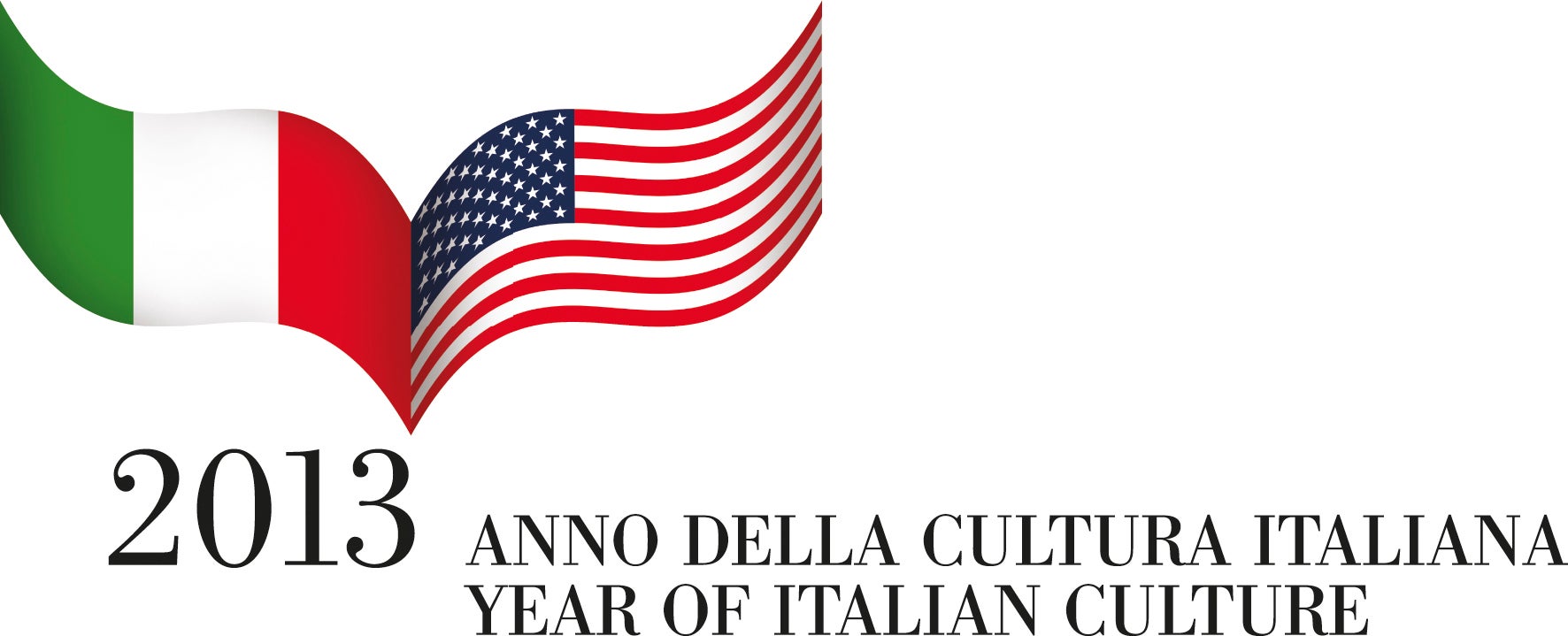 Artist Sandow Birk on Caravaggio
Artist Sandow Birk discusses Caravaggio's influence on his work.
January 17, 2013
Caravaggio lived four hundred years ago. What is his connection to today's film? What could he have to do with filmmaking? And what about Scorsese's The Last Temptation of Christ in particular? Here are the Oscar-winning director's own words about seeing Caravaggio's paintings for the first time...
January 29, 2013
Unframed's Stephanie Sykes spoke with Mitch Glickman, LACMA's director of music programs, about the upcoming season of LACMA's Art & Music concert series, an innovative series that pairs music and dance performances with LACMA's collections and exhibitions. This season gets underway with the ballet Caravaggio, performed by the Los Angeles Contemporary Dance Company, on February 6...
Video