Abdulnasser Gharem: Pause
Ahmanson Building, Level 4
April 16, 2017–July 16, 2017
Abdulnasser Gharem: Pause presents a remarkable body of work born in the aftermath of the tragic events of September 11, 2001. That the artist—Abdulnasser Gharem—is a Muslim, an Arab, and a lieutenant colonel in the Saudi Arabian army will likely provide added resonance for an American audience, while serving to remind us that terrorism is a global phenomenon. For Gharem, like most of us, seeing the World Trade Center destroyed on television was one of those terrible moments that seems to make the world stand still or pause. Gharem has deeply absorbed this notion of pause into his work both as an occasion to examine certain universal dichotomies, which lead us to choose our life's paths, and more literally by using the digital symbol for pause—a pair of rectangles—as a visual metaphor for the Twin Towers. Although the media and platforms for his work clearly borrow from the mainstreams of modern art, the narratives and images are drawn from his everyday world, while many of his motifs—including geometric designs and floral arabesques—belong to the canon of Islamic art. These are powerful and provocative works that only gradually reveal their meanings.
This exhibition is included in General Admission.
Join now and see it free, or reserve a ticket.
This exhibition was organized by the Los Angeles County Museum of Art in association with King Abdulaziz Center for World Culture. The organizers are grateful for the special collaboration of Gharem Studio.
All exhibitions at LACMA are underwritten by the LACMA Exhibition Fund. Major annual support is provided by Kitzia and Richard Goodman, with generous annual funding from the Judy and Bernard Briskin Family Foundation, Louise and Brad Edgerton, Edgerton Foundation, Emily and Teddy Greenspan, Jenna and Jason Grosfeld, The Jerry and Kathleen Grundhofer Foundation, Taslimi Foundation, and Lenore and Richard Wayne.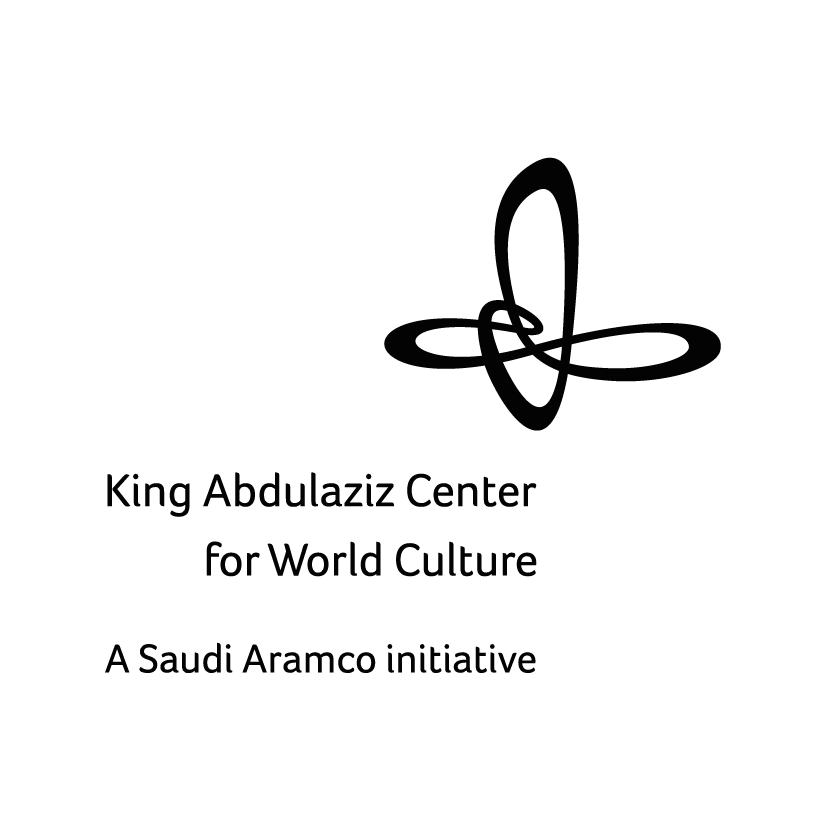 Image: Abdulnasser Gharem, The Path (Siraat), 2012, © Gharem Studio, photo courtesy of the artist and Edge of Arabia