Carne y Arena - Sobre La Exposición
La instalación conceptual de Alejandro G. Iñárritu realizada mediante realidad virtual CARNE y ARENA (virtualmente presente, físicamente invisible) explora la condición humana de las personas inmigrantes y refugiadas. Basada en relatos reales, en ella las líneas superficiales entre sujeto y espectador se difuminan hasta mezclarse, permitiendo a los individuos pasear por un vasto espacio y experimentar en profundidad un fragmento de los viajes personales de los refugiados. CARNE y ARENA, una experiencia inmersiva en la que vuelven a coincidir Iñárritu y Emmanuel Lubezki, colaboradores frecuentes, así como la productora Mary Parent e ILMxLAB, gira en torno a una secuencia virtual de seis minutos y medio para una persona que utiliza tecnología inmersiva de vanguardia para crear un espacio multinarrativo de luz con personajes humanos.

"Durante los últimos cuatro años, en los que este proyecto se ha ido forjando en mi cabeza, he tenido el privilegio de conocer y entrevistar a muchos refugiados mexicanos y centroamericanos. Las historias de sus vidas me perseguían, así que invité a algunos de ellos a colaborar conmigo en el proyecto," cuenta Iñárritu. "Mi propósito era experimentar con la realidad virtual para explorar la condición humana en un intento de romper la dictadura del encuadre dentro del cual las cosas simplemente se observan y reivindicar un espacio que permita al visitante vivir la experiencia directa de caminar con los pies de la persona inmigrante, ponerse en su piel y llegar hasta su corazón."
Esta exposición fue organizado por el Museo de Arte del Condado de Los Angeles, Alejandro González Iñárritu y Legendary Entertainment.
Se hizo realidad graciase a Arnon Milchan and New Regency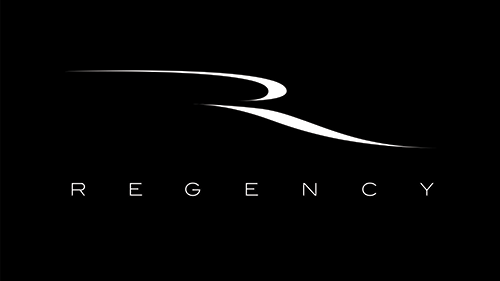 Producido y financiado por Legendary Entertainment y Fondazione Prada


Presentado por:

Esta exposición es parte del Proyecto Hyundai: Arte + Tecnología en LACMA, una iniciativa conjunta que explora la convergencia del arte y la tecnología
Todas las exposiciones en LACMA son financiadas por el LACMA Exhibition Fund. Apoyo anual se provee por Kitzia y Richard Goodman, con un generoso financiamiento anual de Jerry and Kathleen Grundhofer, Lauren Beck y Kimberly Steward, la Judy and Bernard Briskin Family Foundation, Louise y Brad Edgerton, Edgerton Foundation, Emily y Teddy Greenspan, David Schwartz Foundation, Inc., y Lenore y Richard Wayne.