---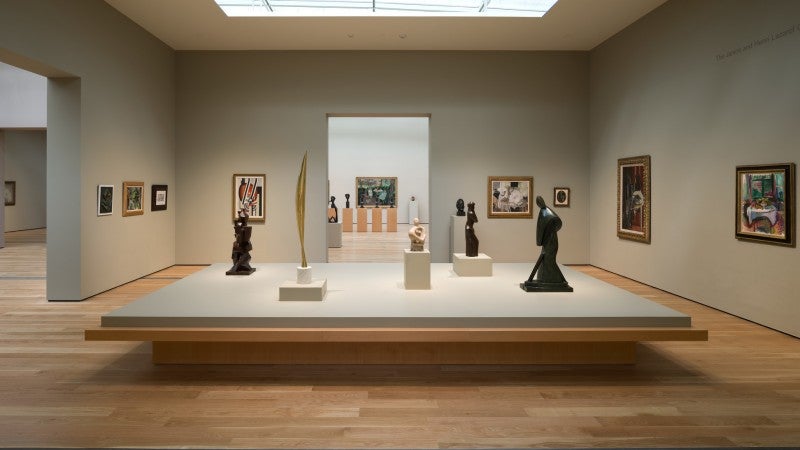 Tours
Oct 24 | 10 am
LACMA | BCAM, Level 3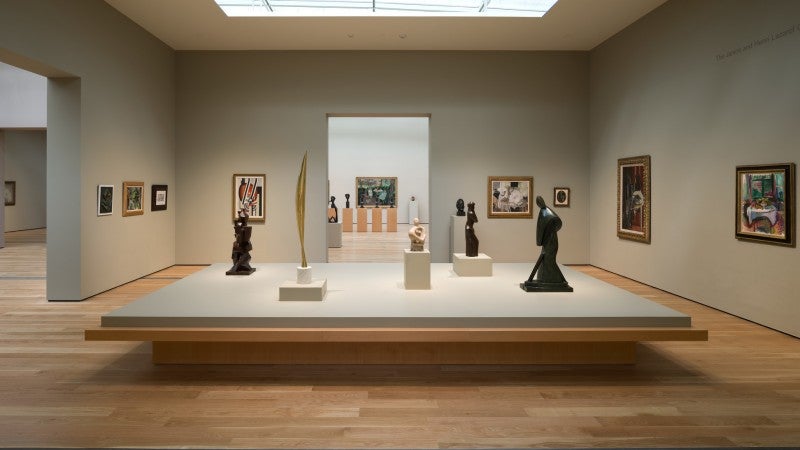 Tours
Oct 25 | 10 am
LACMA | BCAM, Level 3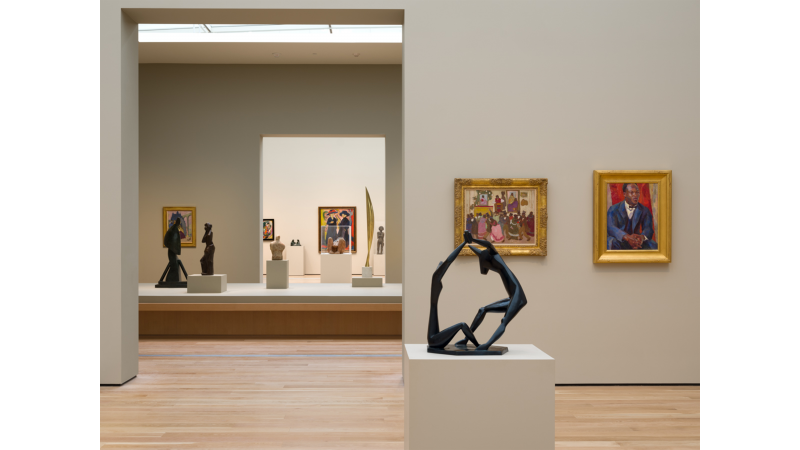 Talks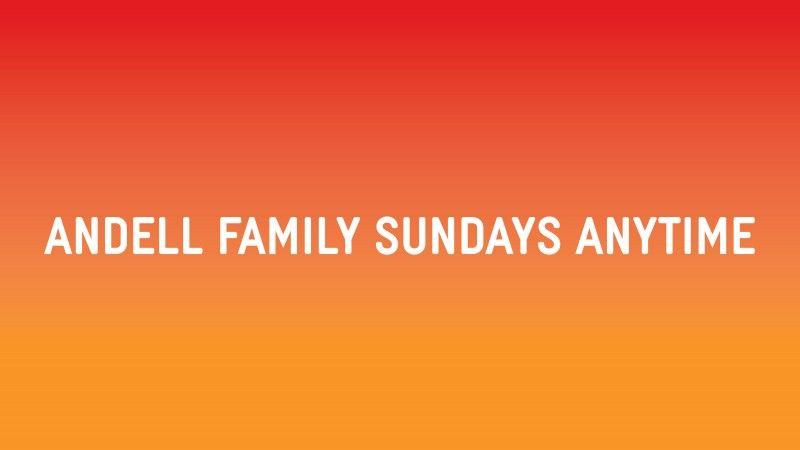 October 24, 2021
Do you ever find yourself tapping your toes, drumming your fingers, or twirling through the kitchen when you listen to your favorite song? Once you get going and youare flowing, you don't really even need to think about how to match your movements to the melody.
Los Angeles County
Museum of Art
5905 Wilshire Blvd.
Los Angeles, CA 90036
Free for L.A. County residents with valid ID weekdays after 3 pm (except Wednesdays).
© Chris Burden/licensed by The Chris Burden Estate and Artists Rights Society (ARS), New York, photo: Coral Images/iStock.com