---
Music, Tours
Jun 30 | 10 am
LACMA | Resnick Pavilion
Music, Tours
Jul 1 | 10 am
LACMA | Resnick Pavilion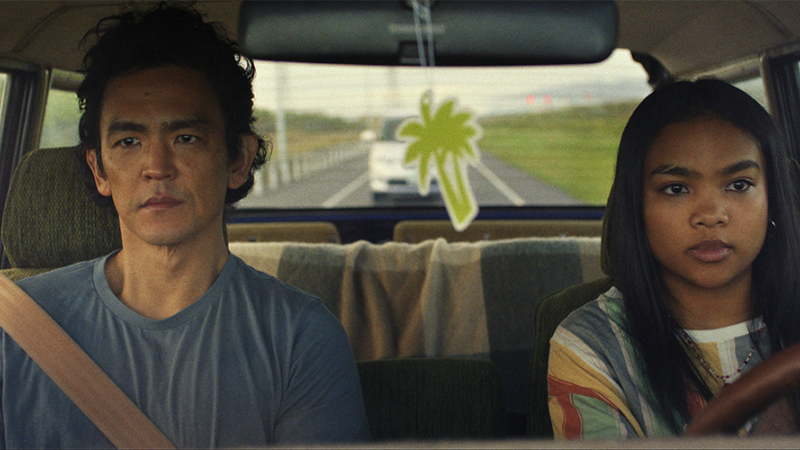 Films, Member Exclusive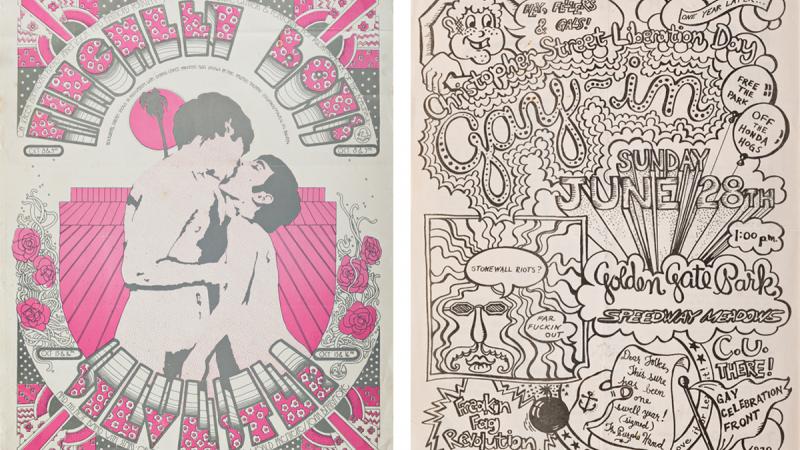 June 30, 2022
Happy Pride from LACMA! As the month comes to a close, we're exploring a few significant pieces of ephemera from California's queer history that have recently been added to the museum's Decorative Arts and Design collection.
Los Angeles County
Museum of Art
5905 Wilshire Blvd.
Los Angeles, CA 90036
Free for L.A. County residents with valid ID weekdays after 3 pm (except Wednesdays).
© Chris Burden/licensed by The Chris Burden Estate and Artists Rights Society (ARS), New York, photo: Coral Images/iStock.com