Special Events Locations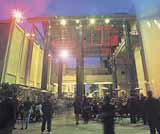 Los Angeles Times Central Court 
Capacity: 1,000 cocktail | 600 banquet
Centrally located, the Los Angeles Times Central Court lends a stunning backdrop to large or small stand-up receptions, seated dinners, or dancing. Coupled with the Bing Theater, the court is the perfect companion for movie premieres.
---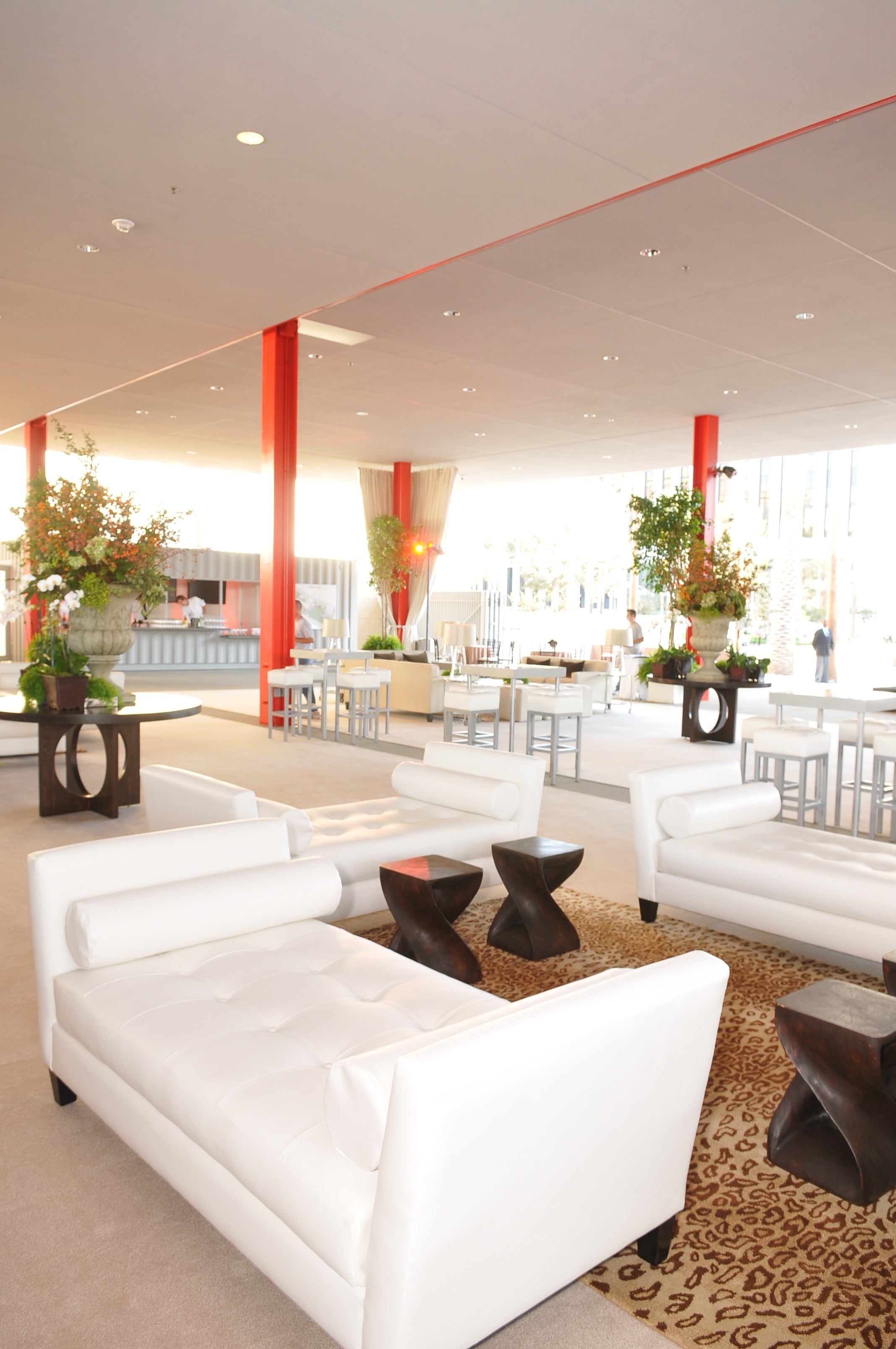 BP Grand Entrance
Capacity: 700 cocktail | 500 banquet
LACMA's main entrance is an open-air pavilion surrounded by magnificent works of art and architecture. Guests may enter the space through Chris Burden's luminous Urban Light installation. Easy access to BCAM and the Resnick Pavilion—both just steps away.
---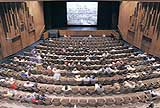 Bing Theater
Capacity: 600
Home to LACMA's renowned film and music programs, the Bing Theater is equipped for 35mm and 70mm film, as well as video productions.
---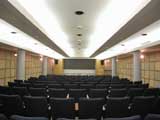 Brown Auditorium
Capacity: 116
State-of-the-art lecture hall equipped with a rear-projection, 15 X 5 ft. screen. The Dorothy Collins Brown Auditorium seats 116 with modern interior. Perfect for small lectures, slide shows, and PowerPoint presentations.
---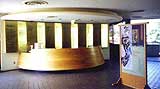 Pavilion for Japanese Art
Capacity: 100 cocktail | 50 banquet
Designed by renowned architects Bruce Goff and Bart Prince around the Japanese architectural concept of the tokonoma (an intimate alcove used in traditional teahouses and residences), the Pavilion provides an elegant, tranquil environment.
---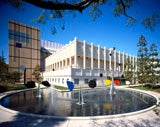 Director's Roundtable Garden
Capacity: 100 cocktail | 30 banquet
Tucked away in the Southeast corner of the Museum, the Director's Roundtable Garden is a nice companion to the Dorothy Collins Brown Auditorium.
---
Special Events | 323 857-6039 | events@lacma.org
Special Events Request Form (PDF | 31kb)
Please note that LACMA is not available for events of a personal nature (i.e. weddings, proms, bar mitzvahs, birthday parties, etc.).