Monday, July 26
Art Classes & Camps
|
Sold Out
Learn how to create electric circuits that will light up your paintings! We will create small watercolor, collage, and acrylic paintings that incorporate colorful LED lights...
Art Classes & Camps
|
Sold Out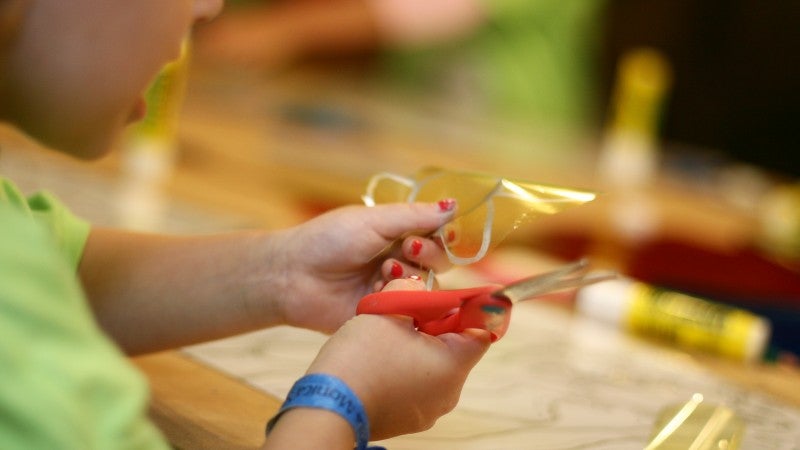 Students will explore artworks from LACMA's permanent collection that represent many different environments. They will see animals, look at skies and oceans, and visit cities, gardens, and forests...
Monday, August 2
Art Classes & Camps
|
Sold Out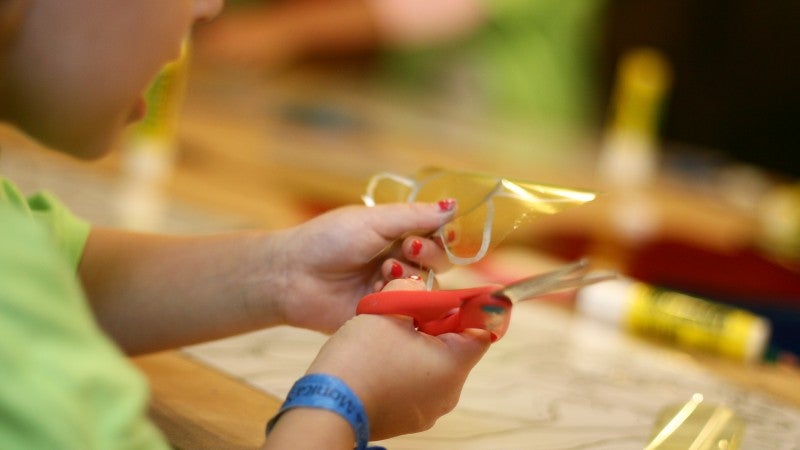 Study how modern artists use colors, shapes, and everyday objects to create art. Using colored paper, watercolors, and Model Magic, young artists will create their own collages, build sculptures, and re-imagine everyday objects. With artist Peggy Hasegawa...
Art Classes & Camps
|
On Sale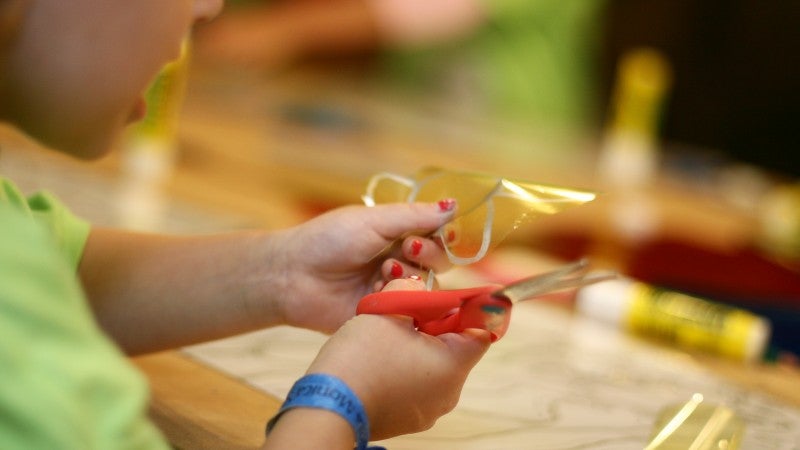 Create colorful puppets that cast cool shadows! Spend a week learning techniques to create shadow art, learn about unicorns in LACMA's collection, and make a story to go along. Use materials from home to build unique 3D shadow art environments...