More Ways to Give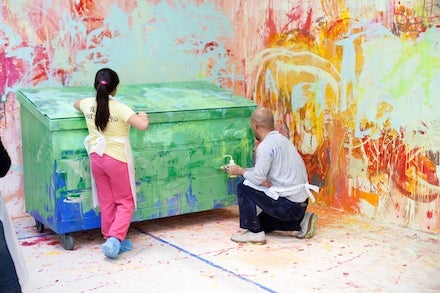 Make a tax-deductible gift to the LACMA Fund to help make an impact in your community. Give now.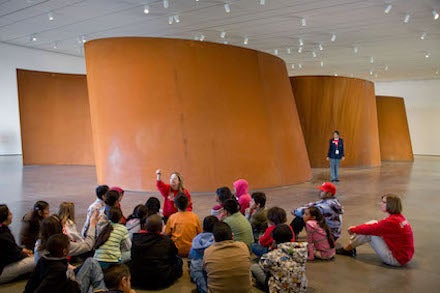 Enable LACMA to educate and connect with the widest possible audience.

Learn more about available funding opportunities.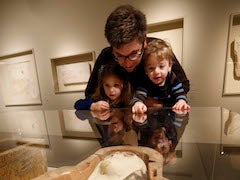 Honor loved ones with tribute and memorial gifts. Find out more.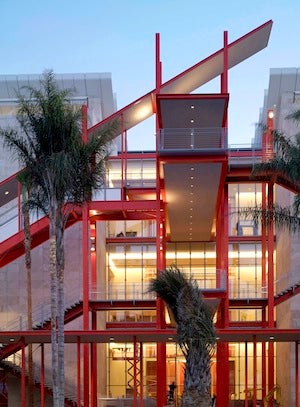 Engage target audiences through corporate support and employee participation.

Corporate Membership
Exhibition Sponsorship
Program Sponsorship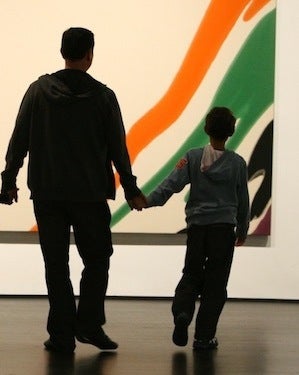 Provide a lasting legacy for the museum and the community.

Legacy Circle
Types of Gifts
Donor Stories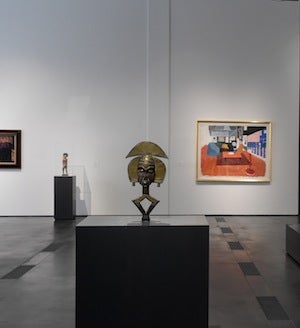 Join us in building a strong and diverse collection for Los Angeles.
Find out how you can gift a work of art that will inspire many generations to come.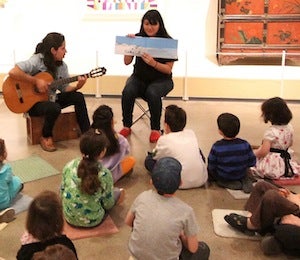 Provide critical support for LACMA initiatives for schools, teachers, children, and families.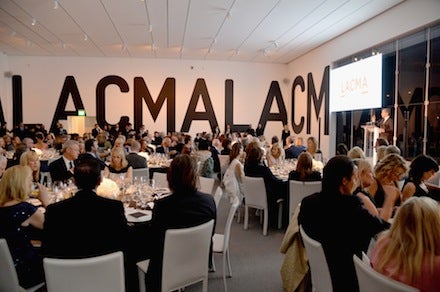 Celebrate and support LACMA's special initiatives alongside artists, notables, and philanthropists.

Collectors Committee
Art + Film Gala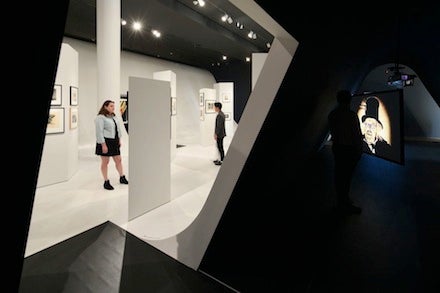 Help LACMA engage, educate, and encourage the public through rich and diverse art experiences by supporting LACMA exhibitions.


0