Haunted Screens: German Cinema in the 1920s
Art of the Americas Building, Level 2
September 21, 2014–April 26, 2015
Haunted Screens: German Cinema in the 1920s explores masterworks of German Expressionist cinema. From the stylized fantasy of The Cabinet of Dr. Caligari (dir. Robert Wiene, 1919) to the chilling murder mystery M (dir. Fritz Lang, 1931), cinema during the liberal Weimar era was innovative in aesthetic, psychological, and technical terms.
Organized by La Cinémathèque française, Paris, the exhibition features over 150 drawings, as well as manuscripts, posters, and set models, the majority gathered by Lotte Eisner, German emigrée film historian and author of the pioneering 1952 text The Haunted Screen. Additional works come from the collections of LACMA's Robert Gore Rifkind Center for German Expressionist Studies and from the archives of the Academy of Motion Picture Arts and Sciences. Kino Ektoplasma—a three-screen installation created for the exhibition by Guy Maddin, Evan Johnson, and Galen Johnson—resurrects lost films of the Expressionist era in mesmerizing film sequences. The exhibition was designed by Amy Murphy and Michael Maltzan with Michael Maltzan Architecture, Inc.
This exhibition is included in General Admission.
Join now and see it free, or reserve a ticket.
In Los Angeles, Haunted Screens is presented by LACMA in association with the Academy of Motion Picture Arts and Sciences and is generously supported by the Leonardo DiCaprio Foundation and Riza Aziz.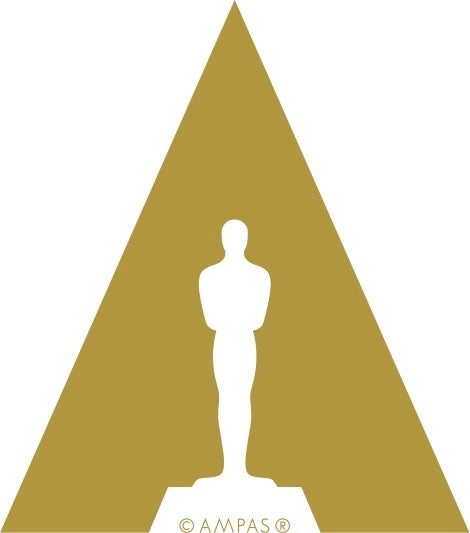 Image: Unknown, "M", 1931, Germany, Lithograph printed in black, beige and red on wove paper mounted on linen, Dimensions: Image: 53 1/8 x 35 7/16 in. (134.94 x 90.01 cm); Sheet: 55 1/2 x 37 in. (140.97 x 93.98 cm), Gift of the Robert Gore Rifkind Collection, Beverly Hills, CA, Los Angeles County Museum of Art, Robert Gore Rifkind Center for German Expressionist Studies, M.2003.115.9.
October 15, 2014
Reflecting on the 1920s, when he came to prominence 
as a film director, Fritz Lang said: "Perhaps never before was there a time that sought new forms through which to express itself with such reckless determination." Thus Lang characterized the zeitgeist of the Weimar Republic...