Treasures from Korea: Arts and Culture of the Joseon Dynasty, 1392–1910
June 29, 2014–September 28, 2014
Treasures from Korea presents more than 150 works from the time of the world's longest-ruling Confucian dynasty, lasting more than 500 years. On display are many Korean national treasures that have never before been shown in the United States. This comprehensive survey is organized around five key themes that together illuminate a period that continues to influence modern manners, norms and social attitudes: the role of the king and his royal court and their taste for simplicity, expressed in porcelain objects; the strict hierarchies that defined class and gender; the production of metal and ceramic ritual implements used in ancestral worship; various religions practiced during this time, and the late influence of western civilizations.
See this exhibition for free: become a member.
The exhibition is organized by the National Museum of Korea, the Philadelphia Museum of Art, the Los Angeles County Museum of Art, and the Museum of Fine Arts, Houston. This exhibition is made possible by the National Endowment for the Humanities, the E. Rhodes and Leona B. Carpenter Foundation, the Korea Foundation, and The Boeing Company.
Transportation assistance is provided by:  

Media support is provided by: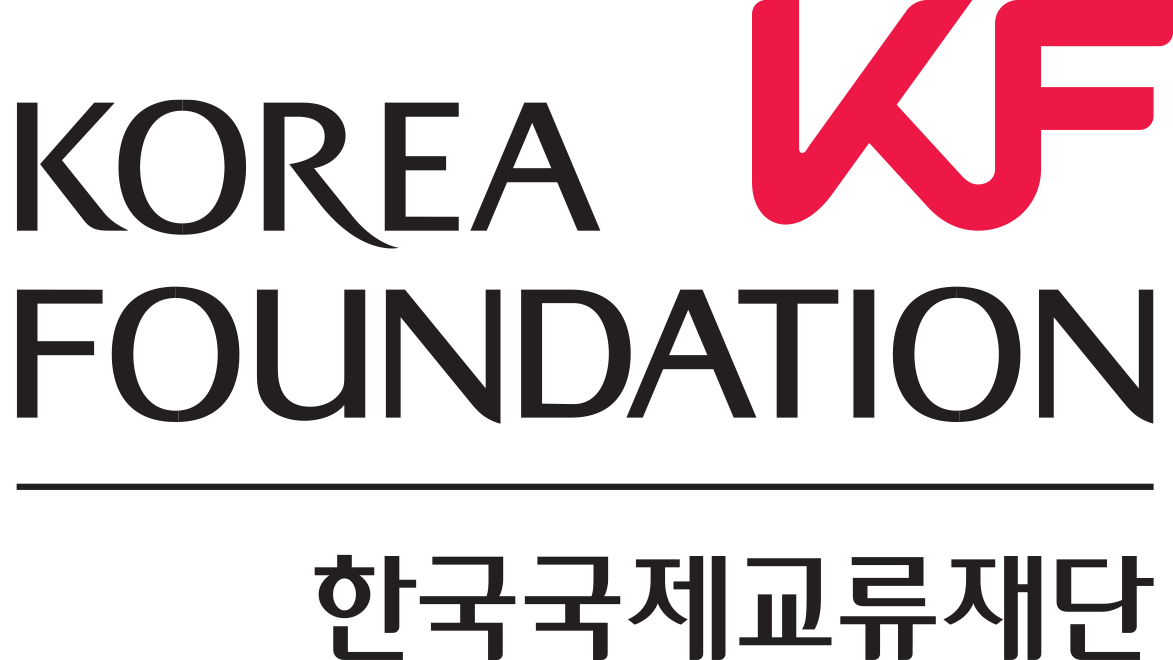 Top Image: Ten Longevity Symbols, Late Joseon, Courtesy of National Palace Museum of Korea. Bottom Image: Congratulating the Birth of Crown Prince, 1784, Courtesy of the National Museum of Korea
July 21, 2014
Popular interest in all things Korean has been growing in the United States. Samsung and Hyundai are now familiar household names, South Korea's rapid economic expansion continues to defy most predictions, and recent reports on the health benefits of Korean food and the overseas popularity of Korean films, soap operas, and K-pop have captured the attention of many, especially those of us living in Los Angeles...