Ming Masterpieces from the Shanghai Museum
March 3, 2013–June 2, 2013
This exhibition presents ten masterpieces of early Ming dynasty court painting executed in the 15th and early 16th centuries in the Forbidden City, in addition to a selection of related Zhe School paintings, all from the permanent collection of the Shanghai Museum. These paintings are of a type that is generally poorly represented in American museum collections, as the prevailing taste in collecting over the past century has been for literati (scholar-amateur) paintings. The exhibition explores the role of imperial patronage of Ming dynasty painters, paintings as political propaganda, and the revival of earlier Song dynasty (11th–13th century) painting styles for political purposes.
See this exhibition for free: become a member.
This exhibition was organized by the Los Angeles County Museum of Art.
Sponsored by



Additional funding was provided by the American Friends of the Shanghai Museum.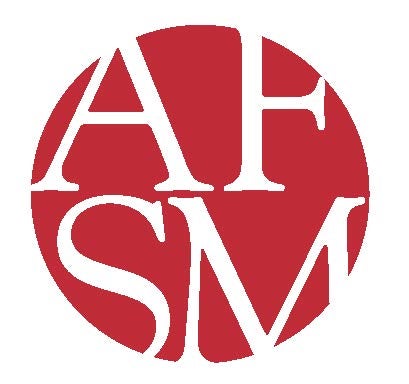 Image: Zhang Lu, Album of 18 Daoist Paintings (Detail), Ming dynasty, early 16th century, Album; ink and light colors on gold-flecked paper, Each leaf: 12 1/2 x 23 1/3 in. (31.6 x 59.3 cm), Shanghai Museum. View the entire album.
Ming Masterpieces
Curator Stephen Little talks about the exhibition Ming Masterpieces: Treasures from the Shanghai Museum, on view at LACMA through June 2, 2013.
March 5, 2013
Ming Masterpieces from the Shanghai Museum, on view now through June 2, presents ten masterpieces of Ming dynasty (1368–1644) painting. Five of the artists were court painters in the Forbidden City (the imperial palace) in Beijing, while the other five were gifted Ming professional painters whose works were stylistically and thematically related to those of the leading court masters...
April 29, 2013
Wu Wei (1459–1509) is featured in Ming Masterpieces from the Shanghai Museum at LACMA by the hanging scroll titled Playing the Zither in a Pine Valley. Like virtually all of Wu Wei's paintings, it is undated, but is a fine example of the style of Wu Wei, as the painting combines landscape and portraiture—two areas of painting in which he excelled...
Video