Alejandro G. Iñárritu's conceptual virtual reality installation CARNE y ARENA (Virtually present, Physically invisible) explores the human condition of immigrants and refugees. Based on true accounts, the superficial lines between subject and bystander are blurred and bound together, allowing individuals to walk in a vast space and thoroughly live a fragment of the refugees' personal journeys. An immersive installation that reunites frequent collaborators Iñárritu and Emmanuel Lubezki alongside producer Mary Parent and ILMxLAB, CARNE y ARENA is centered around a 6 ½-minute virtual reality sequence for one person that employs state-of-the-art immersive technology to create a multi-narrative light space with human characters.
"During the past four years in which this project has been growing in my mind, I had the privilege of meeting and interviewing many Mexican and Central American refugees. Their life stories haunted me, so I invited some of them to collaborate with me in the project," Iñárritu says. "My intention was to experiment with VR technology to explore the human condition in an attempt to break the dictatorship of the frame, within which things are just observed, and claim the space to allow the visitor to go through a direct experience walking in the immigrants' feet, under their skin, and into their hearts."
This exhibition was organized by the Los Angeles County Museum of Art, Alejandro González Iñárritu and Legendary Entertainment.
Made possible by Arnon Milchan and New Regency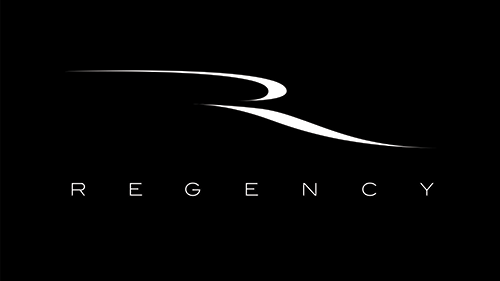 Produced and Financed by Legendary Entertainment, Fondazione Prada, and Emerson Collective.

Presented by:


This exhibition is part of The Hyundai Project: Art + Technology at LACMA, a joint initiative exploring the convergence of art and technology.
All exhibitions at LACMA are underwritten by the LACMA Exhibition Fund. Major annual support is provided by Kitzia and Richard Goodman, with generous annual funding from Jerry and Kathleen Grundhofer, Lauren Beck and Kimberly Steward, the Judy and Bernard Briskin Family Foundation, Louise and Brad Edgerton, Edgerton Foundation, Emily and Teddy Greenspan, Marilyn B. and Calvin B. Gross, David Schwartz Foundation, Inc., and Lenore and Richard Wayne.