LENS: Photography Council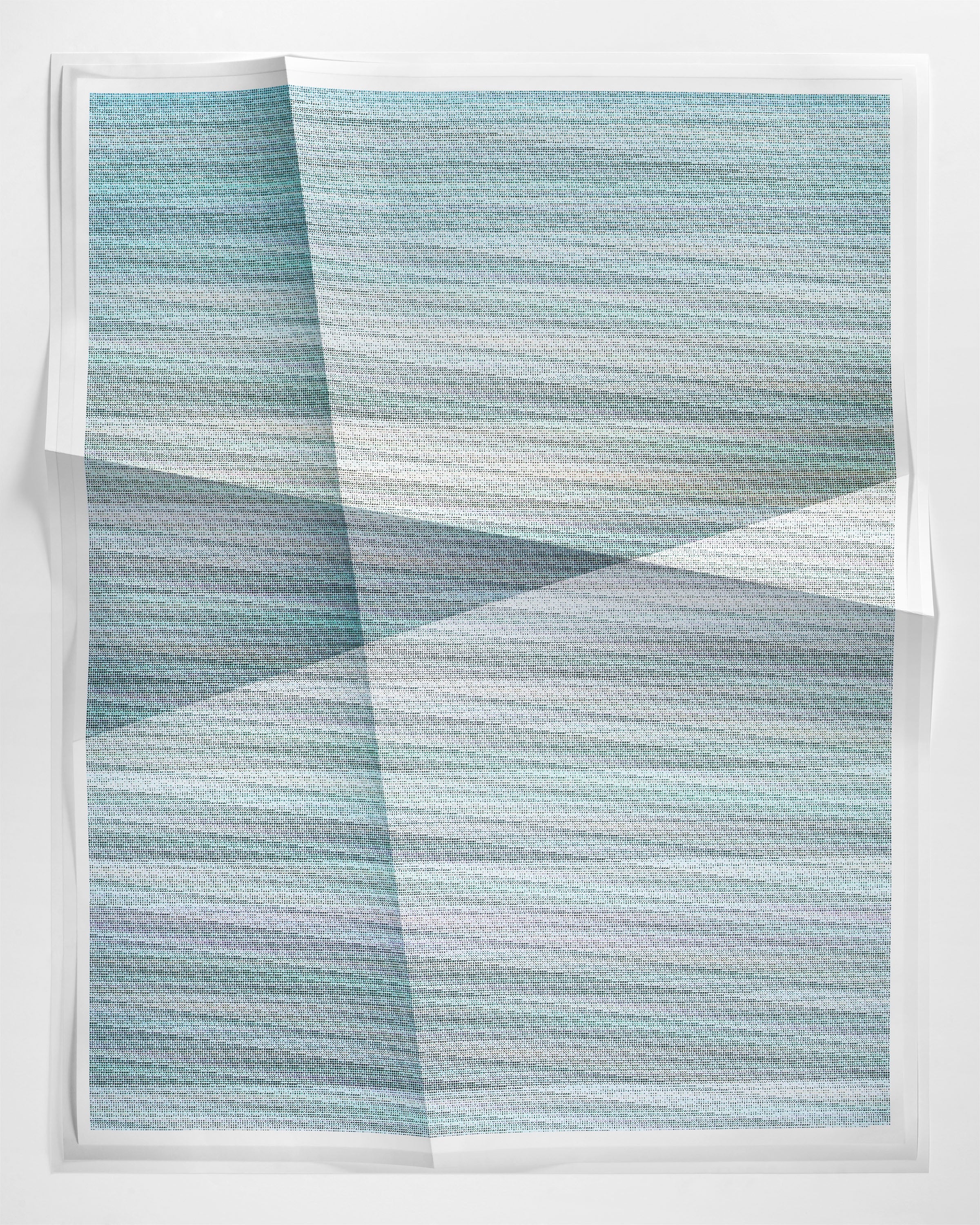 LENS: Photography Council (formerly known as the Photographic Arts Council) supports LACMA's Wallis Annenberg Photography Department. LENS members join LACMA curators in studio visits with emerging Los Angeles-based photographers, culminating in annual acquisitions for the museum's permanent collection. LENS grants members a unique way to engage with curators and artists with special access to the studios of the most exciting emerging local talents in photography.
The Wallis Annenberg Photography Department has holdings of more than 15,000 works that span the period from the medium's invention in 1839 to the present. In addition to gelatin-silver prints and chromogenic-development prints, the collection includes examples of 19th-century cased images; 20th-century experimental processes; contemporary color images; and images that are created, manipulated, and/or printed digitally. Most recently, over 3,500 works from the Marjorie and Leonard Vernon collection were added to the museum's holdings.
Following each year of studio visits, LENS hosts a celebration with the artists whose works have been acquired. Studio visits for the 2016–17 year of LENS included: Marten Elder, CJ Heyliger, Siri Kaur, Hilja Keading, and A.L. Steiner. In addition, members enjoy curator-led walk-throughs of photography-related exhibitions.
LENS is led by Britt Salvesen, curator and department head; Rebecca Morse, associate curator; and the curators of the Wallis Annenberg Photography Department.
Want a deeper connection? Consider joining an Acquisitions Group. 
Image: John Houck, Untitled #59, 159, 999 combinations of a 2x2 grid, 20 colors, 2013, Los Angeles County Museum of Art, purchased with funds provided by the LENS: Photography Council, 2015, © John Houck, photo courtesy On Stellar Rays