Mellon Undergraduate Curatorial Fellowship
Mellon undergraduate curatorial fellowship
The Andrew W. Mellon Undergraduate Curatorial Fellowship Program provides specialized training in the curatorial field for students across the United States from diverse backgrounds. The fellowship seeks to make a critical impact on American art museums by developing gifted curators who are committed to engaging with the full spectrum of museum audiences. This initiative is generously supported by The Andrew W. Mellon Foundation.
Photos © Museum Associates/ LACMA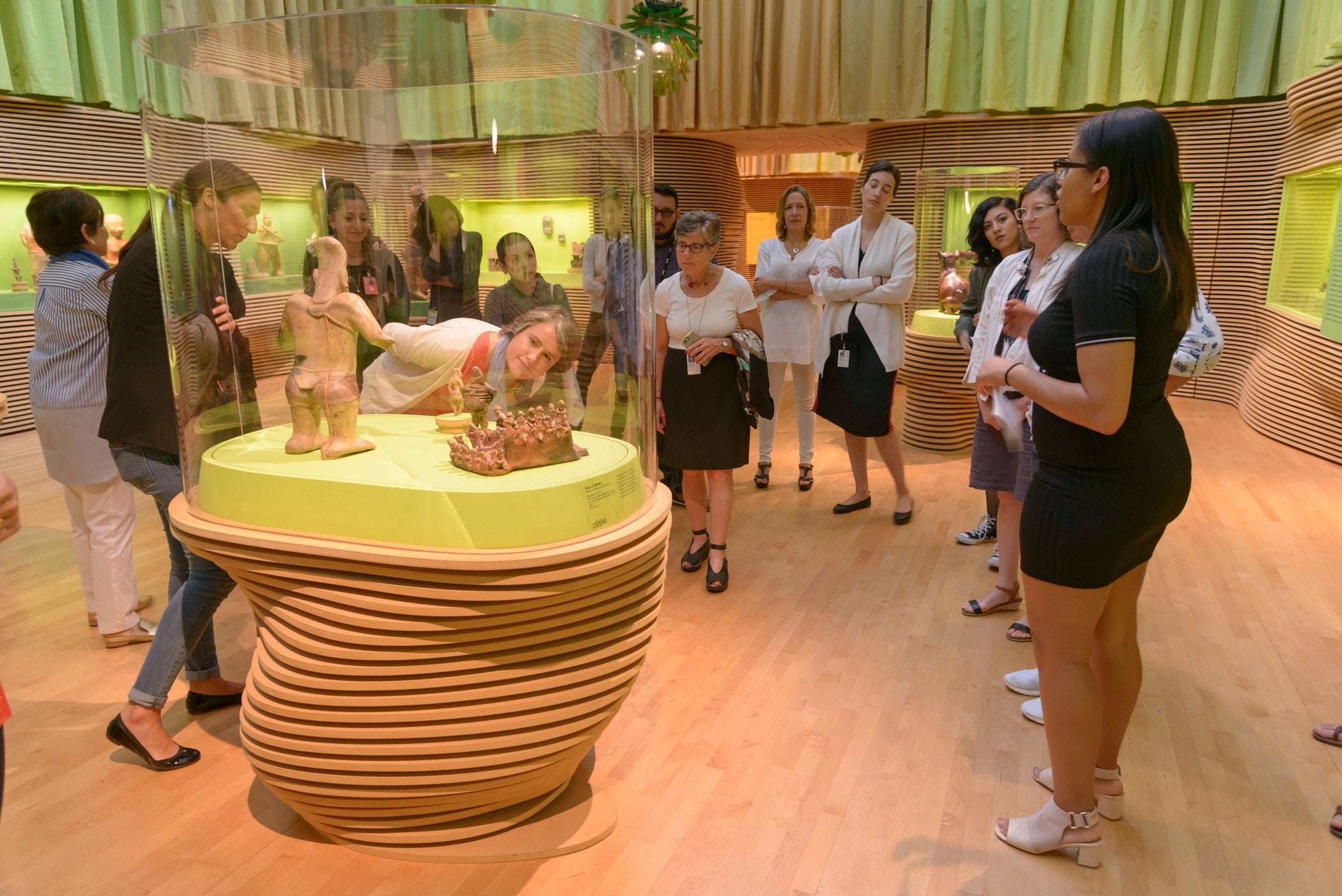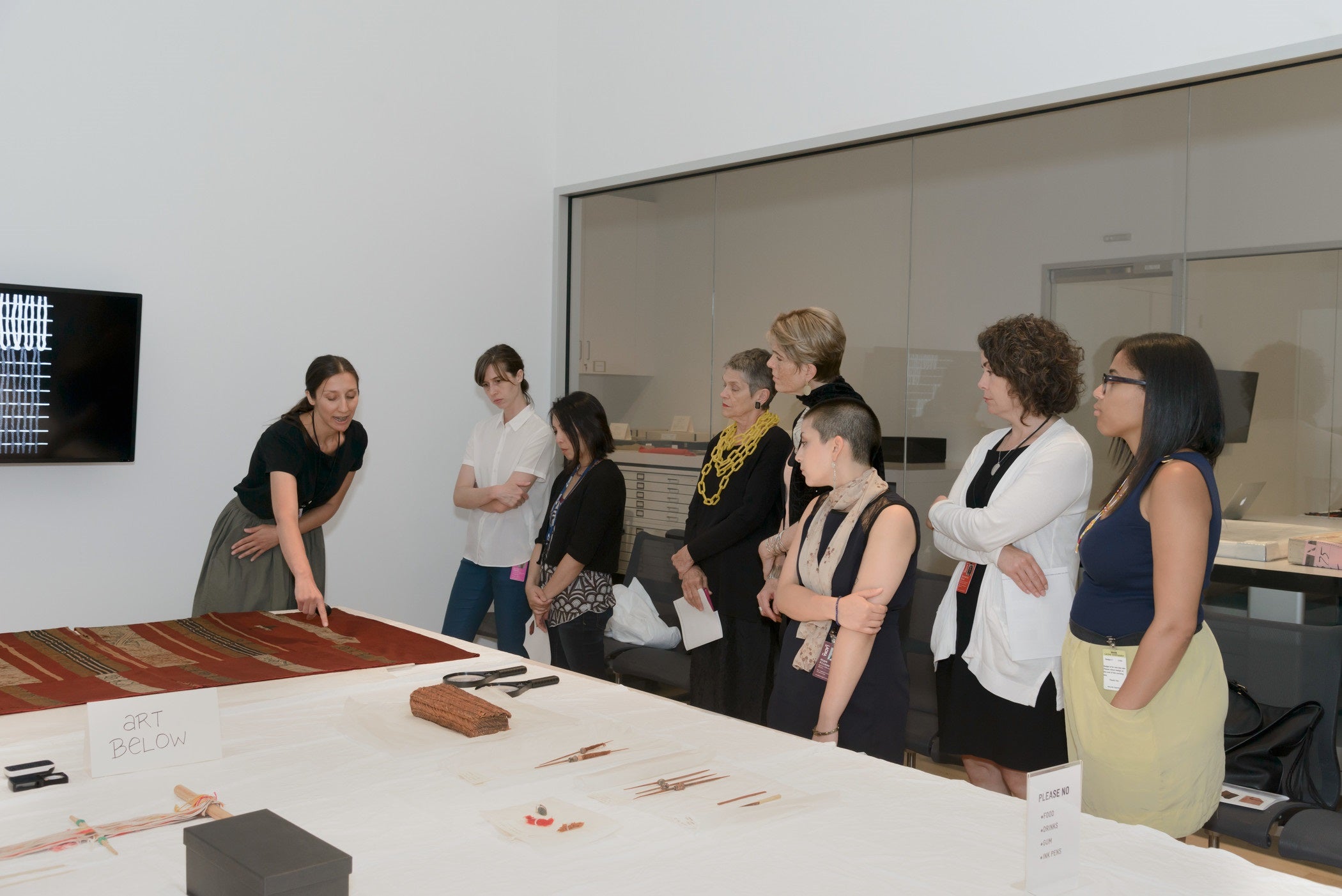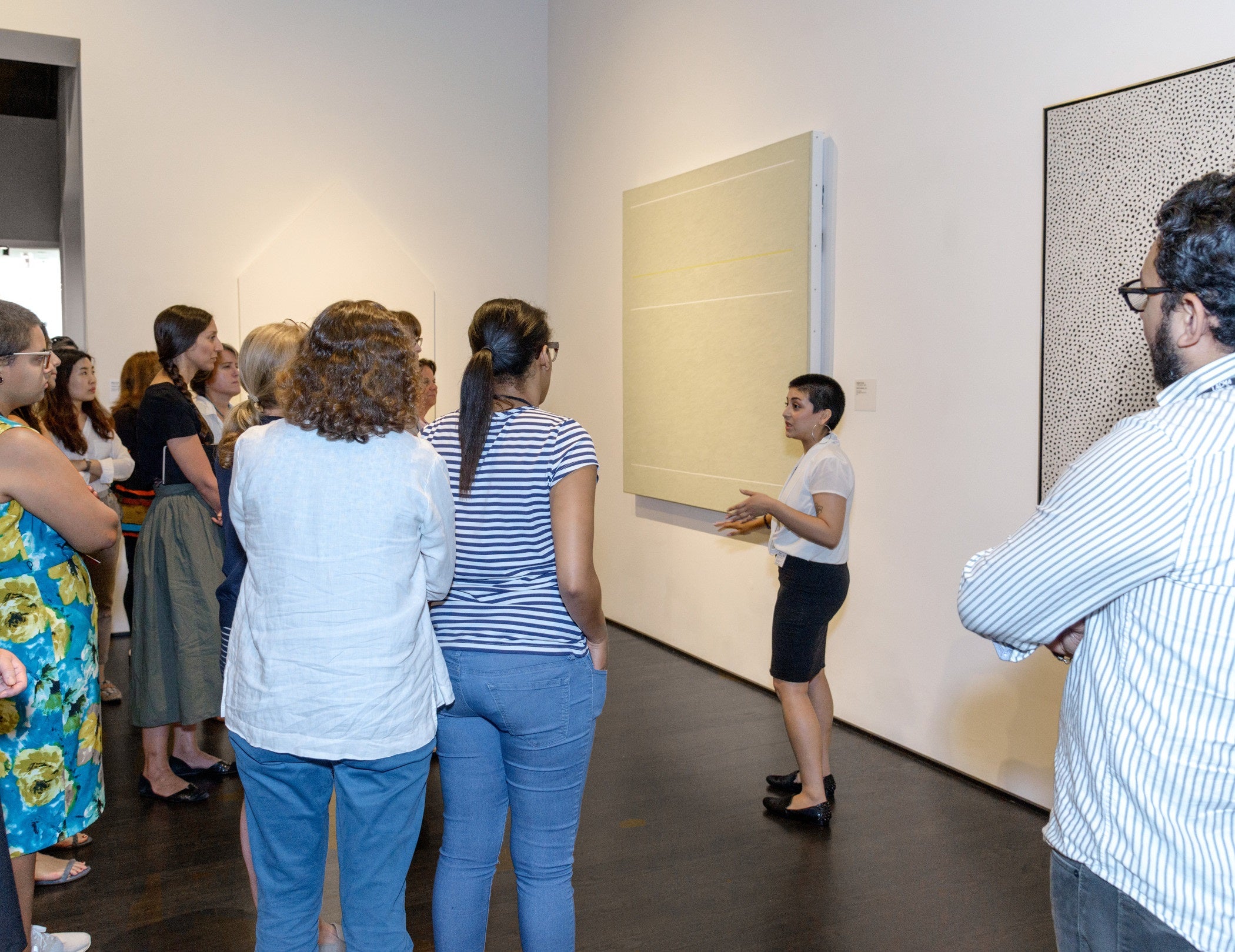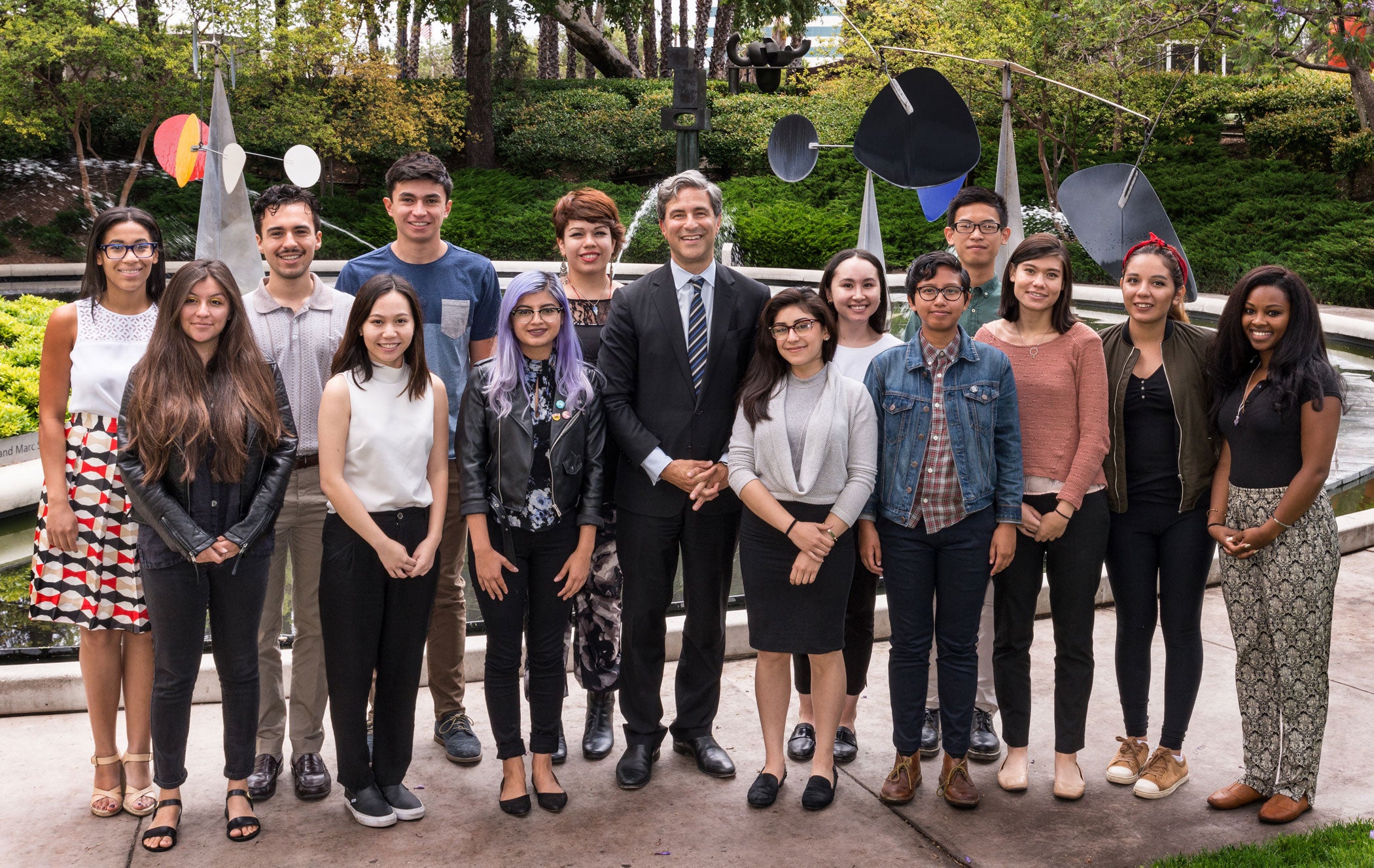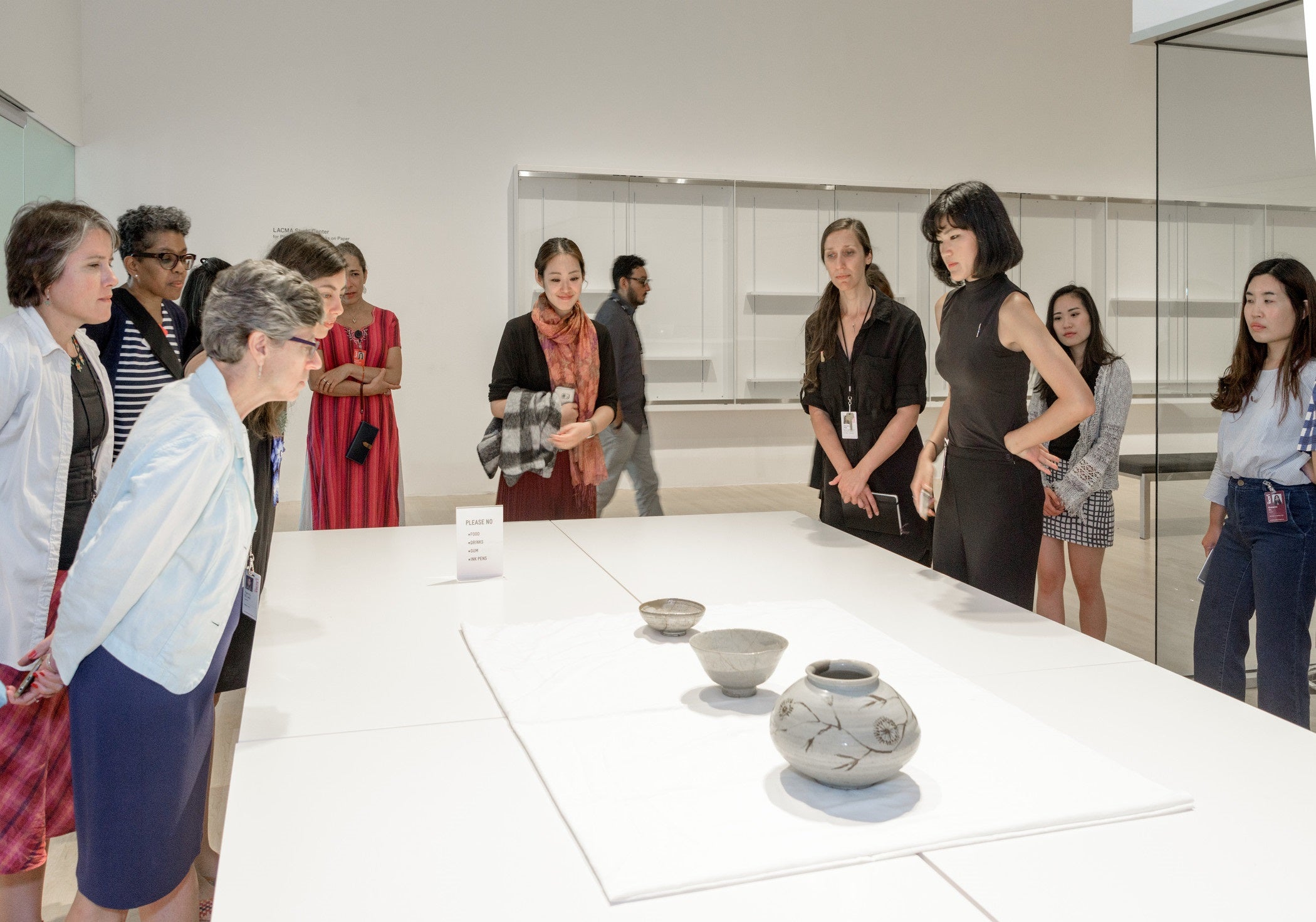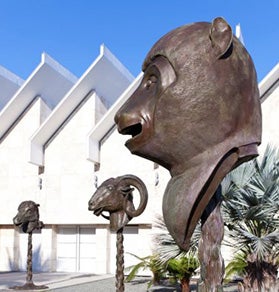 Ai Wei Wei
Students discover how art can tell stories about different people, times, and places, and learn how the basic elements of art create a visual language. Art Tells a Tale encourages observation skills while enhancing vocabulary and oral-presentation skills. This tour is aligned with state content standards for history/social science for grades 2 and 4 and language arts for grades 2.
ELIGIBILITY
The program is intended specifically for undergraduate students from historically underrepresented groups in the curatorial field. Students must be currently enrolled at a university, college or community college, and, if selected, able to commit to two years in the program prior to graduating.
Applicants should express an interest in art, art history, or the museum field. In addition to having a strong academic record, a candidate should be able to demonstrate, through areas of study, extracurricular activities, background or other experiences, how they will contribute to the program.
Find out more: FAQs (PDF)

Please direct questions to fellowships@lacma.org.
HOW TO APPLY
Students must first apply to a Summer Academy. Summer Academies are one-week immersion programs designed to provide a rich experience in the museum environment and expose participants to career options related to art and art history. Each Summer Academy will include workshops, tours, field trips and networking events with museum professionals. 15 students will be selected to participate in each Summer Academy offered in 2018, 2019, 2020. Upon the completion of each Summer Academy, two participants will be selected as fellows.
Read More:
Unframed: Perspectives on Body Modification, Past and Present, Lauren Churchwell, 2016-2018 Fellow
Unframed: Nicolas & Nicolás: Conversation on Labor and Photography, Nicolas Orozco-Valdivia, 2014-2016 Fellow
Unframed: Iteration/Reiteration: One Retrospective, Two Perspectives, Hope Flores, 2016-2018 Fellow
Unframed: The Art of Costume and Textiles, Canan Cem, 2015-2017 Fellow
Unframed: The Invention of the New Curator, Hilary Walter, Coordinator of Curatorial Fellowships
Unframed: LACMA Go, Audrey Min, 2015-2017 Fellow
Unframed: Students Co-Curate "Pop-Up" Exhibition at LACMA, Hilary Walter, Coordinator of Curatorial Fellowships
Unframed: Meet LACMA's Andrew W. Mellon Undergraduate Curatorial Fellows, Chi-Young Kim
Unframed: A Whirlwind Year in Prints and Drawings, Lilia Taboada, 2014-16 Fellow