Monday, March 29
Art Classes & Camps
|
On Sale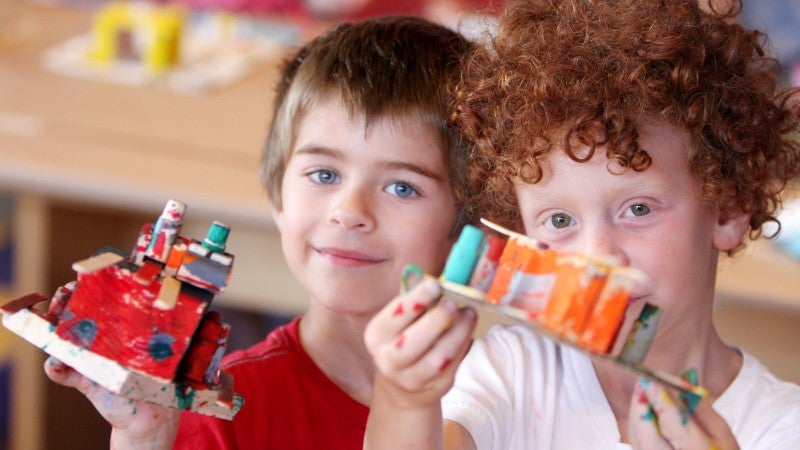 Inspired by LACMA's collection of art from Japan, campers will learn calligraphy, how to make books, design crests, and more, using colored pencils, watercolors, crayons, and clay. With artist Peggy Hasegawa...
Art Classes & Camps
|
On Sale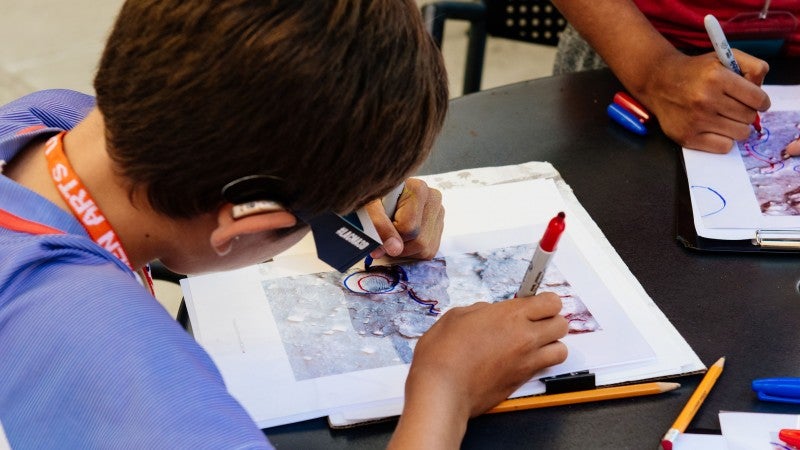 Explore artworks in LACMA's collection that represent the strange and magical. Meet mythological creatures and learn how surrealist artists were inspired by their dreams. Create your own strange and surreal artworks using painting, collage, and sculpture...
Monday, April 5
Art Classes & Camps
|
On Sale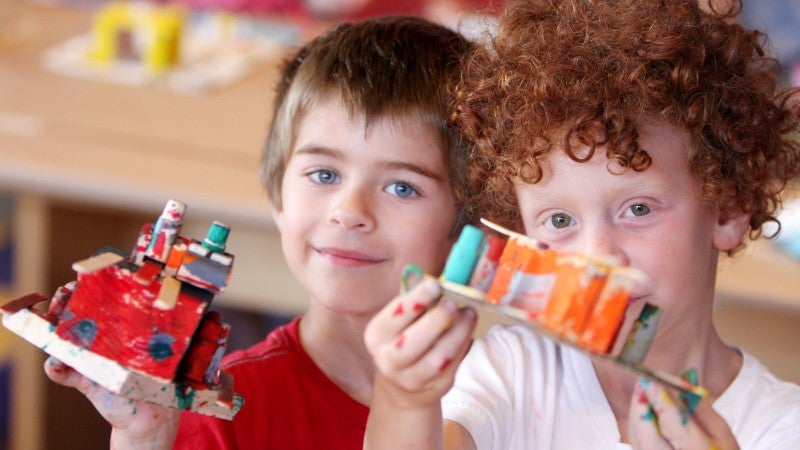 Let's get together to create paper gardens and sculptures made out of cereal boxes! Explore how to make everything from sculptures, to pop-up cards and books, to cast cardboard shapes using molds!...
Art Classes & Camps
|
On Sale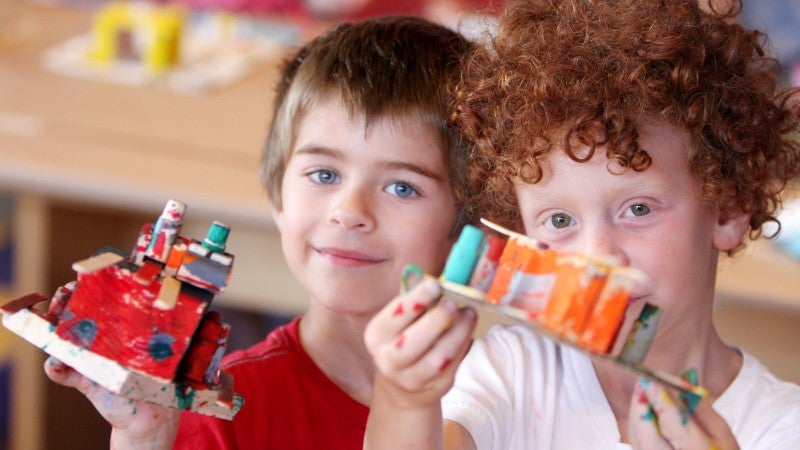 Explore how artists use color, shape, and line to represent mood, emotion, music, and movement in works of art. Create your own colorful paintings, textured collages, and moving sculptures! Taught by artist Billie Rae Vinson...