---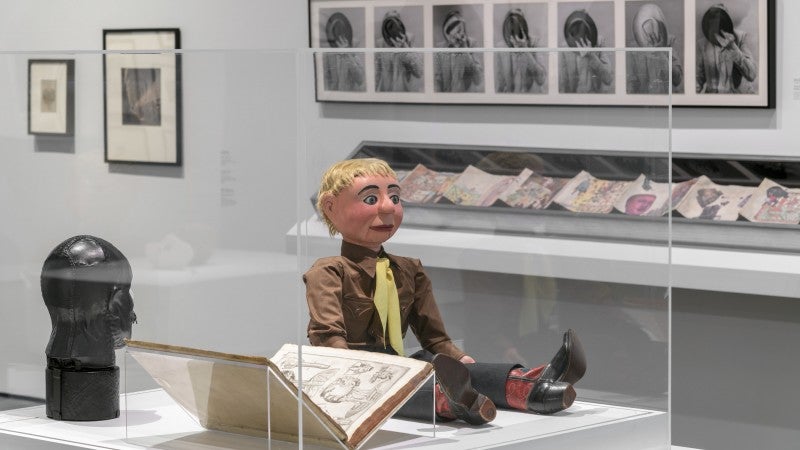 Talks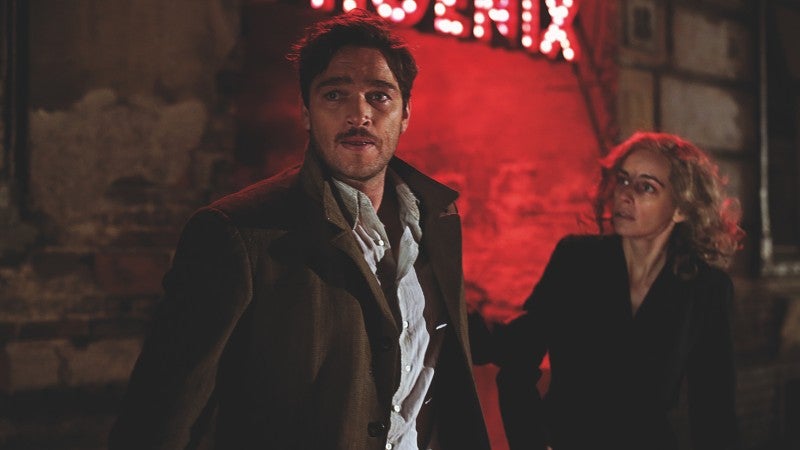 Films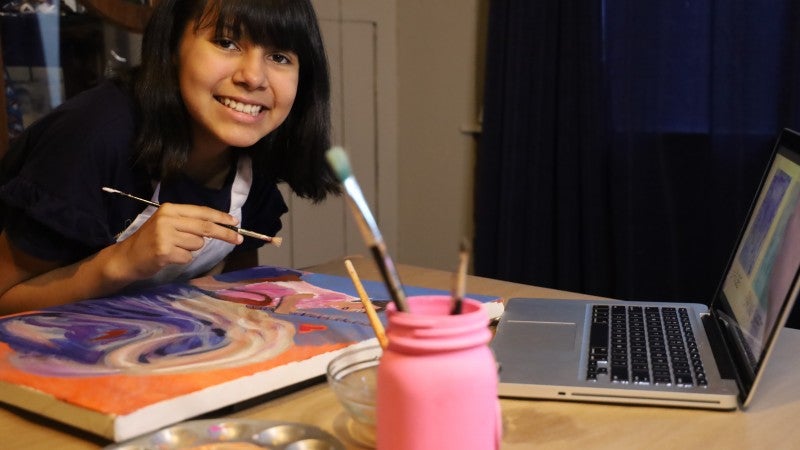 Art Classes & Camps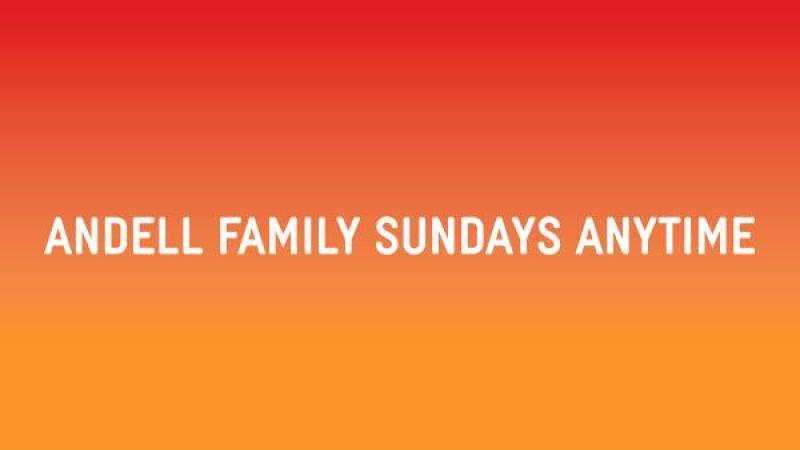 May 2, 2021
Do you have any objects in your home that were passed down in your family? Perhaps the dishes your family brings out on special occasions or traditional clothing that reminds you of your heritage.
Los Angeles County
Museum of Art
5905 Wilshire Blvd.
Los Angeles, CA 90036
Free for L.A. County residents with valid ID weekdays after 3 pm (except Wednesdays).
© Chris Burden/licensed by The Chris Burden Estate and Artists Rights Society (ARS), New York, photo: Coral Images/iStock.com