---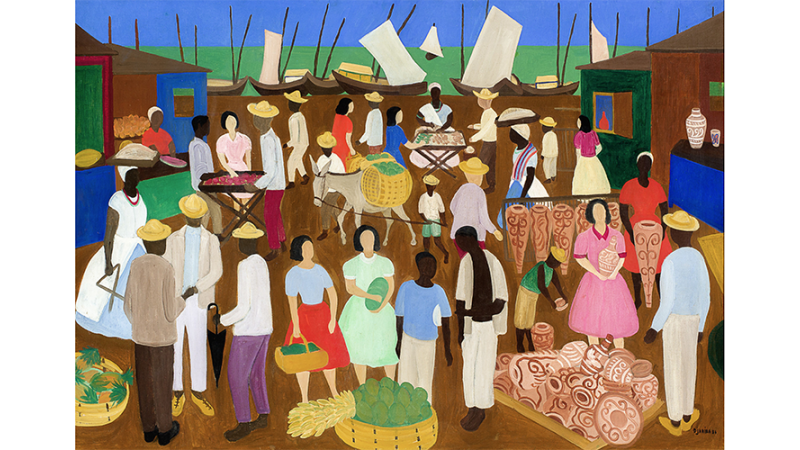 Member Exclusive
Dec 8 | 11 am
LACMA | Resnick Pavilion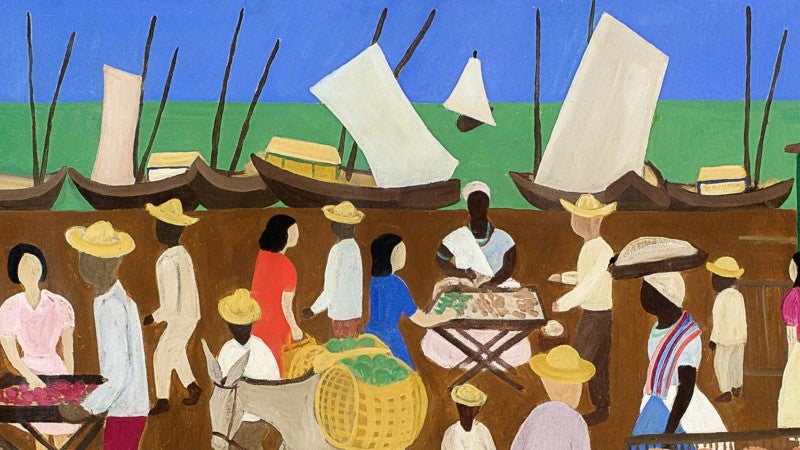 Talks
Dec 11 | 3 pm
LACMA | Smidt Welcome Plaza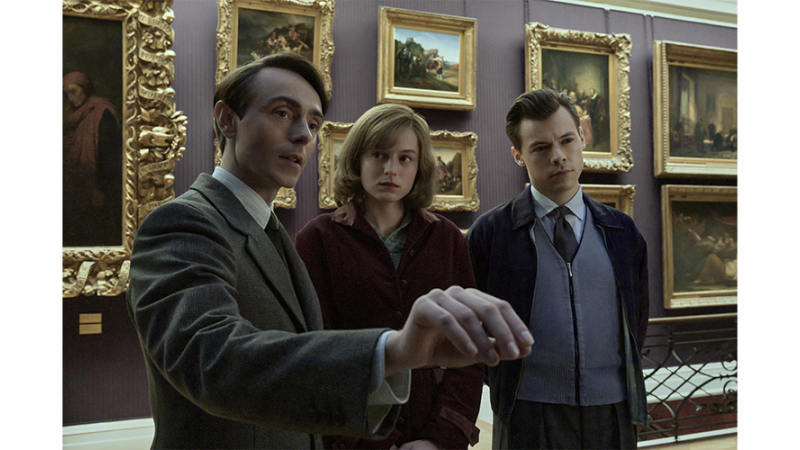 Films, Member Exclusive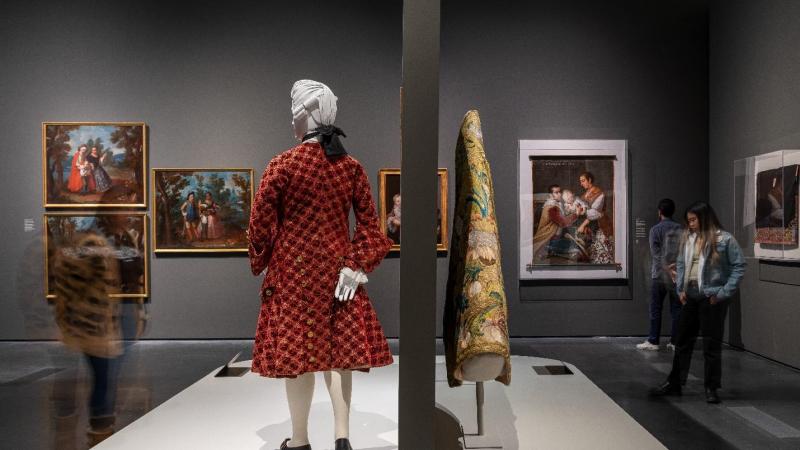 December 7, 2022
I first became interested in casta paintings in the early 1990s, when I saw an exhibition of these enthralling works at the Museo Franz Mayer in Mexico City.
Los Angeles County
Museum of Art
5905 Wilshire Blvd.
Los Angeles, CA 90036
Free for L.A. County residents with valid ID weekdays after 3 pm (except Wednesdays).
© Chris Burden/licensed by The Chris Burden Estate and Artists Rights Society (ARS), New York, photo: Coral Images/iStock.com