---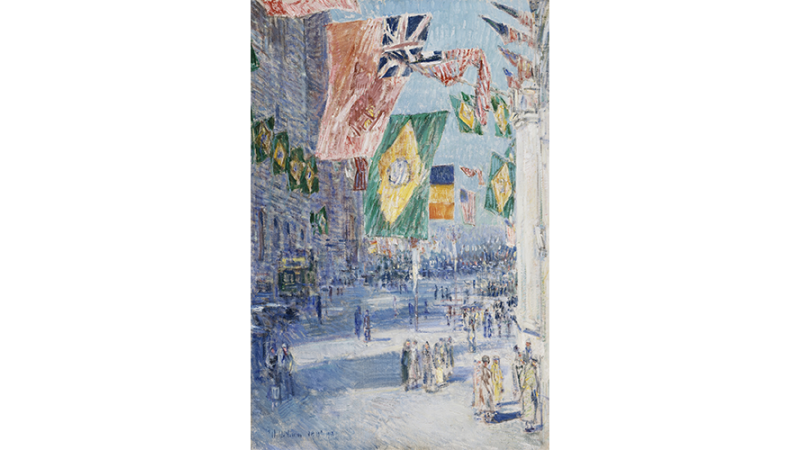 Member Exclusive
Dec 1 | 11 am
LACMA | Resnick Pavilion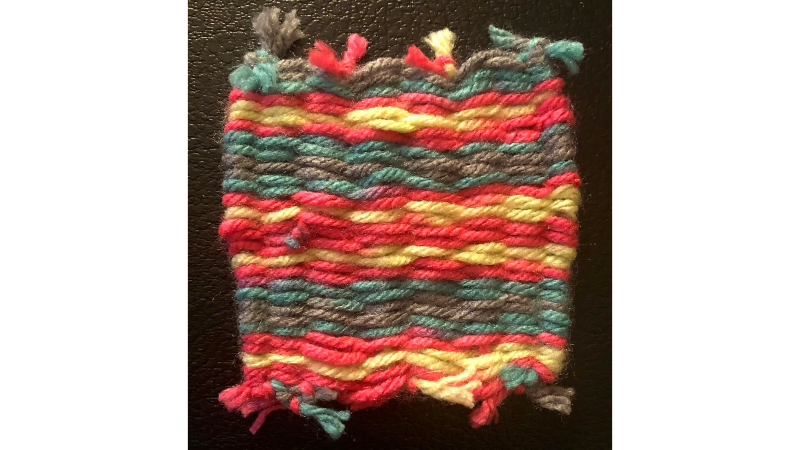 Art Classes & Camps, Drop-in Workshops
Dec 1 | 11 am
BCAM, Level 1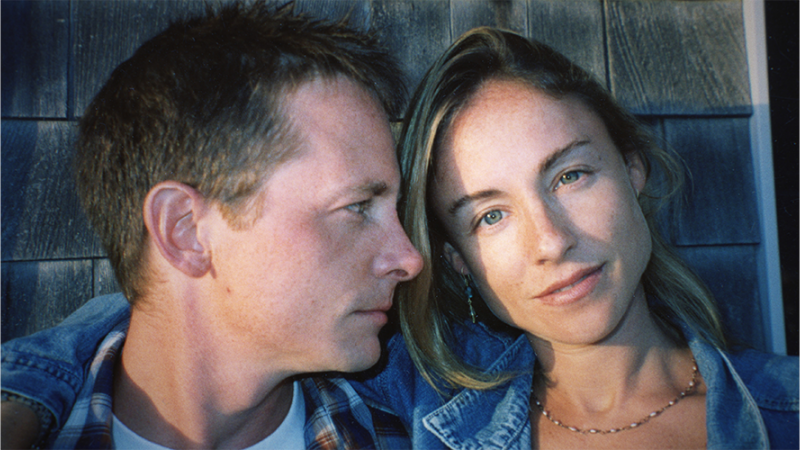 Films, Member Exclusive
November 30, 2023
On Sunday, December 3, LACMA will be celebrating the 20th anniversary of NexGenLA, the museum's free membership program for kids who live in Los Angeles County.
Los Angeles County
Museum of Art
5905 Wilshire Blvd.
Los Angeles, CA 90036
Free for L.A. County residents with valid ID weekdays after 3 pm (except Wednesdays).
© Chris Burden/licensed by The Chris Burden Estate and Artists Rights Society (ARS), New York, photo: Coral Images/iStock.com