Monday, June 13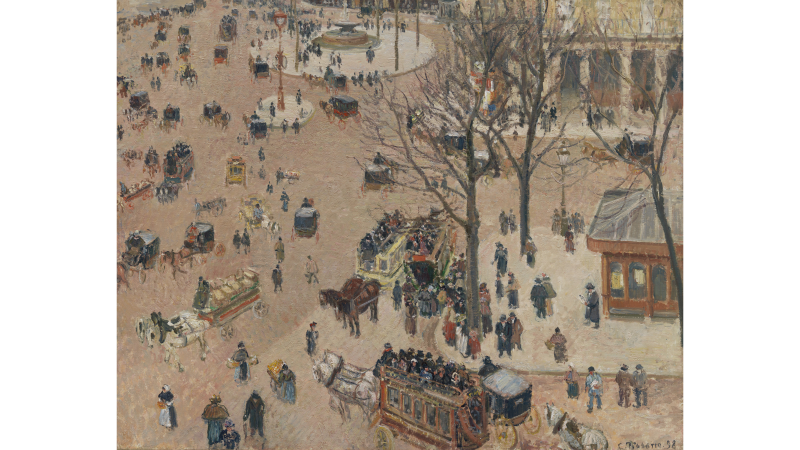 LACMA continues to bring experiences with works of art to you! Join us for Mindful Monday: Cultivating Empathy and Connectedness @ Home, led by LACMA educators Alicia Vogl Saenz and Elizabeth Gerber...
Monday, June 20
Member Exclusive
|
On Sale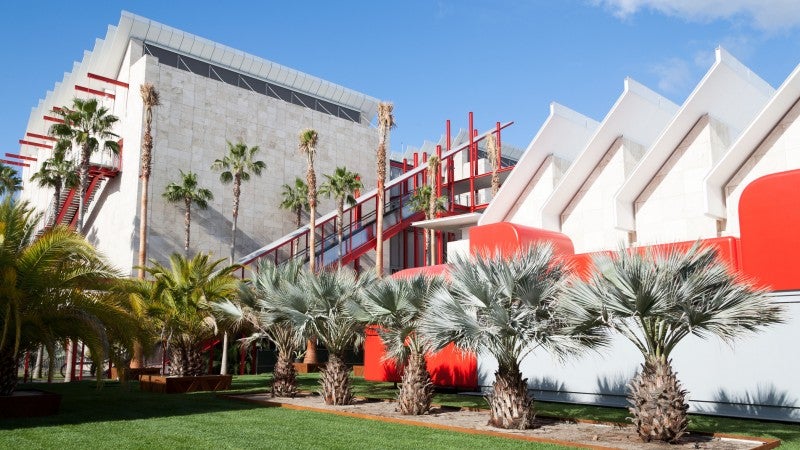 Member Mondays are extended evening hours for select exhibitions, for LACMA members only.
The following exhibitions will be on view:...
Resnick Pavilion, BCAM
|
LACMA, LACMA