Sunday, September 24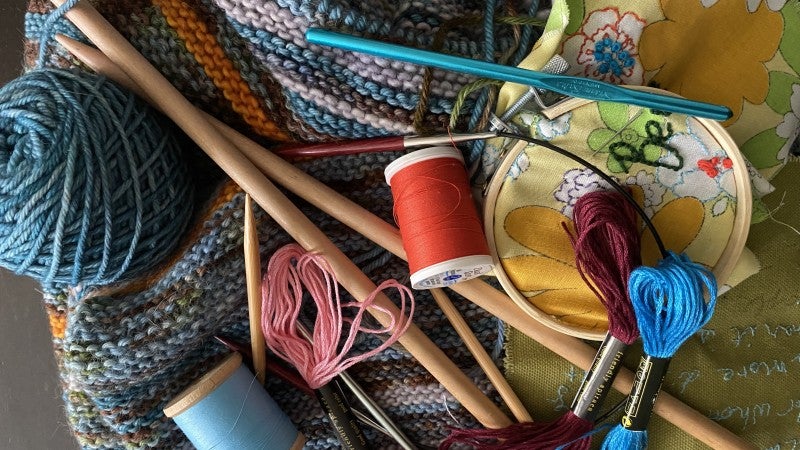 Calling all fiber aficionados! Maker's circles are a fabulous way to connect with others who share your stitching passion. Bring your knit, crochet, embroidery, hand sewing project or create with materials from our fiber stash. ...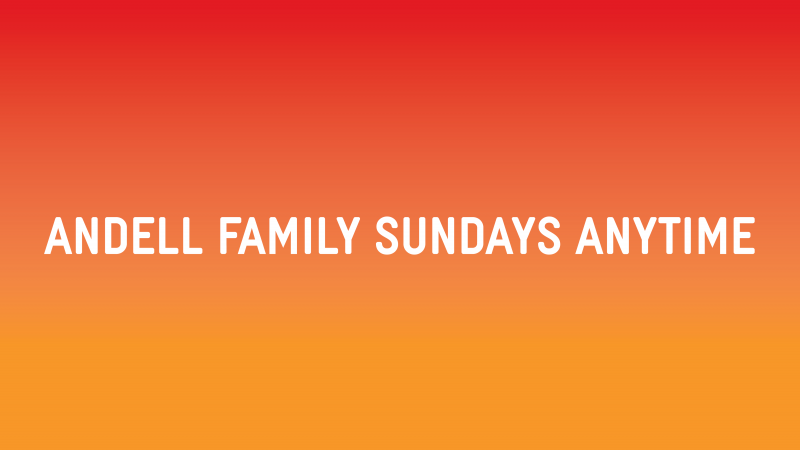 Join Andell Family Sundays in person on LACMA's campus and be creative, discover new art, make memories, and have fun!  ...
Saturday, September 30
Sunday, October 1