Friday, October 23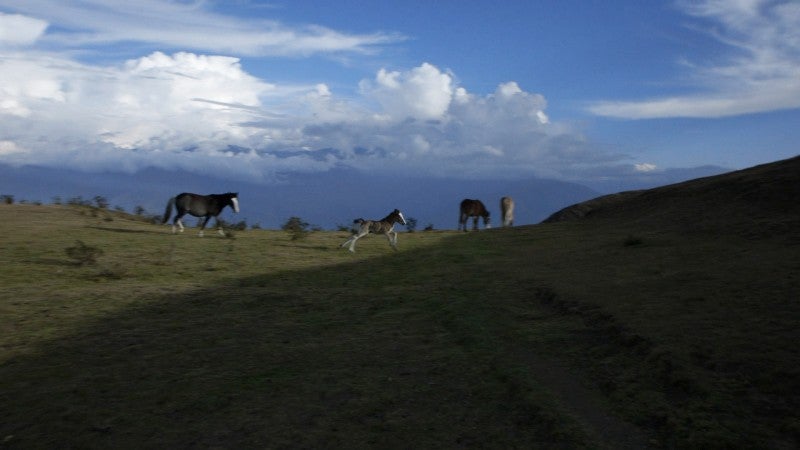 FILM at LACMA presents classic and contemporary narrative and documentary films, artists and their influences, emerging auteurs, international showcases, special guest-curated programs, and conversations with artists and special guests...
Saturday, October 24
Art Classes & Camps
|
On Sale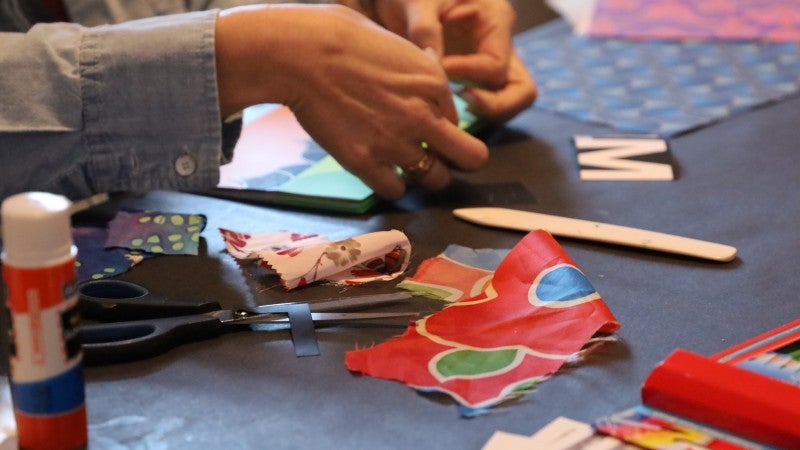 Create your own folded and glued books! Play with color, pattern, and materials as you learn new skills. Through drawing, writing, and collage add your own imaginative touches. Family members can make their own individual books or collaborate together!...
Sunday, October 25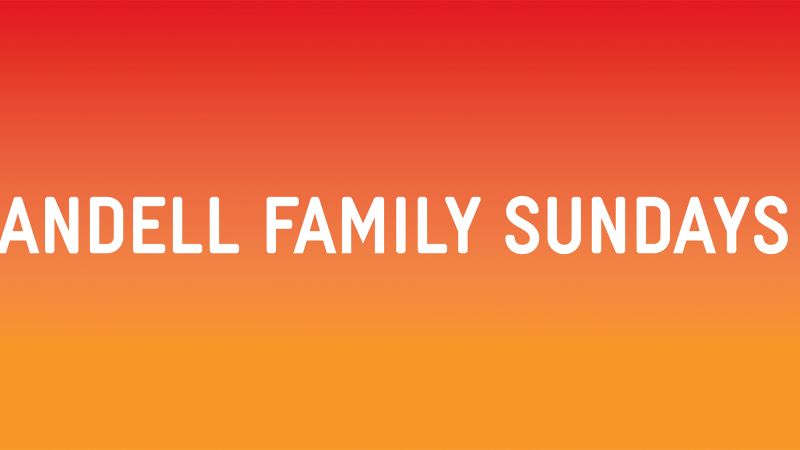 Join virtual Andell Family Sundays @ Home! Be creative, discover new art, and have fun together—all from the comfort of your home!...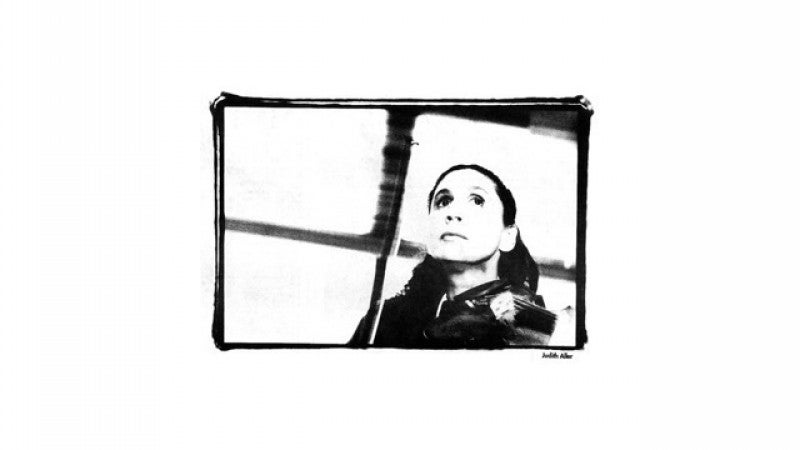 Experience the best local and international performers—along with emerging chamber music artists—in selected encore programs from the 30-year history of Sundays Live at LACMA...