Learn from LACMA's experts with online classes and teaching resources
Learn about a wide range of cultures, artists, artworks, and more wherever you are with LACMA's educators, curators, and expert staff as your personal guide. 
Make Art at Home with LACMA's Teaching Artists
Color, cut, crinkle and create! Tune in weekly, as we bring LACMA's amazing educators to you. From painting to collage, we have lots of hands-on activities and educational resources for people of all ages to access online. No special skills or supplies required!
Building Your Paper City
Inspired by Chris Burden's representation of a busy and bustling city in his installation Metropolis II (2011), you are invited to create your own three dimensional environments!
Please Color the Art! – Printable Coloring Pages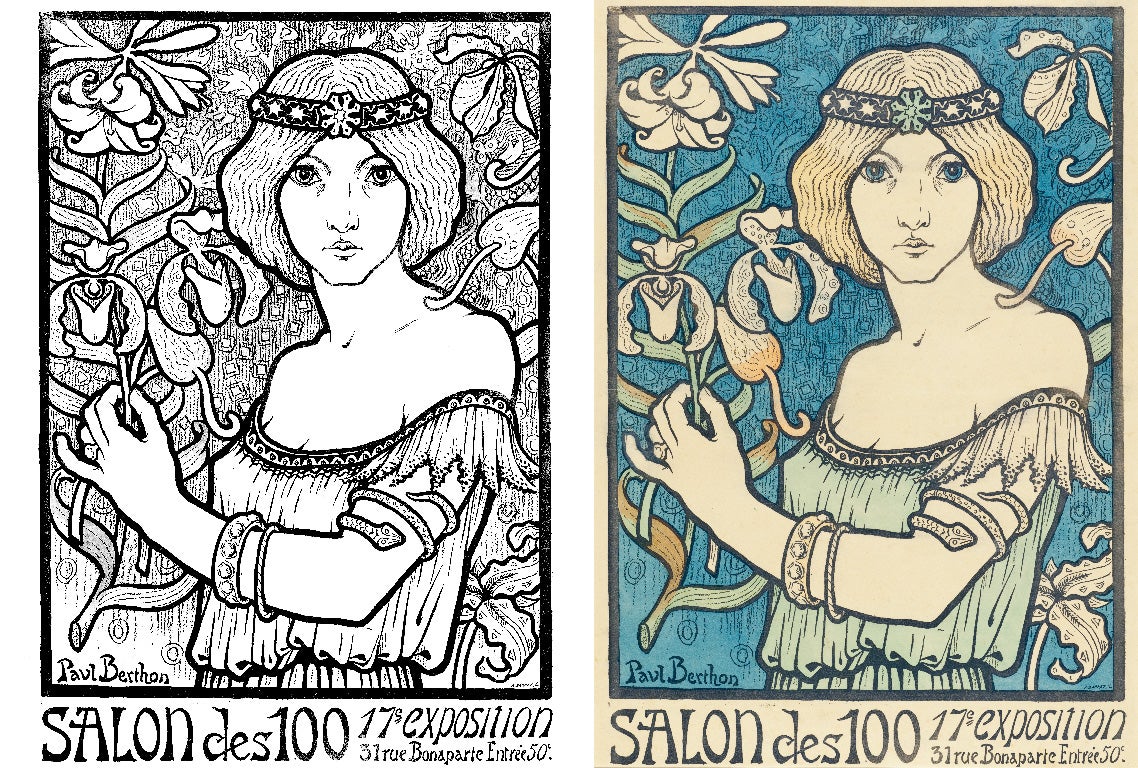 We've selected a few highlights from our collection and turned them into downloadable coloring pages. These free, printable artworks are taken from the Kurt J. Wagner, M.D. and C. Kathleen Wagner Collection of art nouveau posters that were generously donated to LACMA's Prints and Drawings department in the 1980s.  
The posters have been made into black and white images for your coloring pleasure. They vary in subject and imagery and we think each offer a unique way to pass the time.
Free online courses and lectures on demand
Dig deeper into LACMA's collection and expand your knowledge from the comfort of your home. Online courses are completely free and you are encouraged to go at your own pace.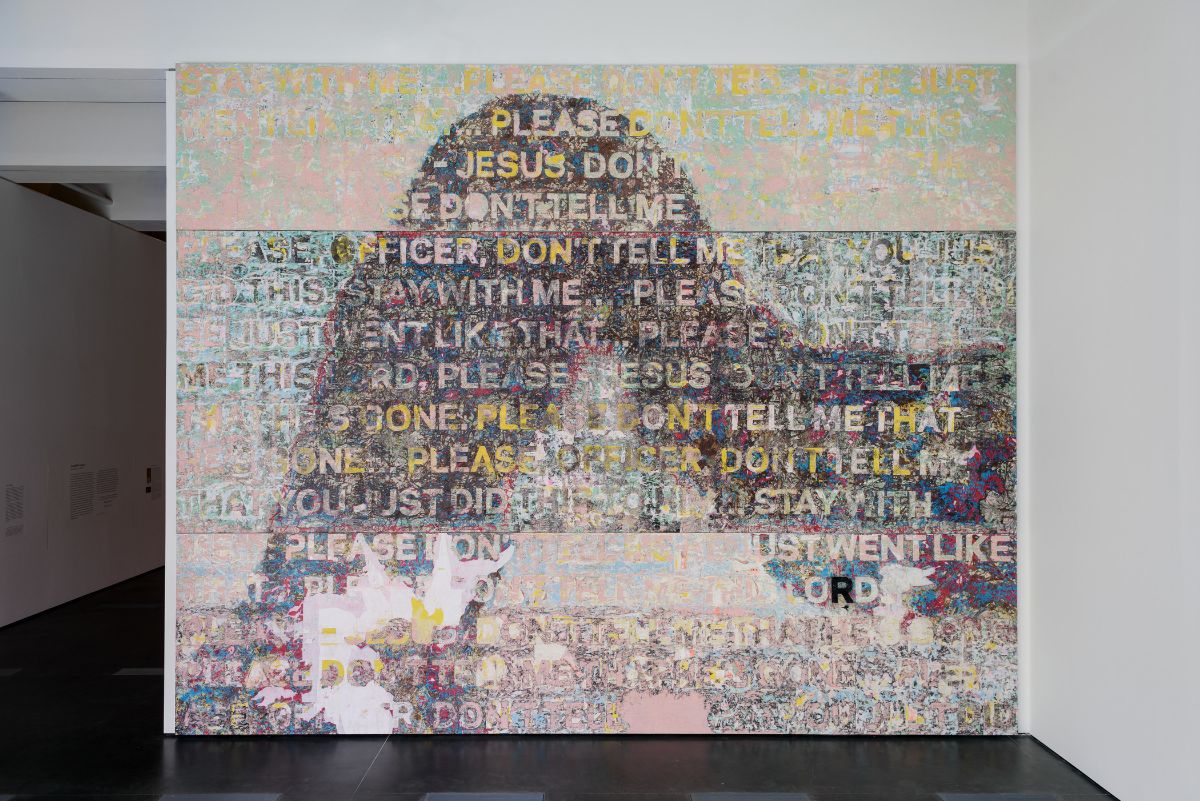 Art and Social Justice
Art is a powerful tool for social critique and action, and artists have long used their work to influence political and cultural understanding, inspire dialogue, raise questions, and create broader awareness of injustices both in their communities and around the world. Take our free online course Art and Social Justice, created for educators but welcome to all, to expand your knowledge on the intersection of art, activism, history, politics, and justice.
Free Teaching Resources
LACMA provides K–12 curricular resources that foster creativity, inspire personal growth, and enhance classroom learning. Teacher programs and resources are aligned with the California State Content Standards and explore best practices in visual arts education and arts integration.