Learn from LACMA's experts with online classes and teaching resources
Learn about a wide range of cultures, artists, artworks, and more wherever you are with LACMA's educators, curators, and expert staff as your personal guide. 
Free online courses and lectures on demand
Dig deeper into LACMA's collection and expand your knowledge from the comfort of your home. Online courses are completely free and you are encouraged to go at your own pace.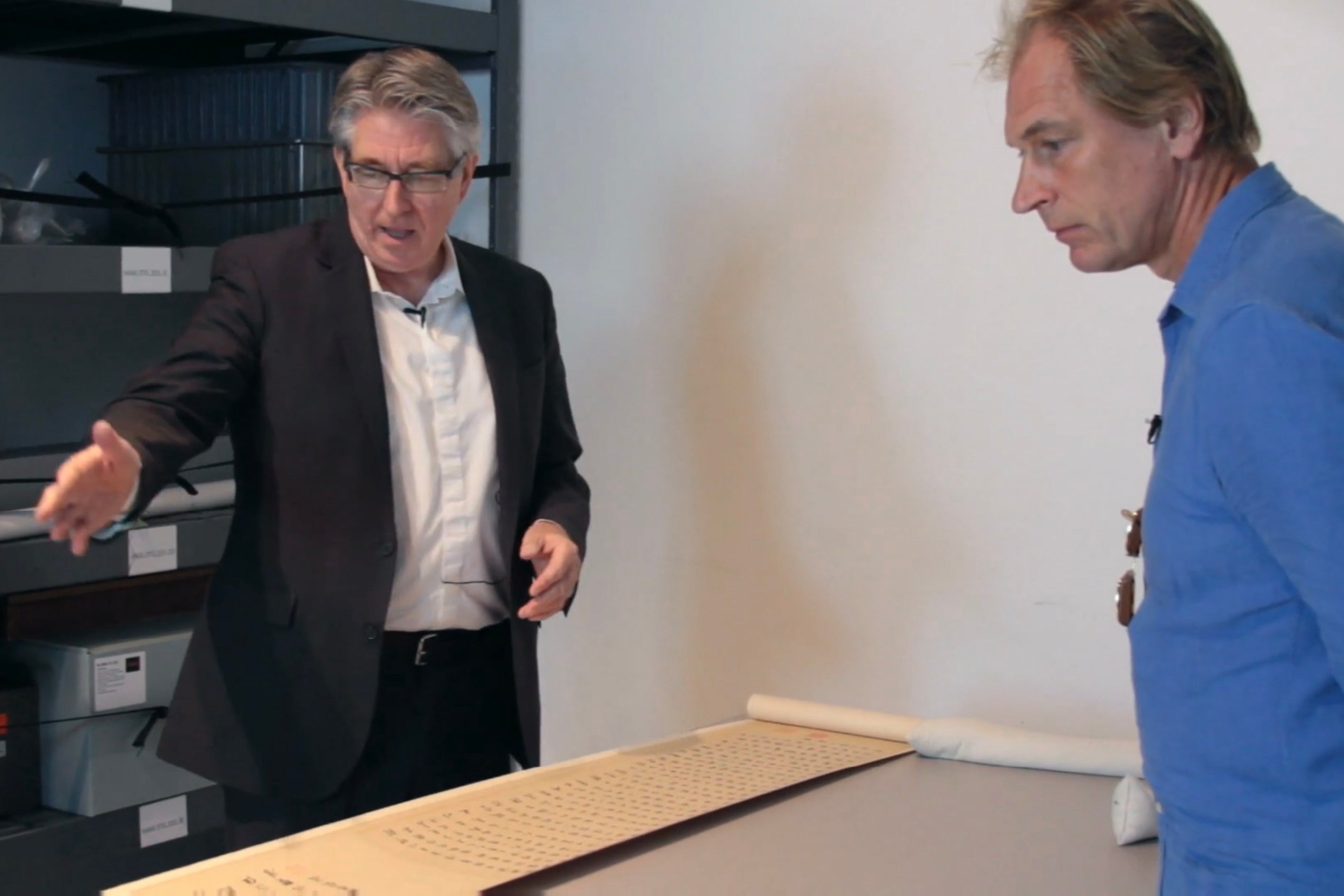 Chinese Painting with Stephen Little and Julian Sands
Using works from LACMA's permanent collection, Chinese Art curator Stephen Little introduces commonly encountered formats (handscrolls, hanging scrolls, album leaves, and fans), tools, materials, and techniques, and explores the basic elements of Chinese painting's visual language. The course also explores specific types of Chinese paintings, including topographical landscapes, Buddhist and Daoist images, flower and plant symbolism, and 20th century paintings.
Free Teaching Resources
LACMA provides K–12 curricular resources that foster creativity, inspire personal growth, and enhance classroom learning. Teacher programs and resources are aligned with the California State Content Standards and explore best practices in visual arts education and arts integration.