Read articles, exhibition catalogues, and publications from the museum
Grab a seat and explore some of our favorite blog posts, catalogues and other writing from LACMA's archives. 
Books and Exhibition Catalogues from LACMA Publications
Catch up on your art-related reading by checking out LACMA's  various online publications available for Kindle and in PDF format.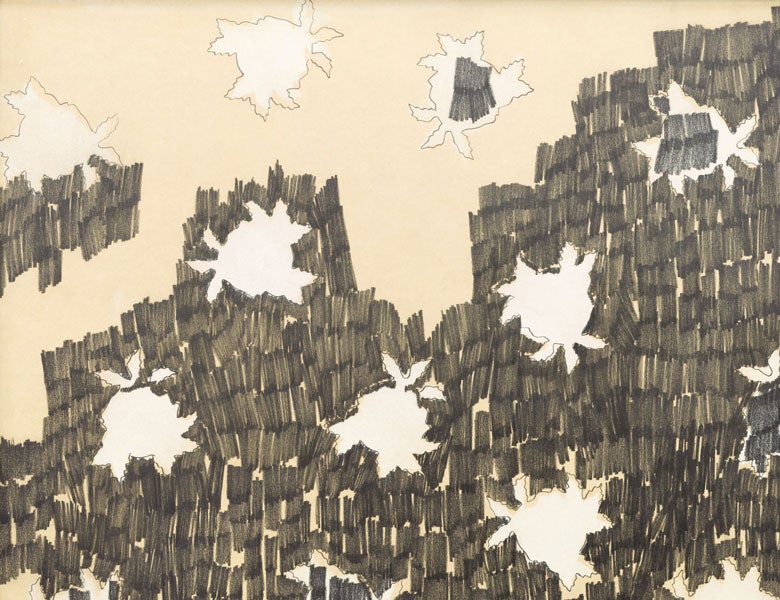 Ed Moses: Drawings From the 1960s and 70s
Ed Moses (1926–2018) was a significant figure in contemporary art in Los Angeles for six decades, beginning with his first solo exhibition at Ferus Gallery in 1958. This catalogue focuses on his early graphic explorations—including the large, all-over graphite drawings of roses from the 1960s and the signature diagonal grids of the 1970s—to highlight the centrality of drawing to his art practice.
Unframed: Articles from the LACMA Blog
Check out some of our favorite articles, features, interviews, and behind-the-scenes stories from our blog, Unframed.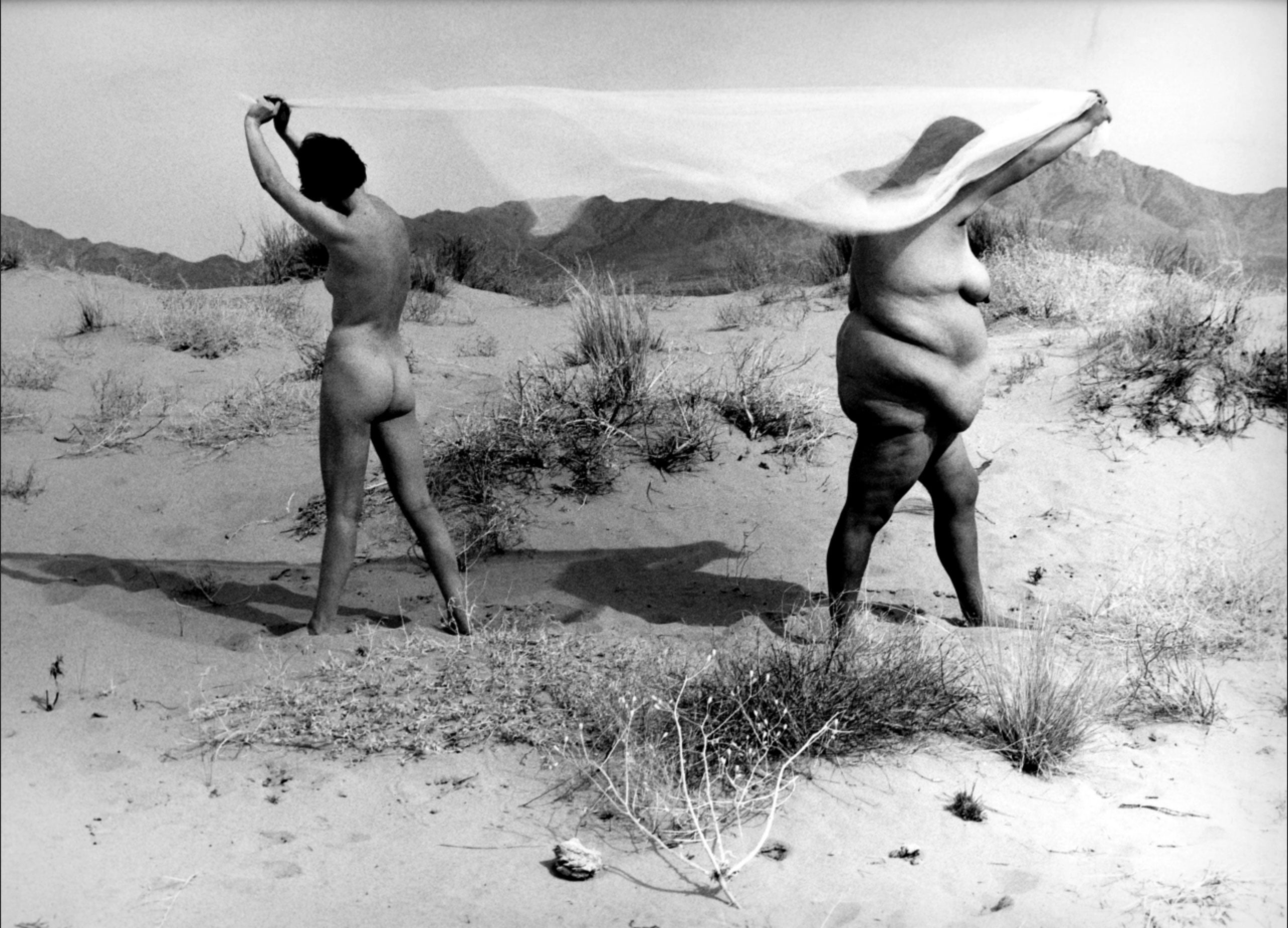 The VPAM Foundation and LACMA Acquire Works by Laura Aguilar and rafa esparza
Learn about our new joint acquisition of works by Laura Aguilar (1959–2018) and rafa esparza (b. 1981), including a four-panel adobe painting by rafa esparza and 21 photographic prints by Laura Aguilar, and works from Aguilar's Nature Self Portrait, Stillness, Clothed/Unclothed, Plush Pony, and Grounded series.