Read articles, exhibition catalogues, and publications from the museum
Grab a seat and explore some of our favorite blog posts, catalogues and other writing from LACMA's archives. 
Unframed: Articles from the LACMA Blog
Check out some of our favorite articles, features, interviews, and behind-the-scenes stories from our blog, Unframed.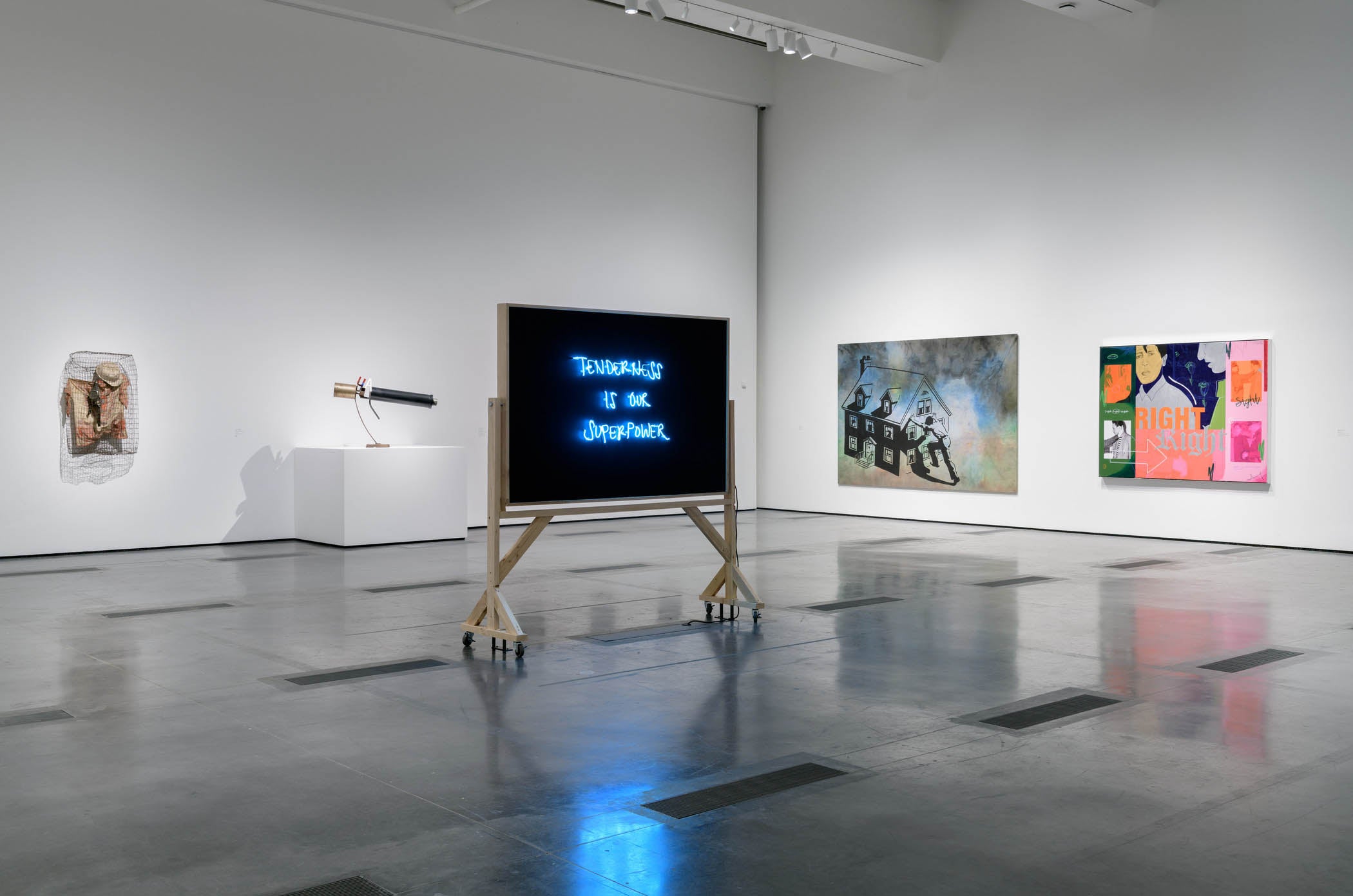 Read: Alexander Liberman's "Phoenix": A Journey to Rest
The exhibition View from Here: Recent Acquisitions came about in response to our current cultural moment. The coronavirus pandemic; Black Lives Matter and the country's racial reckoning; the increase of immigration detention centers—all things we are taking in and absorbing largely from home (for those of us who are lucky to have homes). View from Here frames artworks that have been entering LACMA's collection in relationship to the state we are living in today.
Books and Exhibition Catalogues from LACMA Publications
Catch up on your art-related reading by checking out LACMA's  various online publications available for Kindle and in PDF format.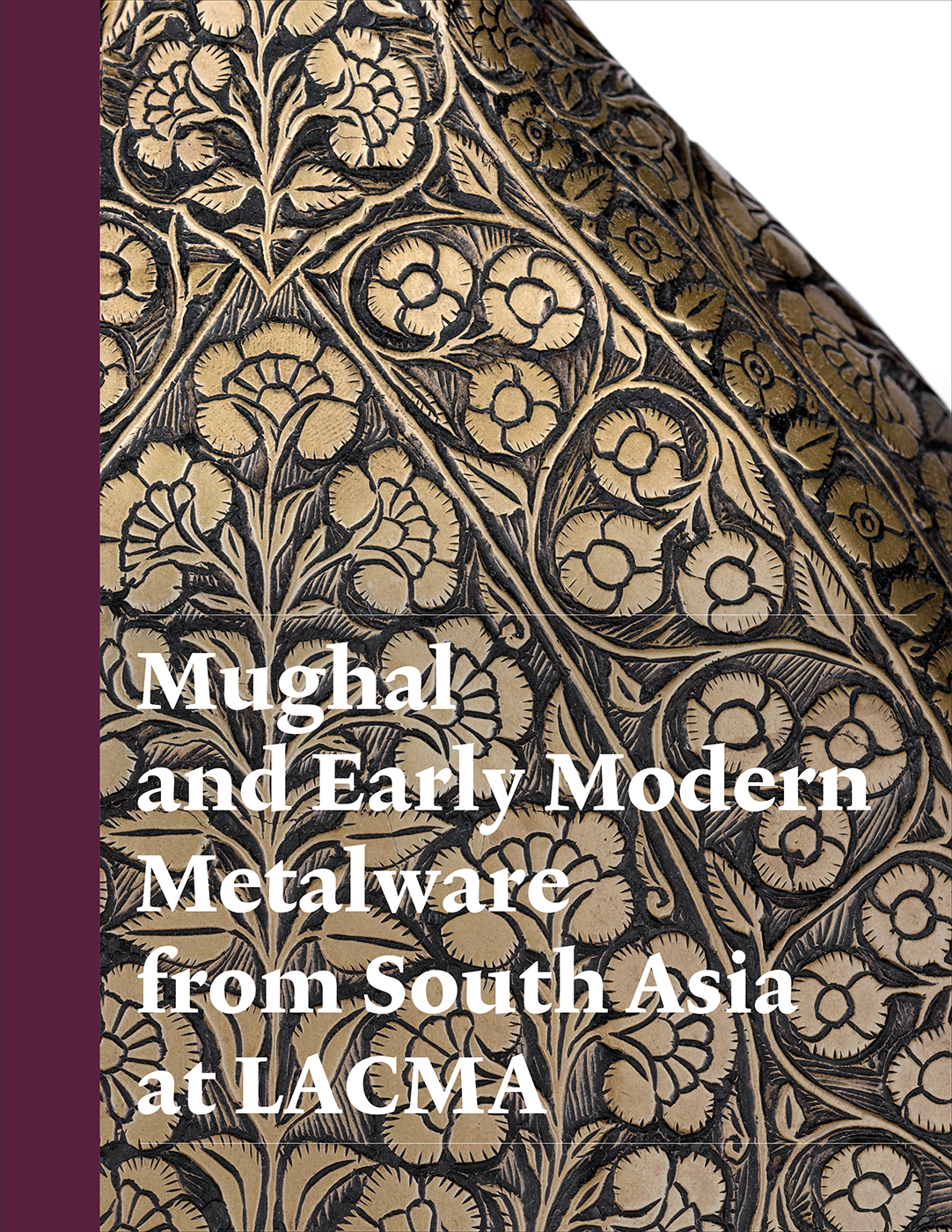 Read: Mughal and Early Modern Metalware from South Asia at LACMA
Mughal and Early Modern Metalware from South Asia at LACMA: An Online Scholarly Catalogue is an in-depth study of select masterworks in LACMA's distinguished collection of South Asian metalware.