Read articles, exhibition catalogues, and publications from the museum
Grab a seat and explore some of our favorite blog posts, catalogues and other writing from LACMA's archives. 
Unframed: Articles from the LACMA Blog
Check out some of our favorite articles, features, interviews, and behind-the-scenes stories from our blog, Unframed.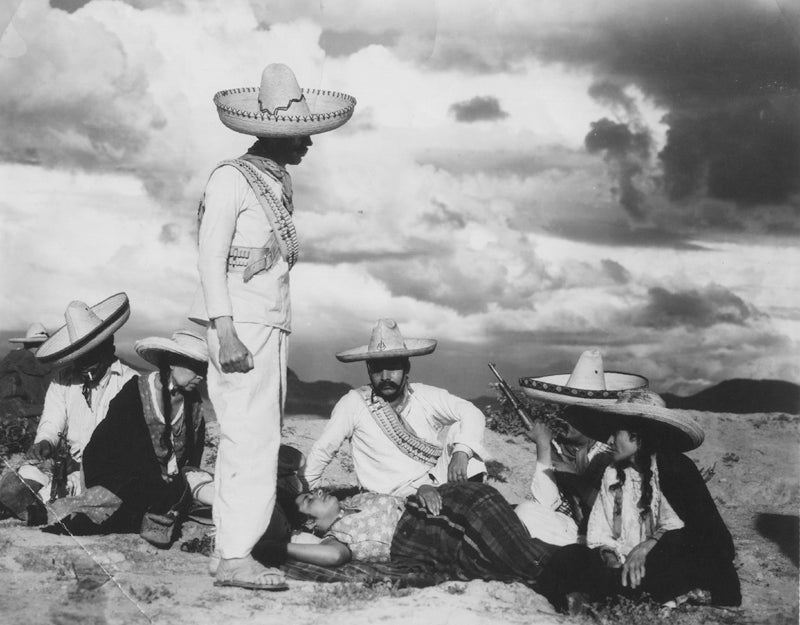 Books and Exhibition Catalogues from LACMA Publications
Catch up on your art-related reading by checking out LACMA's  various online publications available for Kindle and in PDF format.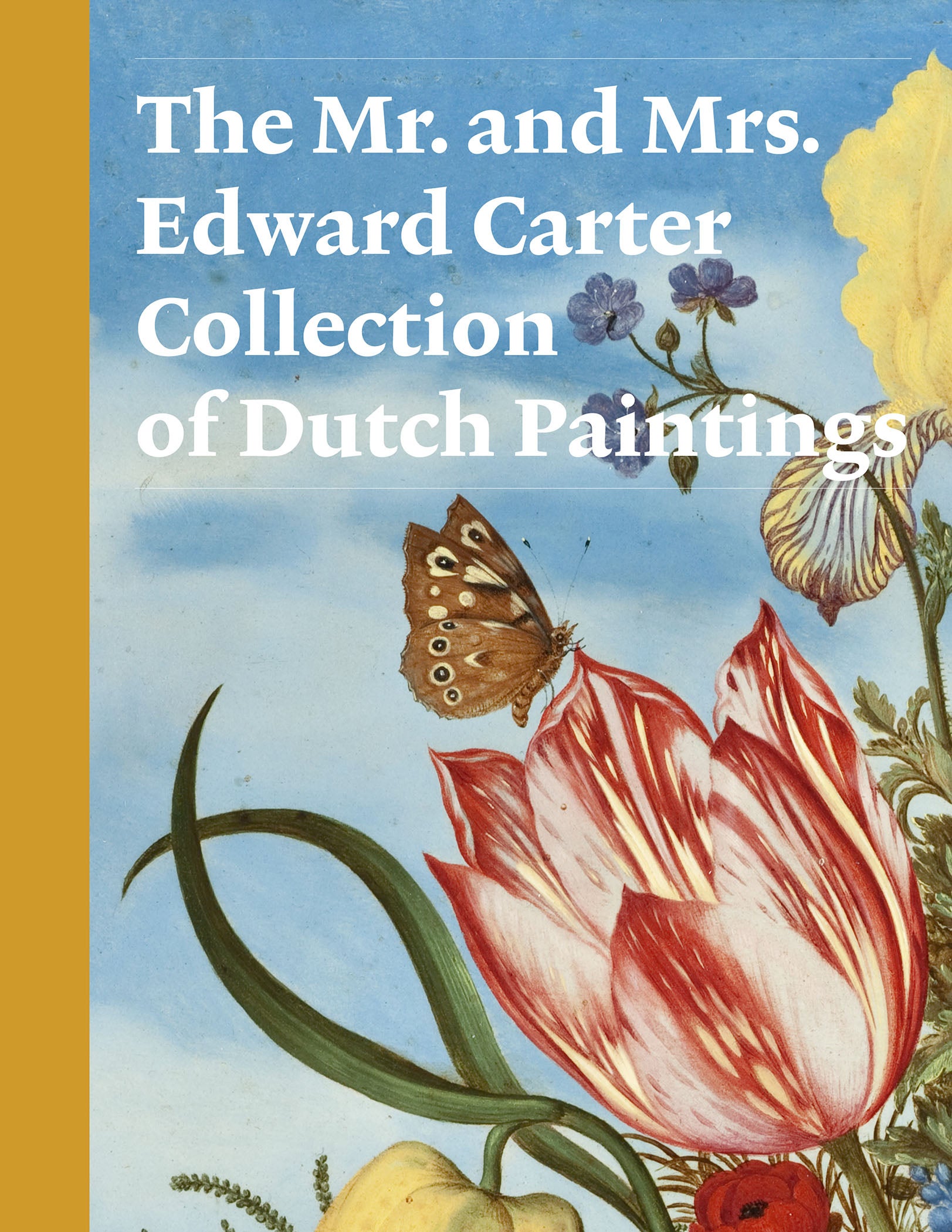 Read: The Mr. and Mrs. Edward Carter Collection of Dutch Paintings
This catalogue offers new scholarship, as well as detailed color images, on 36 17th-century Dutch landscapes and still lifes that make up the Mr. and Mrs. Edward William Carter collection.