Read articles, exhibition catalogues, and publications from the museum
Grab a seat and explore some of our favorite blog posts, catalogues and other writing from LACMA's archives. 
Unframed: Articles from the LACMA Blog
Check out some of our favorite articles, features, interviews, and behind-the-scenes stories from our blog, Unframed.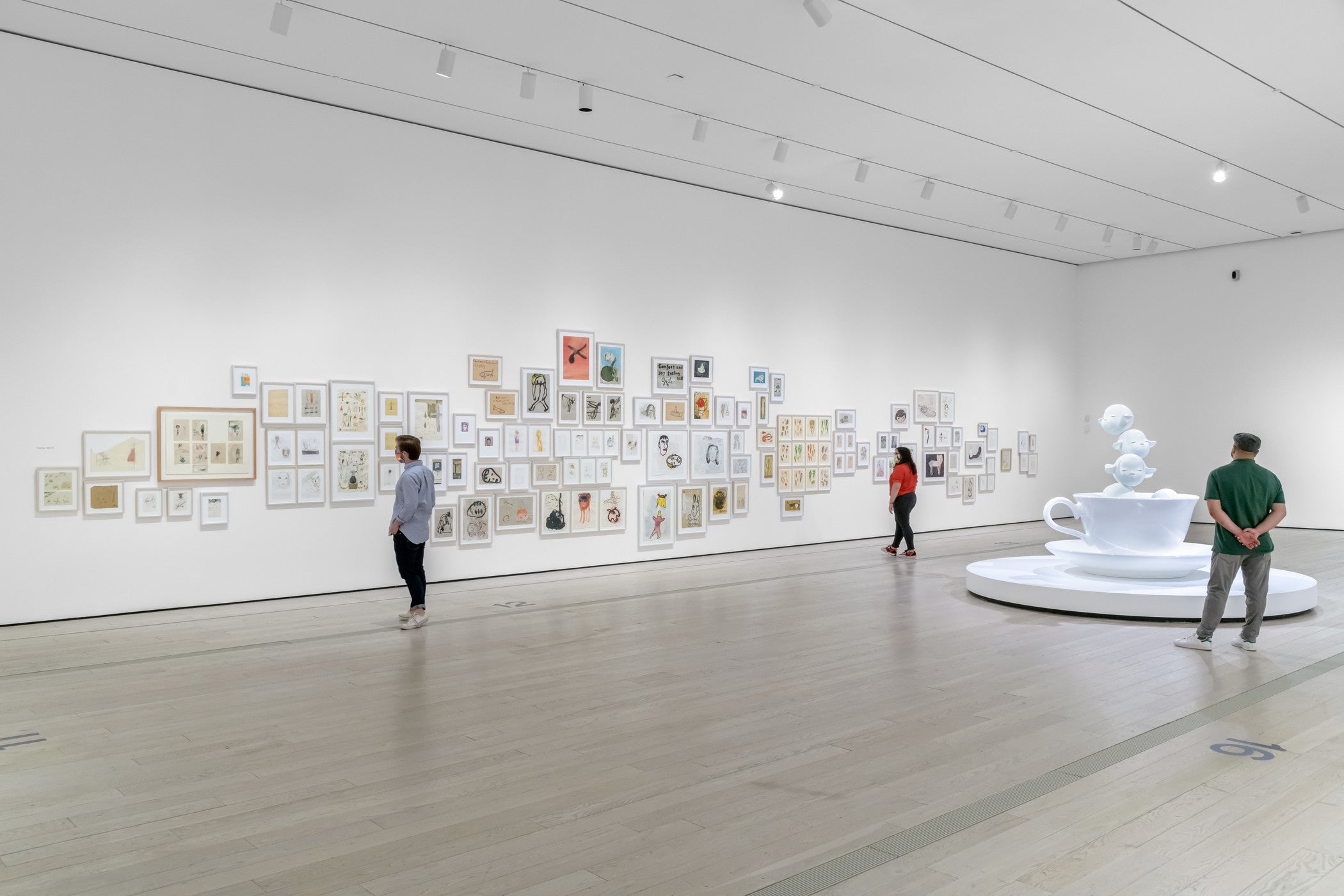 Read: A Safe Reopening: A Preview of LACMA's Preparations
A recent study found that visiting museums is safer than any other indoor activity, with the risk of COVID-19 transmission far lower than in supermarkets, restaurants, offices, or public transportation.
Books and Exhibition Catalogues from LACMA Publications
Catch up on your art-related reading by checking out LACMA's  various online publications available for Kindle and in PDF format.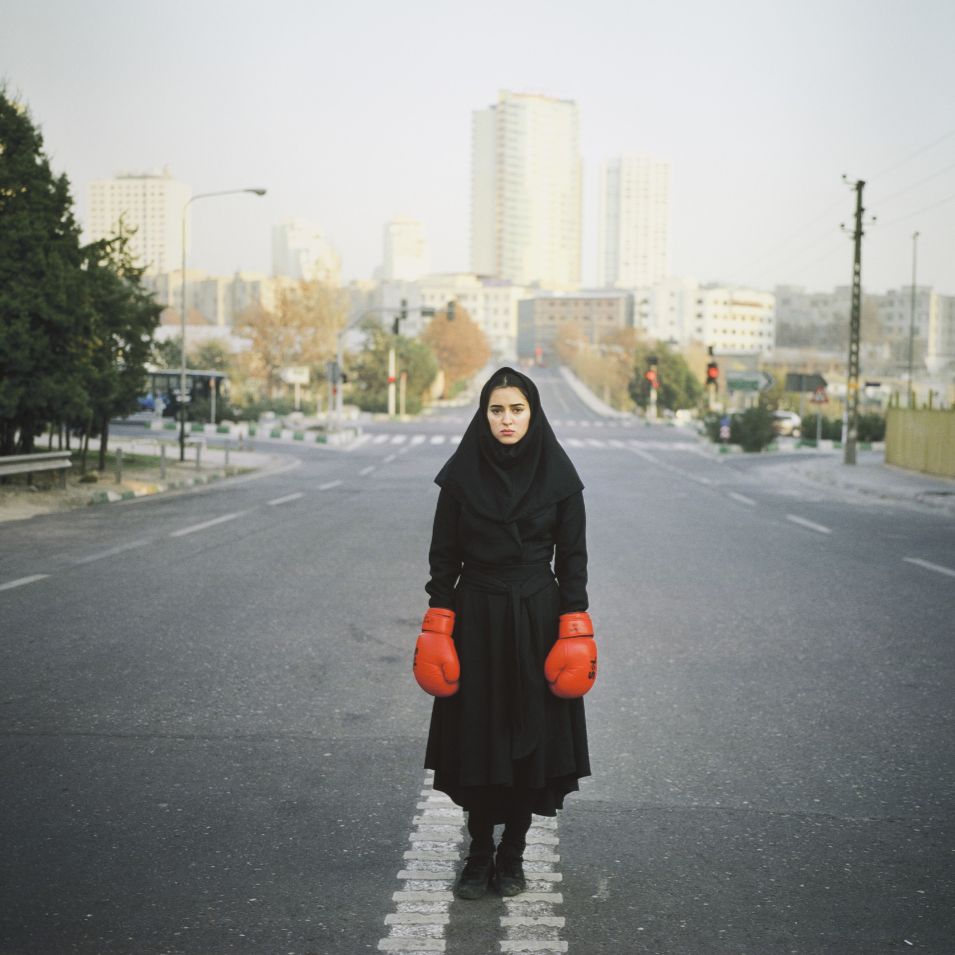 Read: Islamic Art Now: Contemporary Art of the Middle East
In recent years, the parameters of Islamic art have expanded to include contemporary works by artists from or with roots in the Middle East. Drawing inspiration from their own cultural traditions, these artists use techniques and incorporate imagery and ideas from earlier periods