Read articles, exhibition catalogues, and publications from the museum
Grab a seat and explore some of our favorite blog posts, catalogues and other writing from LACMA's archives. 
Unframed: Articles from the LACMA Blog
Check out some of our favorite articles, features, interviews, and behind-the-scenes stories from our blog, Unframed.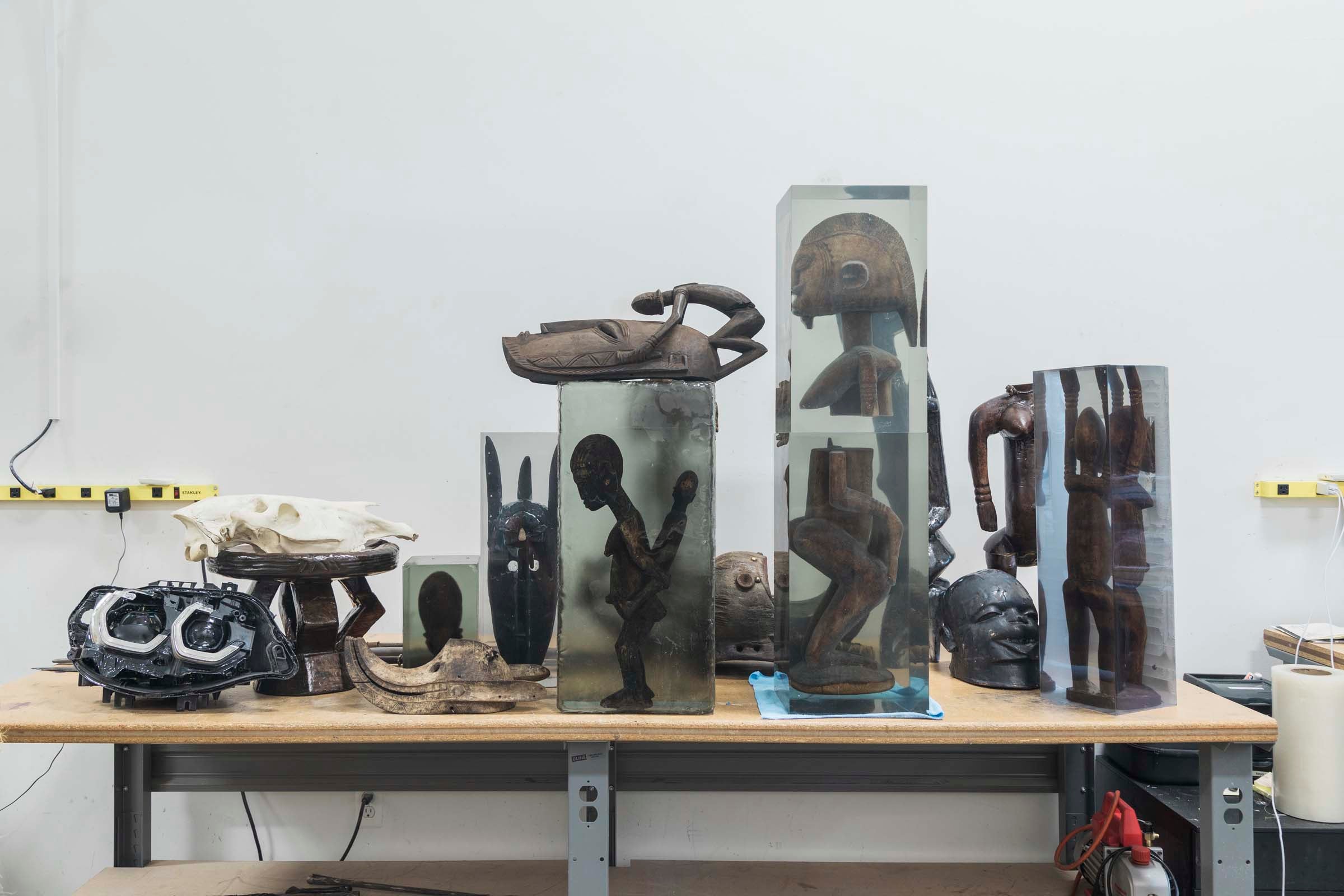 2020 Art + Technology Lab Grant Recipients
The Art + Technology Lab at LACMA is pleased to announce the recipients of its 2020 Art + Technology grants.
The grant awards include monetary and in-kind support for projects that engage emerging technologies. LACMA issued the 2020 Request for Proposals in December 2019, and the museum received over 600 submissions. The grant recipients selected for 2020 will work with 3D printing and reconstituted materials, robotics and crowdsourcing, Indigenous navigation techniques, and natural building practices and additive manufacturing.
Books and Exhibition Catalogues from LACMA Publications
Catch up on your art-related reading by checking out LACMA's  various online publications available for Kindle and in PDF format.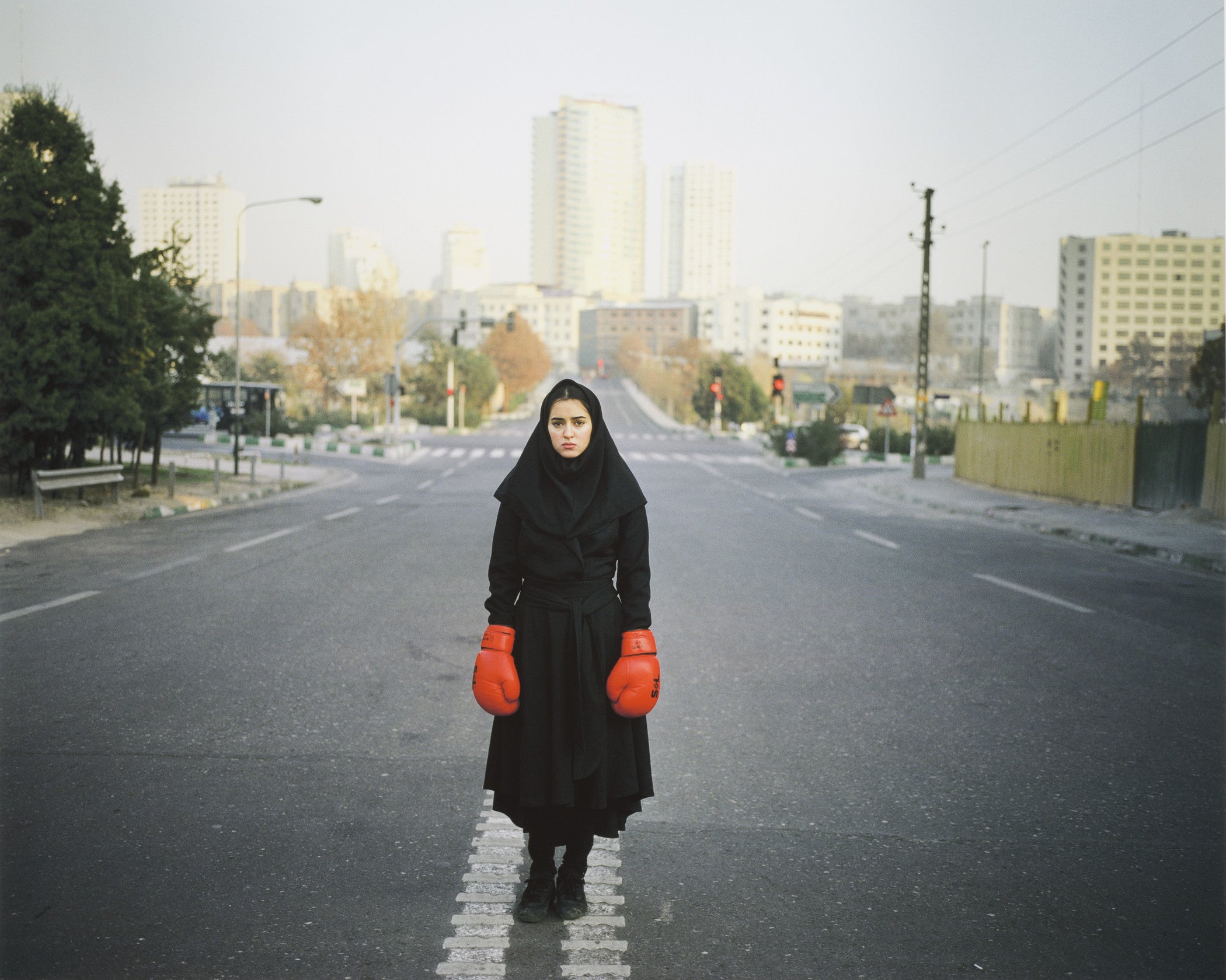 Islamic Art Now: Contemporary Art of the Middle East
In recent years, the parameters of Islamic art have expanded to include contemporary works by artists from or with roots in the Middle East. Drawing inspiration from their own cultural traditions, these artists use techniques and incorporate imagery and ideas from earlier periods. Flip through the exhibition catalogue from the exhibition Islamic Art Now, LACMA's first major installation of LACMA's collection of contemporary art of the Middle East.