John Craig Freeman, EEG AR: Things We Have Lost
EEG AR: Things We Have Lost is a Los Angeles-based location specific virtual public art project for iPhone, iPad, or Android. The project introduces 3D virtual objects at precise GPS coordinates around the city using augmented reality software. Artist John Craig Freeman interviewed people on the streets of Los Angeles about things, tangible or intangible, that they have lost, creating a database of lost objects. Freeman's work seeks to expand the notion of public space by exploring how digital networked technology is transforming our sense of place.
Instructions:
-Download and install the Layar app from iTunes or Google Play.
-View the map above to see the locations of virtual works of art around the city.
-When you are at your desired location, launch the Layar app, and scan the QR code below. You may wish to print out the instructions so that you can scan the QR code on-site.
-Tap the Layar icon that appears in order to get started.
-To see virtual objects, aim the camera of the device at the landscape surrounding the location indicated on the map.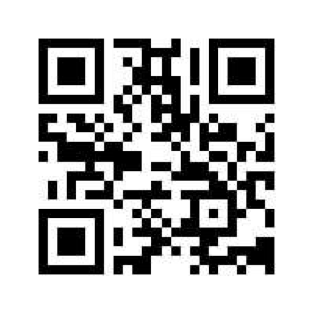 0