Monday, June 20
Member Exclusive
|
On Sale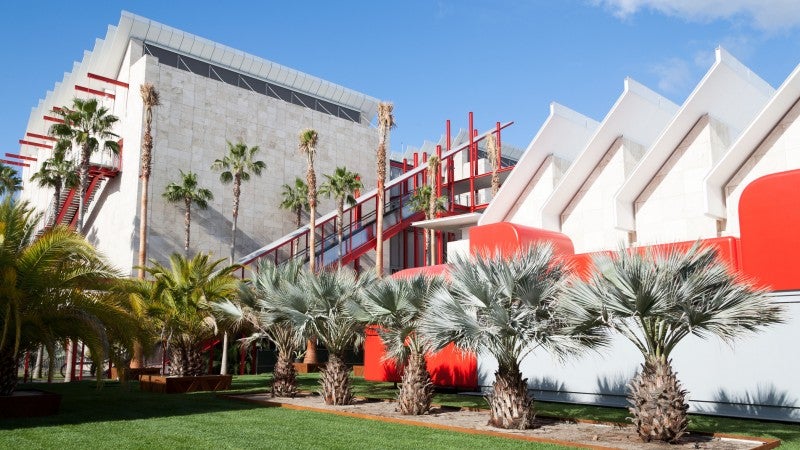 Member Mondays are extended evening hours for select exhibitions, for LACMA members only.
The following exhibitions will be on view:...
Resnick Pavilion, BCAM
|
LACMA, LACMA
Friday, June 24
Art Classes & Camps
|
On Sale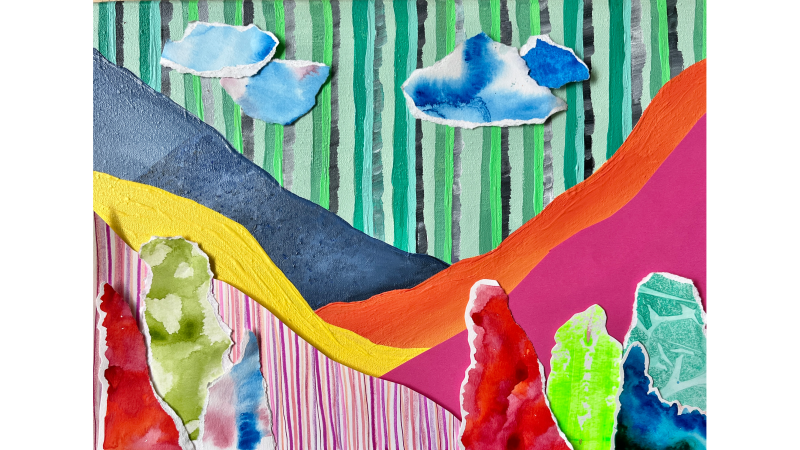 Friday Art Night classes are a great way to end the week. Grab your supplies, relax, and create!...