Friday, November 27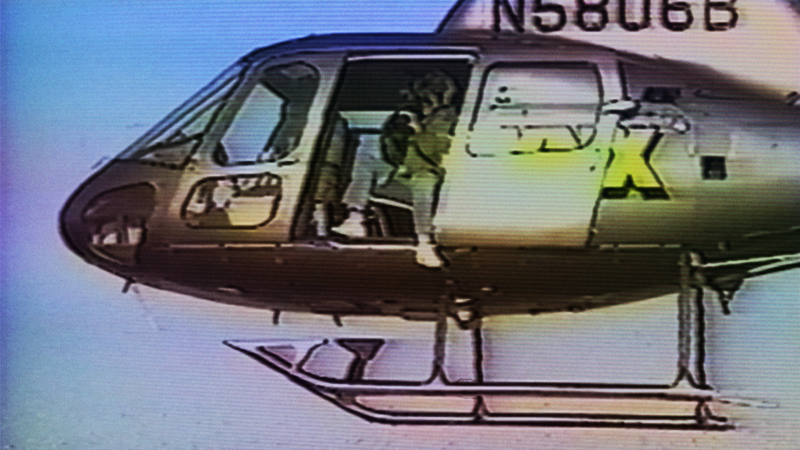 FILM at LACMA presents classic and contemporary narrative and documentary films, artists and their influences, emerging auteurs, international showcases, special guest-curated programs, and conversations with artists and special guests...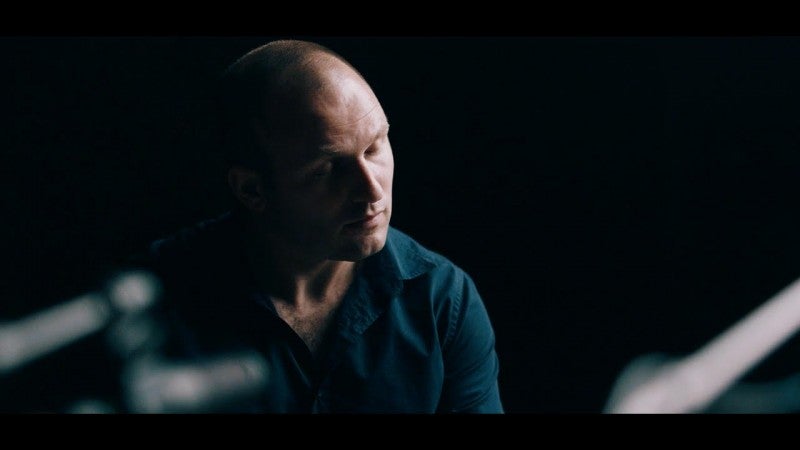 This year would have marked Jazz at LACMA's 29th season of celebrating L.A.'s finest jazz musicians...
Sunday, November 29
Drop-in Workshops
|
On Sale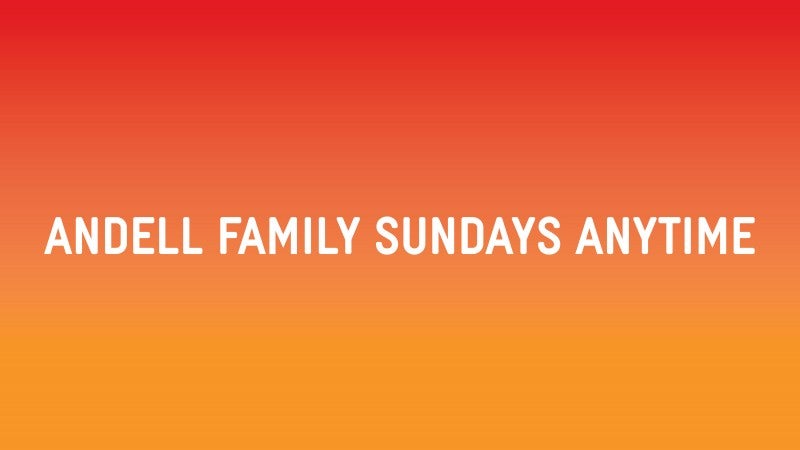 Join virtual Andell Family Sundays Anytime! Be creative, discover new art, and have fun—all from the comfort of your home!...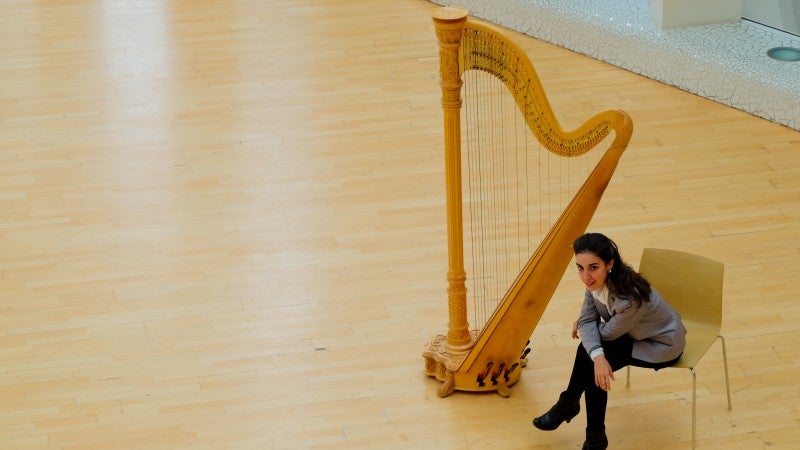 Experience the best local and international performers—along with emerging chamber music artists—in selected encore programs from the 30-year history of Sundays Live at LACMA...