Thursday, September 23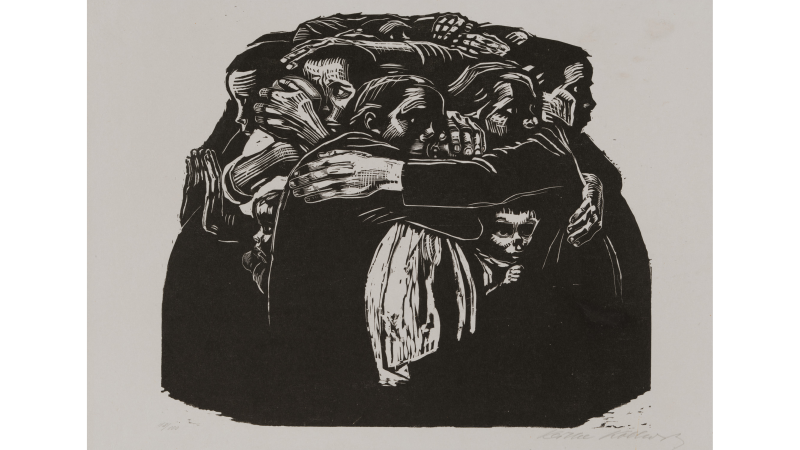 Join a conversation between Françoise Forster-Hahn, Distinguished Professor Emerita, UC Riverside, and Steven J. Ross, Dean's Professor of History, USC, moderated by Timothy O. Benson, Curator of the Rifkind Center at LACMA...
Friday, September 24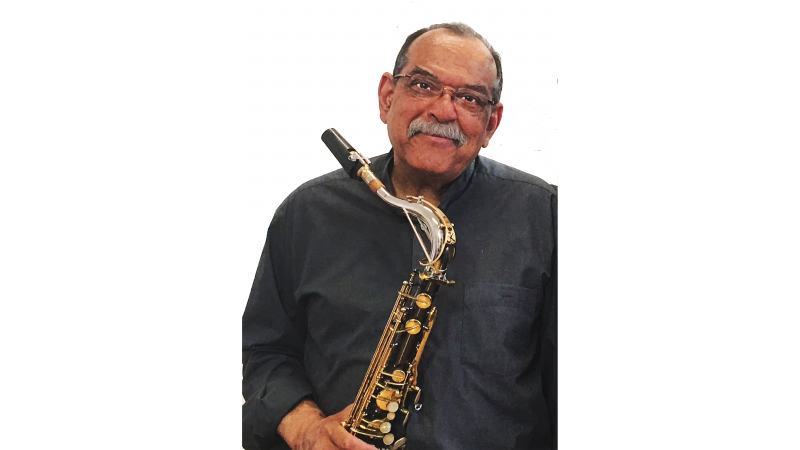 Smidt Welcome Plaza
|
LACMA
Art Classes & Camps
|
On Sale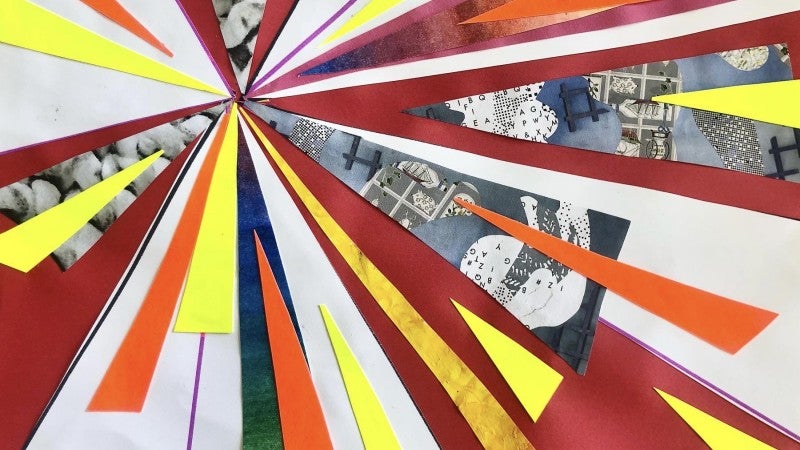 Friday Art Night classes are a great way to end the week! Pour yourself a drink, relax, and create! For ages 21+...
Sunday, September 26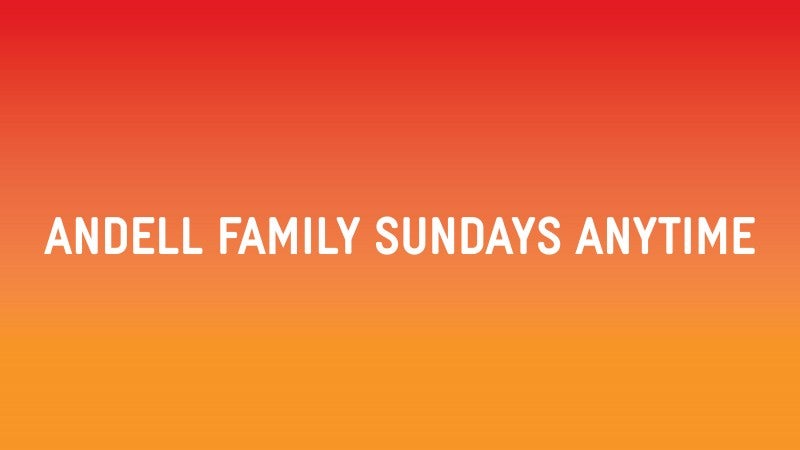 Join virtual Andell Family Sundays Anytime! Be creative, discover new art, and have fun—all from the comfort of your home!...