Friday, July 30
Art Classes & Camps
|
On Sale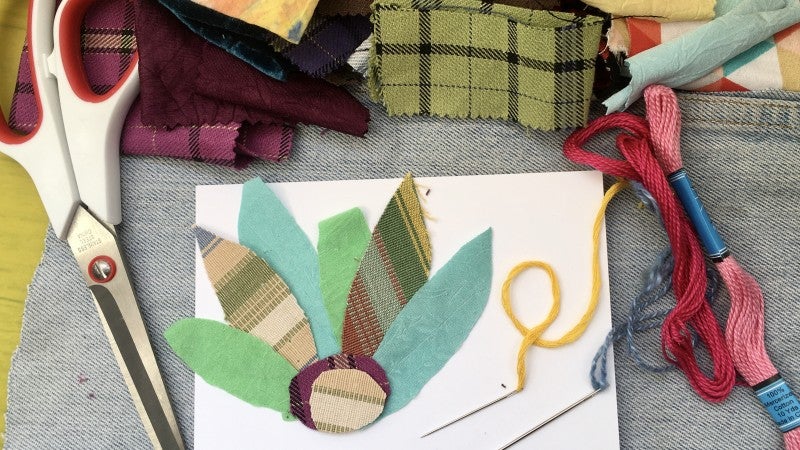 Friday Art Night classes are a great way to end the week! Pour yourself a drink, relax, and create! For ages 21+...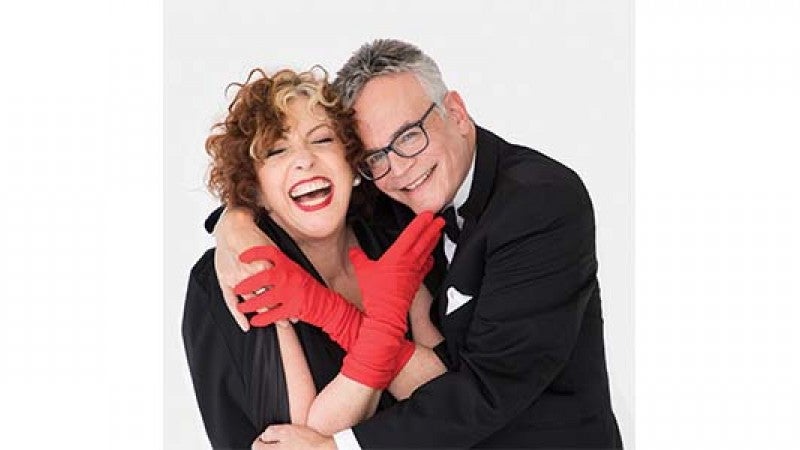 This year marks Jazz at LACMA's 30th season of celebrating L.A.'s finest jazz musicians. While the in-person concert series is currently on hold, you can join us for virtual concert experiences featuring music and interviews hosted by LACMA's Mitch Glickman...
Sunday, August 1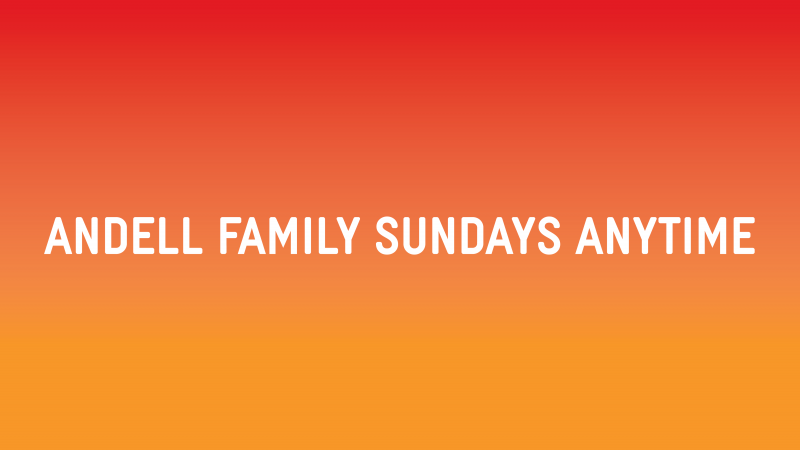 Join virtual Andell Family Sundays Anytime: Be creative, discover new art, and have fun—all from the comfort of your home!...
Monday, August 2
Art Classes & Camps
|
On Sale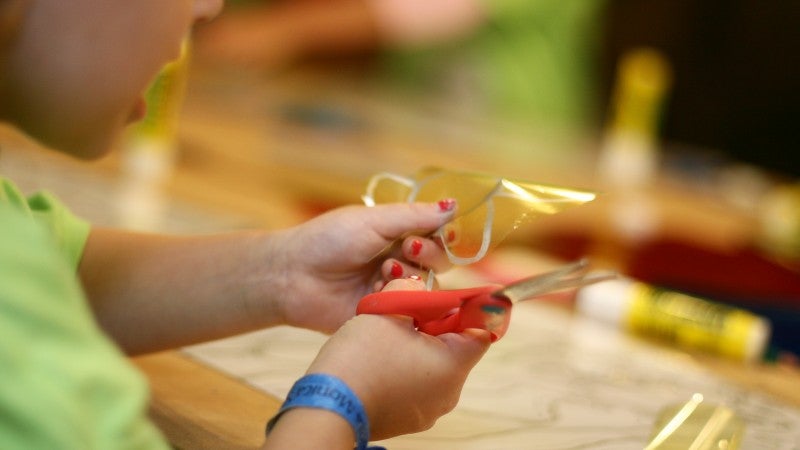 Create colorful puppets that cast cool shadows! Spend a week learning techniques to create shadow art, learn about unicorns in LACMA's collection, and make a story to go along. Use materials from home to build unique 3D shadow art environments...
Art Classes & Camps
|
Sold Out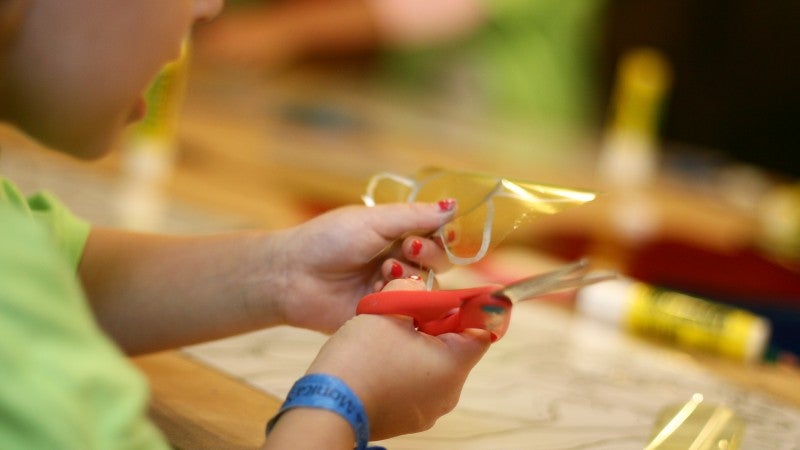 Study how modern artists use colors, shapes, and everyday objects to create art. Using colored paper, watercolors, and Model Magic, young artists will create their own collages, build sculptures, and re-imagine everyday objects. With artist Peggy Hasegawa...