Saturday, September 26
Art Classes & Camps
|
On Sale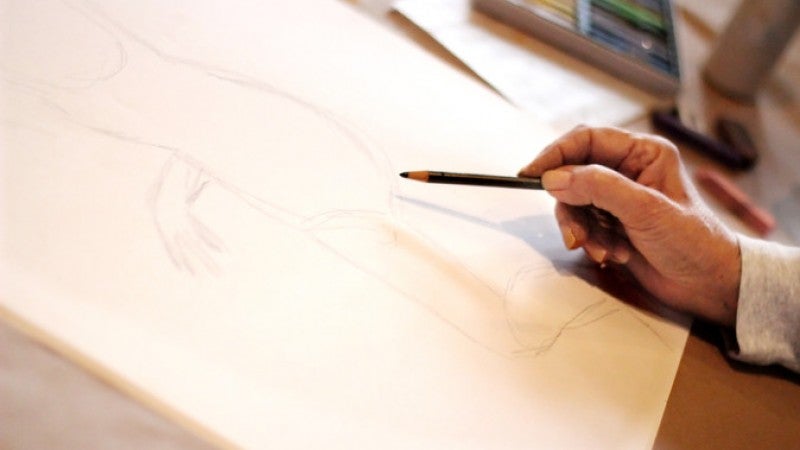 Discover drawing through the elements and principles of design. Starting with line, we'll learn how to convey volume, think and see compositionally, create mood through value, and much more. Open to all skill levels and any drawing media you want to explore...
Art Classes & Camps
|
On Sale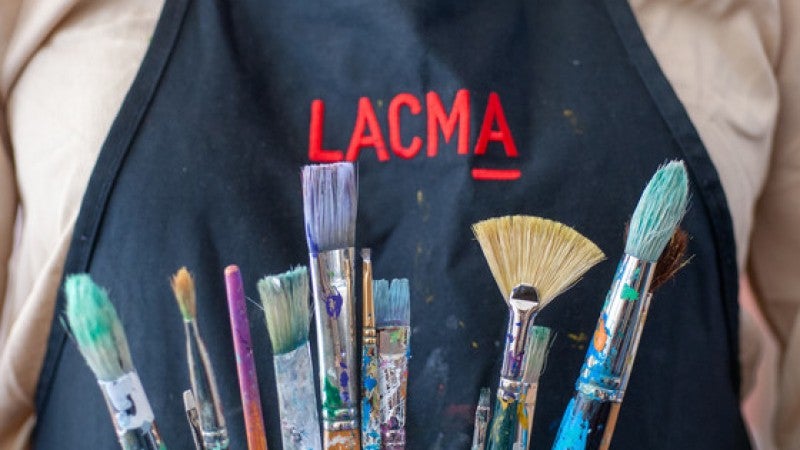 View paintings from LACMA's collection to learn how great artists use color, composition, and brushwork to make a painting. In your home studio, you will learn basic drawing and painting skills while experimenting with a variety of materials and techniques...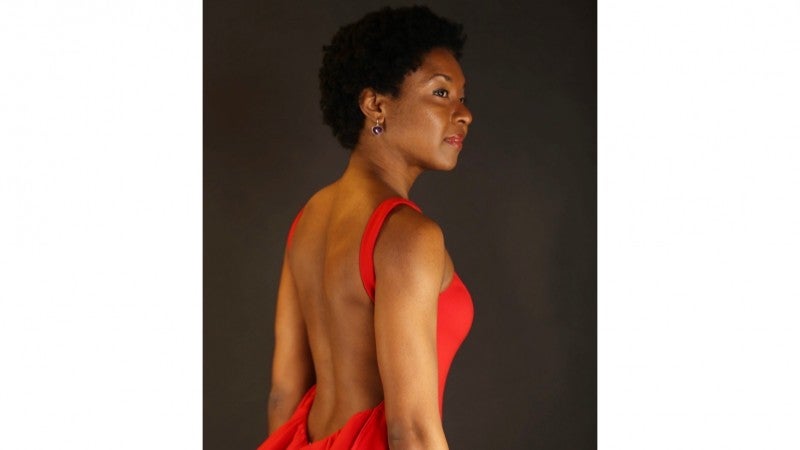 Latin Sounds would have opened its 15th season this year. While the concert series is currently on hold, you can join us for a virtual music experience hosted by LACMA's Mitch Glickman, featuring performers planned for the 2020 season...
Sunday, September 27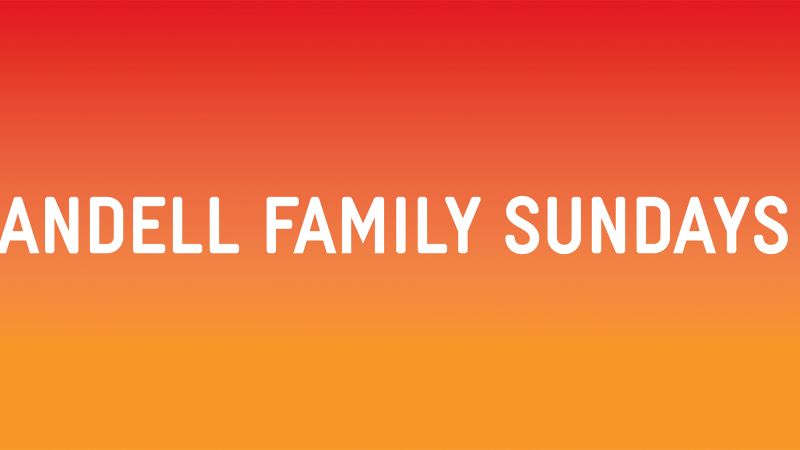 Introducing the new and exciting virtual Andell Family Sundays @ Home! Be creative, discover new art, and have fun together—all from the comfort of your home!...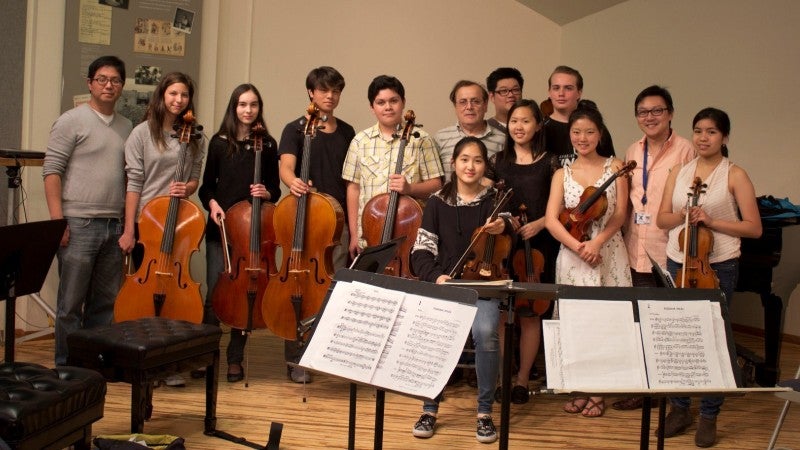 Experience the best local and international performers—along with emerging chamber music artists—in selected encore programs from the 30-year history of Sundays Live at LACMA...
Friday, October 2
This year would have marked Jazz at LACMA's 29th season of celebrating L.A.'s finest jazz musicians...