Film Screening—Los Angeles Plays Itself
Sat, Feb 20, 2021

4 pm–7 pm PT

Online

Free, RSVP required

This screening will take place in a private online screening room.
FILM at LACMA presents classic and contemporary narrative and documentary films, artists and their influences, emerging auteurs, international showcases, special guest-curated programs, and conversations with artists and special guests.
Join FILM at LACMA for a screening of Los Angeles Plays Itself. Presented in conjunction with LACMA's exhibition Vera Lutter: Museum in the Camera, this program connects how film and photography are used to memorialize architecture and place.
Thom Andersen's landmark documentary Los Angeles Plays Itself explores the tangled relationship between the movies and their fabled hometown—as seen entirely through the films themselves. From its distinctive neighborhoods to its striking architectural homes, Los Angeles has been the backdrop to countless movies. In this dazzling work, Andersen takes viewers on a whirlwind tour through the metropolis' real and cinematic history, spanning nearly 100 years, from the silent era to modern times. Like a detective in pursuit of an elusive adversary, Andersen investigates the myriad stories and legends that have come to define this "dream factory." With extensive research, and an abundance of clips, anecdotes, and analysis, he adroitly peels back layers of fiction to reveal the real city and the actual lives of its denizens beneath the glaring lights.
This program was created in partnership with the Autry Museum of the American West as part of their long-running film series What is a Western? exploring portrayals of the American West in film, including its urban landscapes.
RSVP to receive a link for this screening.
Please note that ticketing will close 9 hours prior to the event. If you are unable to join us for this live screening, visit kanopy.com to watch this film for free with a public library card or university login.
2004, 169 minutes | Written and directed by Thom Andersen
---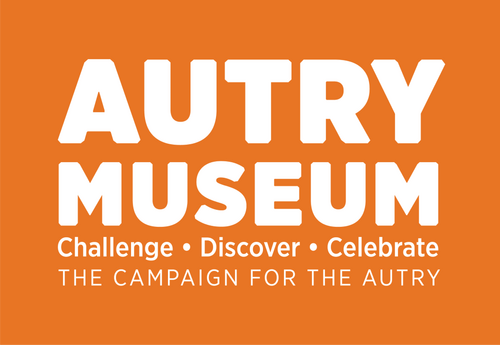 Image: Courtesy of Cinema Guild
---
---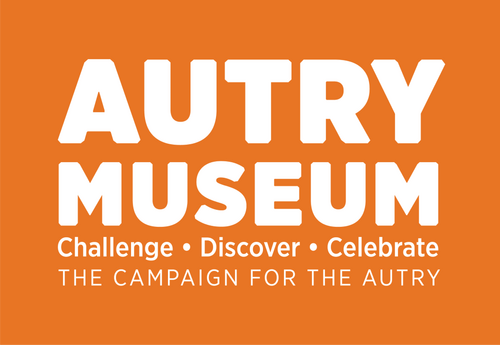 Image: Courtesy of Cinema Guild
---
Related Events