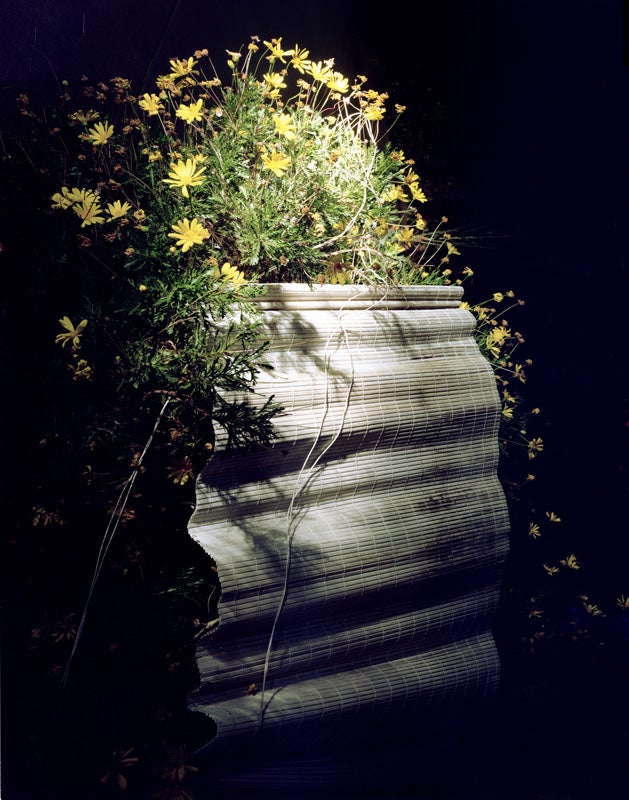 As part of our Artists Respond series, inviting artists to create a web-based project inspired by an exhibition on view at LACMA, photographer Anthony Lepore created  Night Walk. 

Lepore  was inspired by the exhibition Robert Adams: The Place We Live, and, in particular, by Adams's photos of suburban Colorado in the series Summer Nights.

Lepore maps a series of his own photographs created on evening dog walks near his home. From pictures of found debris from an epic windstorm to a favorite view of the Los Angeles basin from the mountains of the Angeles National Forest, the project documents Lepore's exploration of the urban geography of Southern California.
Read Lepore's statement about the project and his relationship to the work of Robert Adams. View Night Walk.  

Image: Anthony Lepore, Night Walk, 2012