---
Music, Tours
Jun 26 | 10 am
LACMA | Resnick Pavilion
Music, Tours
Jun 27 | 10 am
LACMA | Resnick Pavilion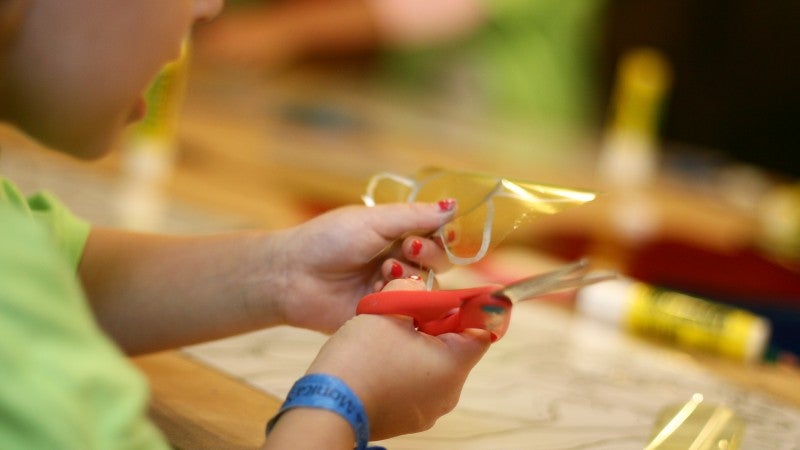 Art Classes & Camps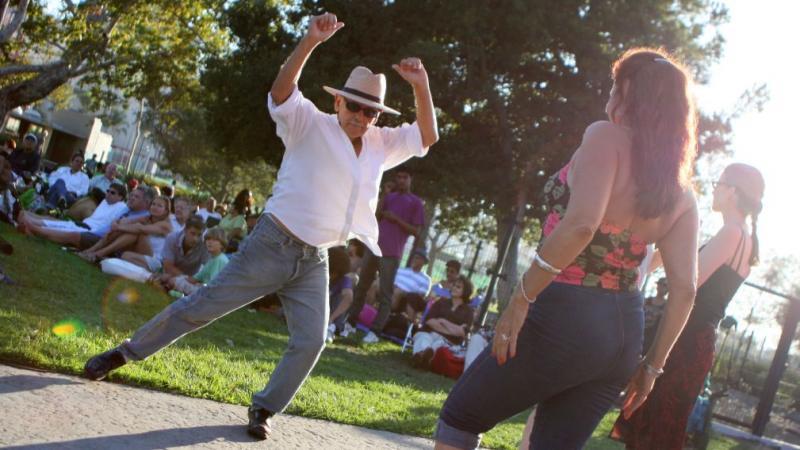 June 26, 2022
Nearly every square foot of LACMA is now brimming with art spanning time and place, including several spectacular new exhibitions. Jazz at LACMA is back in full swing with sunset picnics, raised glasses, and stellar performers.
Los Angeles County
Museum of Art
5905 Wilshire Blvd.
Los Angeles, CA 90036
Free for L.A. County residents with valid ID weekdays after 3 pm (except Wednesdays).
© Chris Burden/licensed by The Chris Burden Estate and Artists Rights Society (ARS), New York, photo: Coral Images/iStock.com