---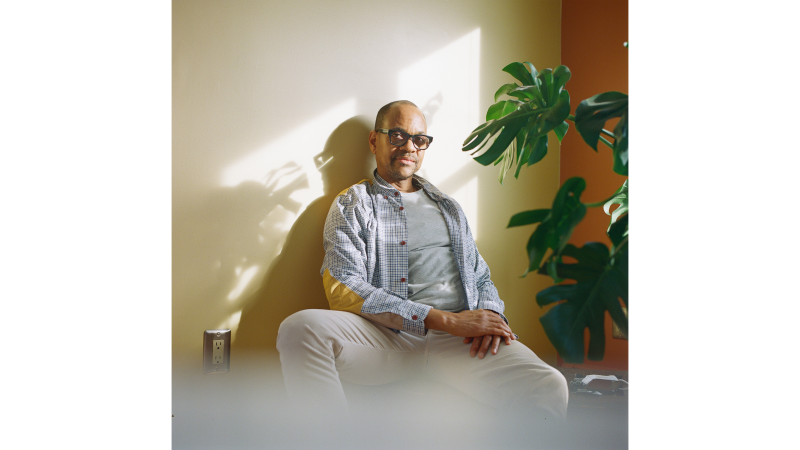 Talks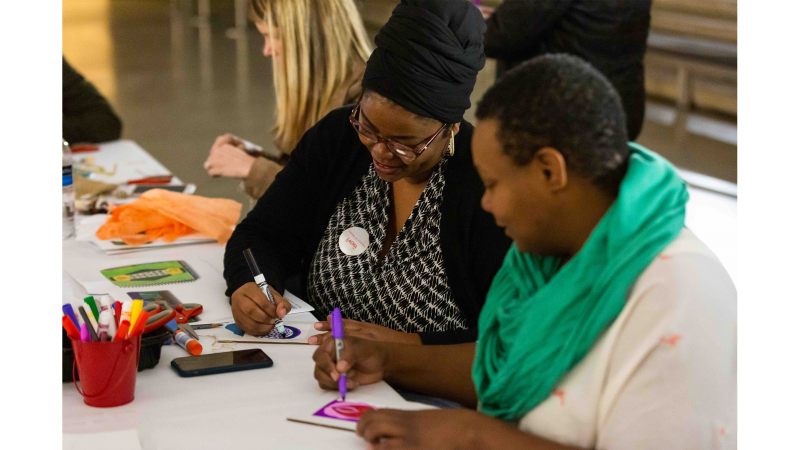 Talks
Films, Member Exclusive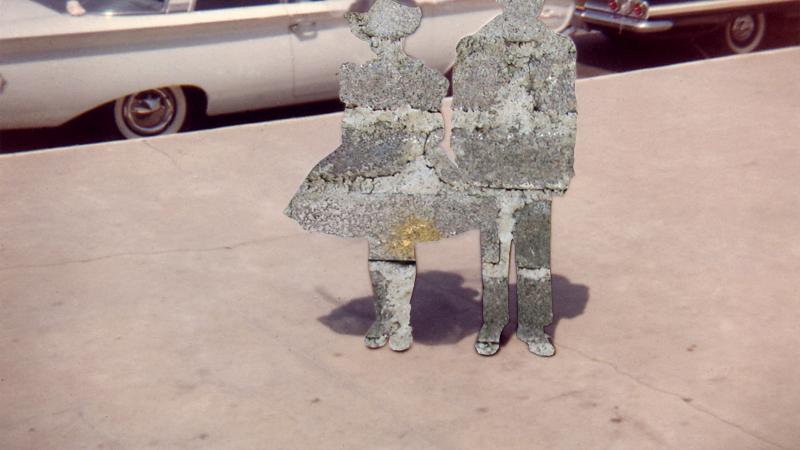 November 29, 2021
This week, start the month surrounded by art and visit our new exhibition Family Album, on view on Saturdays from 1–4 pm at Charles White Elementary School.
Los Angeles County
Museum of Art
5905 Wilshire Blvd.
Los Angeles, CA 90036
Free for L.A. County residents with valid ID weekdays after 3 pm (except Wednesdays).
© Chris Burden/licensed by The Chris Burden Estate and Artists Rights Society (ARS), New York, photo: Coral Images/iStock.com