Tavares Strachan
On December 3, 2018, LACMA Art + Technology Lab grant recipient Tavares Strachan launched his project ENOCH into space. Created in collaboration with LACMA, Strachan's ENOCH is centered around the development and launch of a 3U satellite that brings to light the forgotten story of Robert Henry Lawrence Jr., the first African American astronaut selected for any national space program. In this new body of work, Strachan combines hidden histories, traditions of ancient Egypt, Shinto rituals and beliefs, and the history of exploration. 
The satellite launched via Spaceflight's SSO-A: SmallSat Express mission from Vandenberg Air Force Base on a SpaceX Falcon 9 rocket. On December 5, 2018 and January 4, 2019, LACMA's engineering team contacted the spacecraft from the Hat Creek Radio Observatory in Northern California, confirming its successful deployment. ENOCH circled the Earth for three years in a sun-synchronous orbit before reentering on December 21, 2021.
SpaceX is a founding sponsor of the LACMA Art +Technology Lab. In May 2014, Strachan met with SpaceX President and COO Gwynne Shotwell, an advisor to LACMA's Art + Technology Lab, to explore how technology could push his art practice in new directions. Propelled by these conversations, the artist embarked on an exploratory project that led to the development of ENOCH.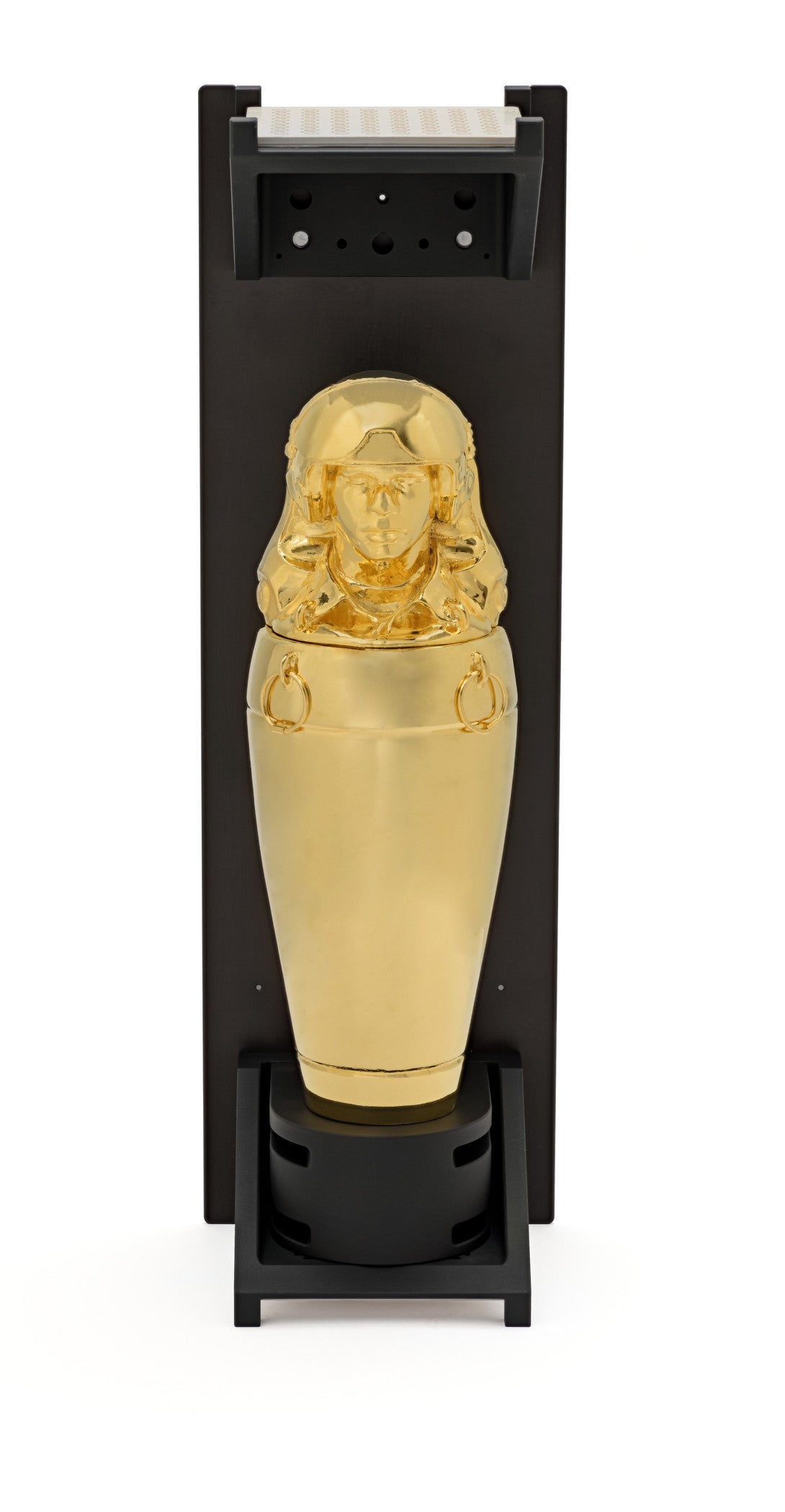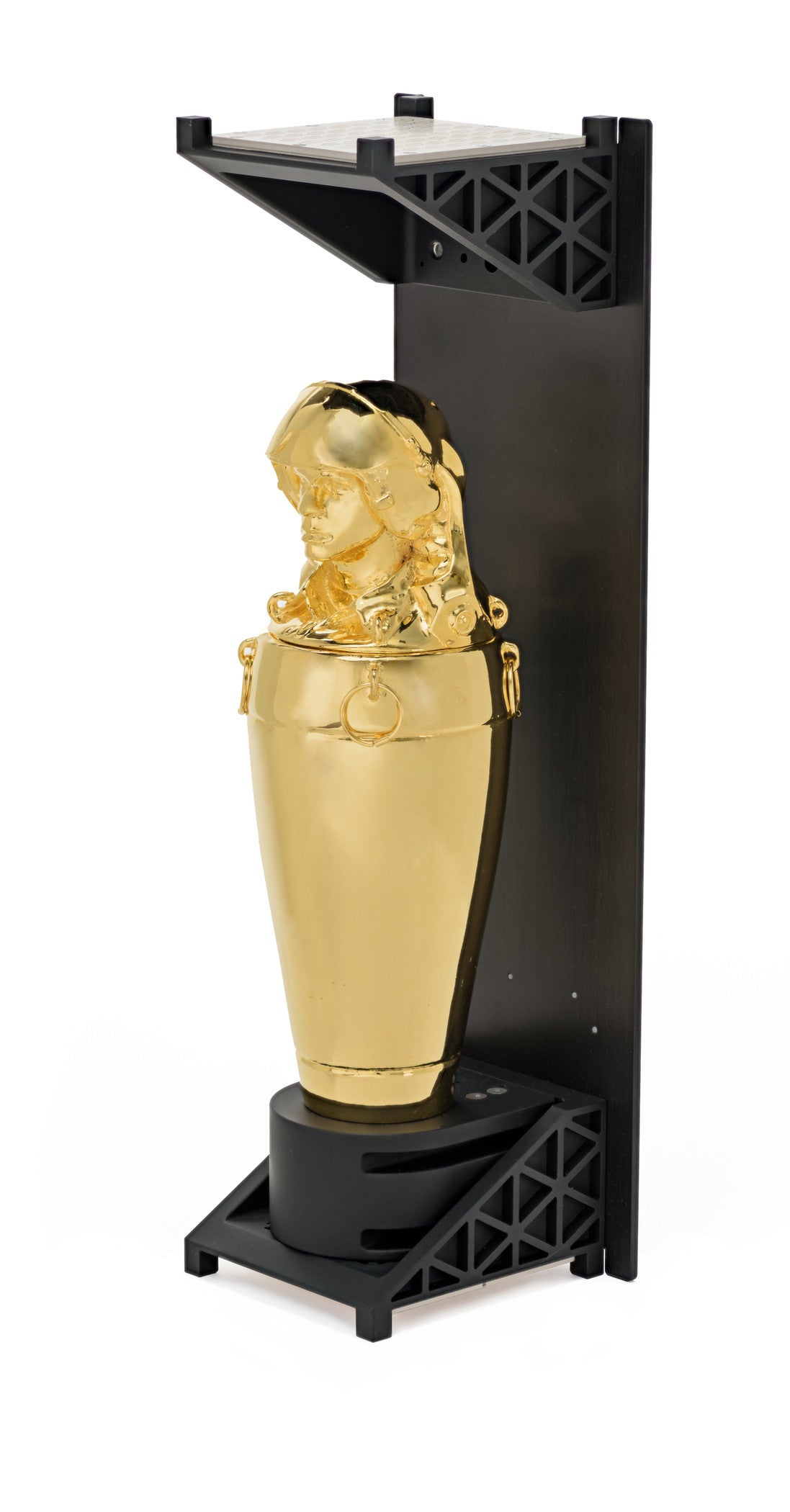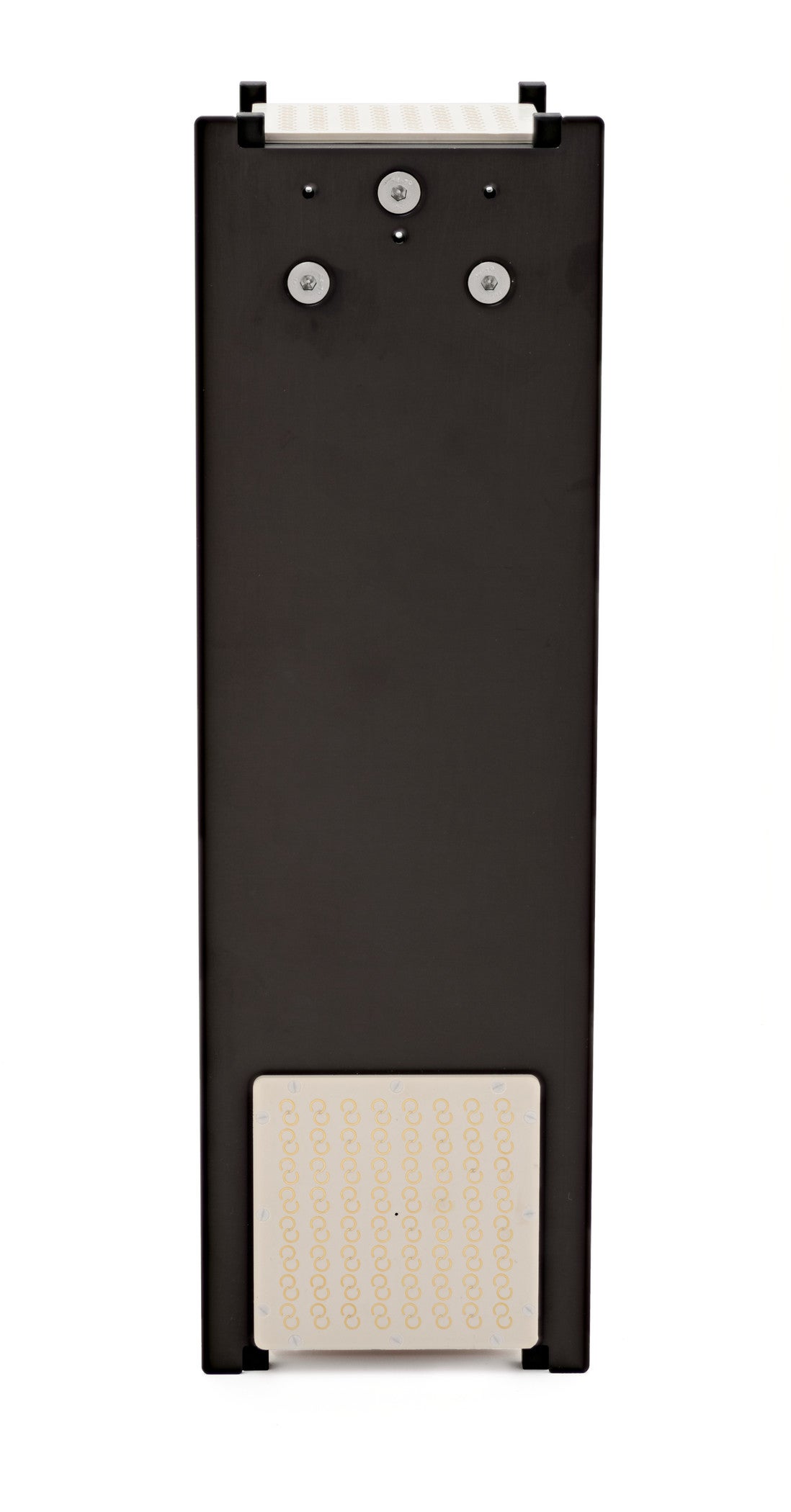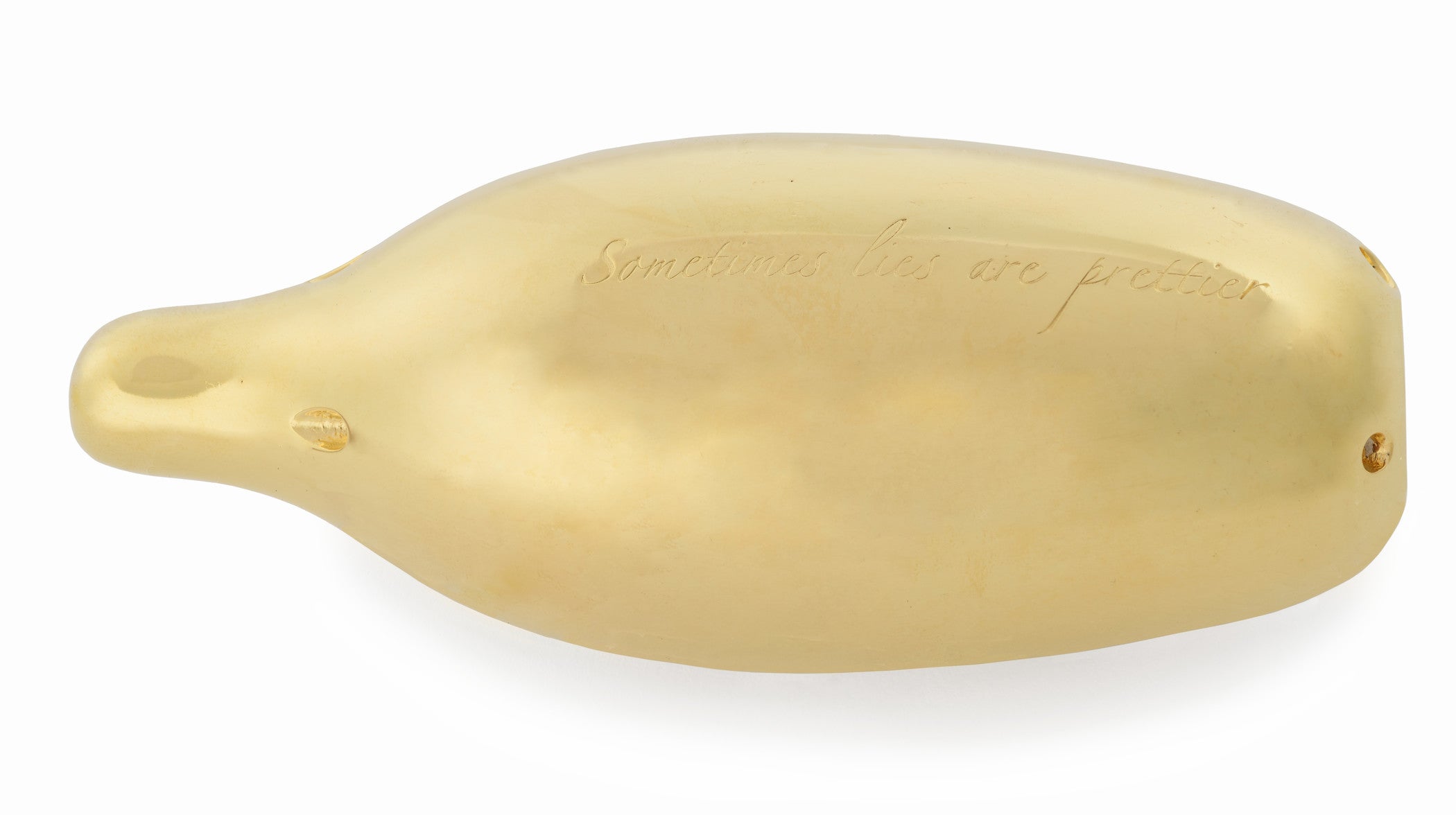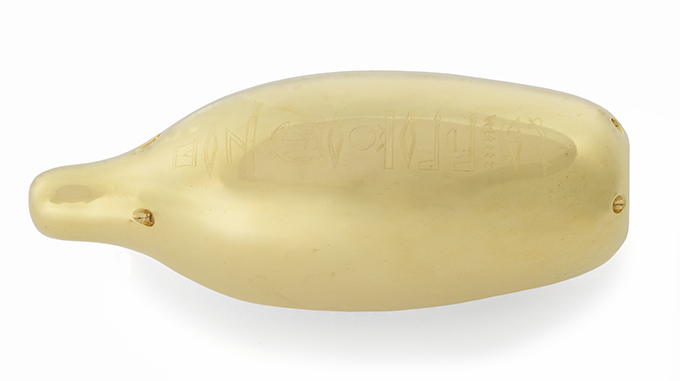 ENOCH Integration and Deployment
Art + Tech Lab Archive