---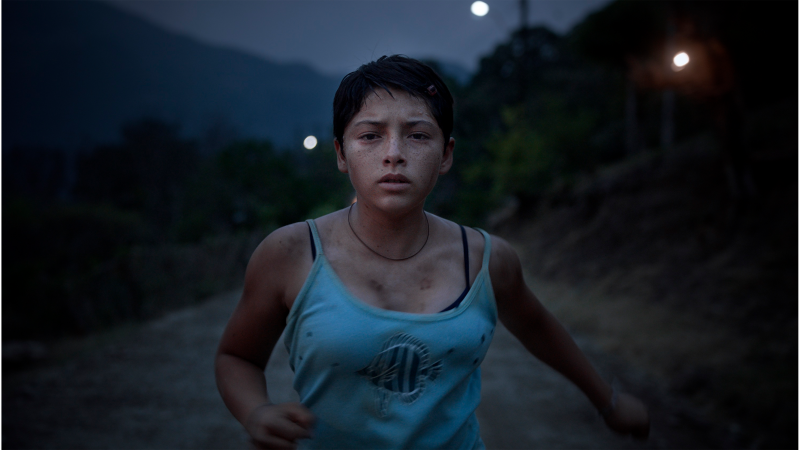 Films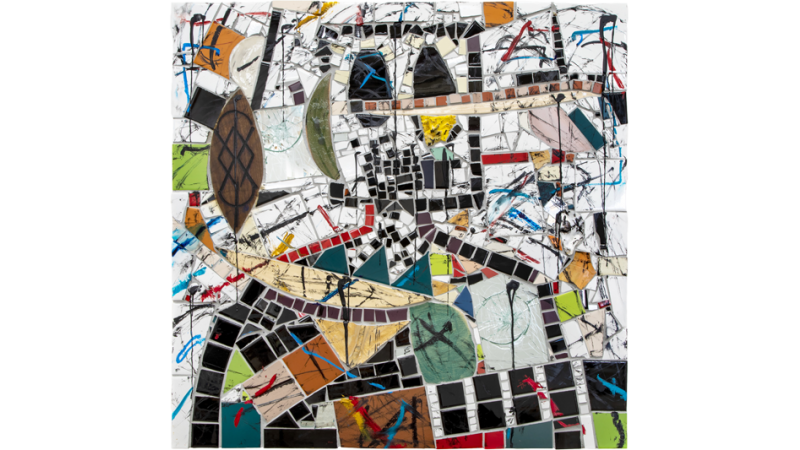 Member Exclusive
Jan 27 | 11 am
LACMA | Resnick Pavilion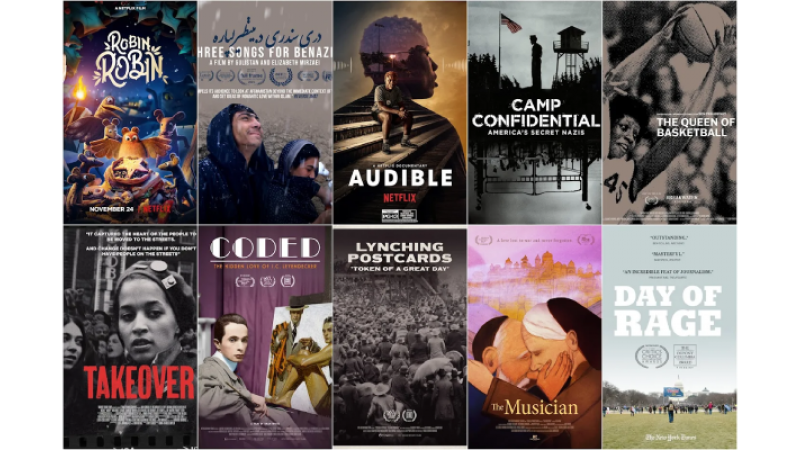 Films, Member Exclusive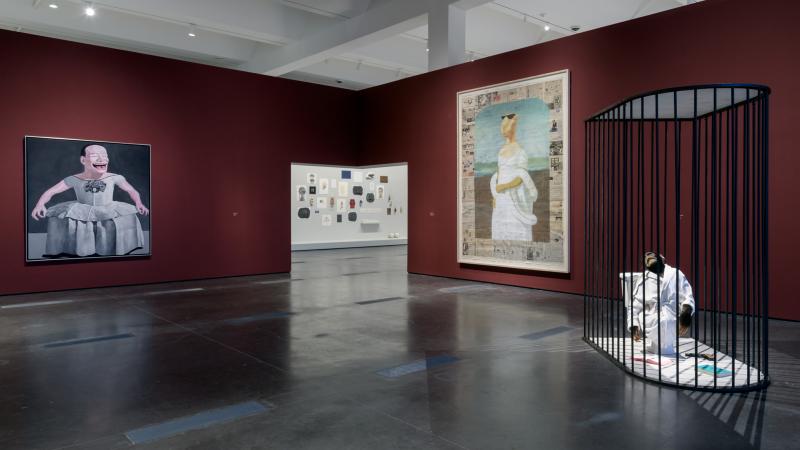 January 25, 2022
In the spirit of an ongoing legacy of cultural exchange between China and the West, LACMA has partnered with the Yuz Foundation in Shanghai to curate collaborative exhibitions and to share access to the museums' diverse collections of artworks. 
Los Angeles County
Museum of Art
5905 Wilshire Blvd.
Los Angeles, CA 90036
Free for L.A. County residents with valid ID weekdays after 3 pm (except Wednesdays).
© Chris Burden/licensed by The Chris Burden Estate and Artists Rights Society (ARS), New York, photo: Coral Images/iStock.com