---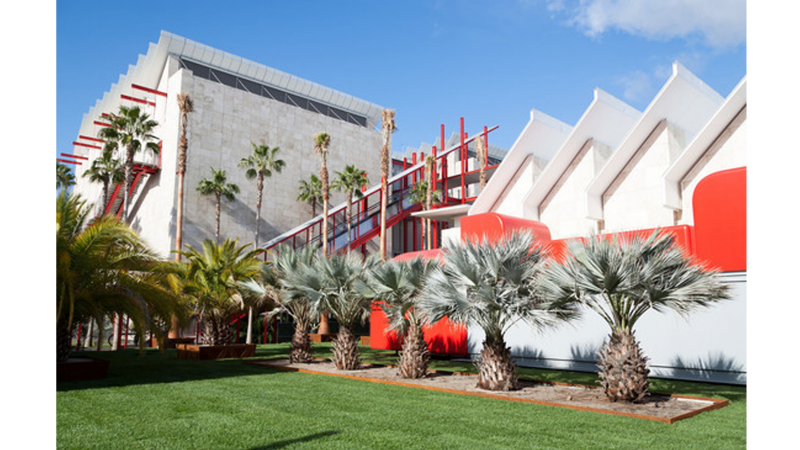 Tours
Feb 2 | 1 pm
LACMA | Smidt Welcome Plaza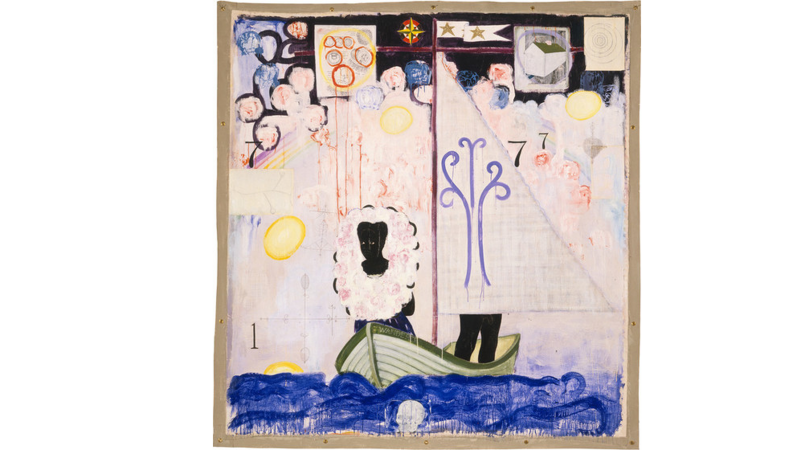 Tours
Feb 2 | 2 pm
LACMA | Resnick Pavilion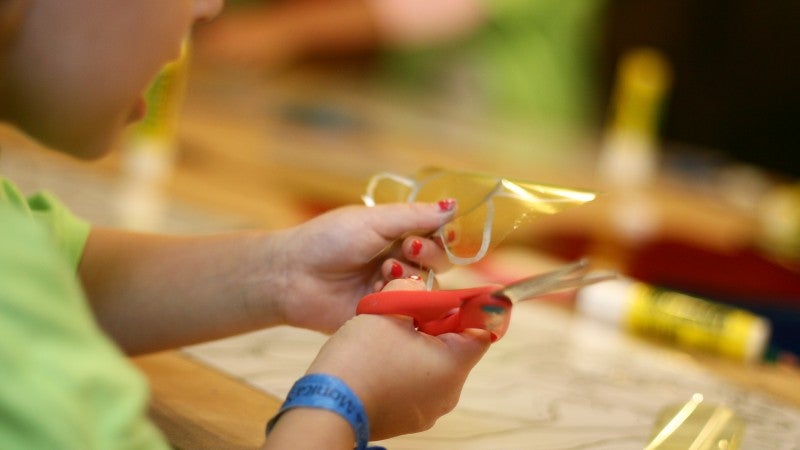 Art Classes & Camps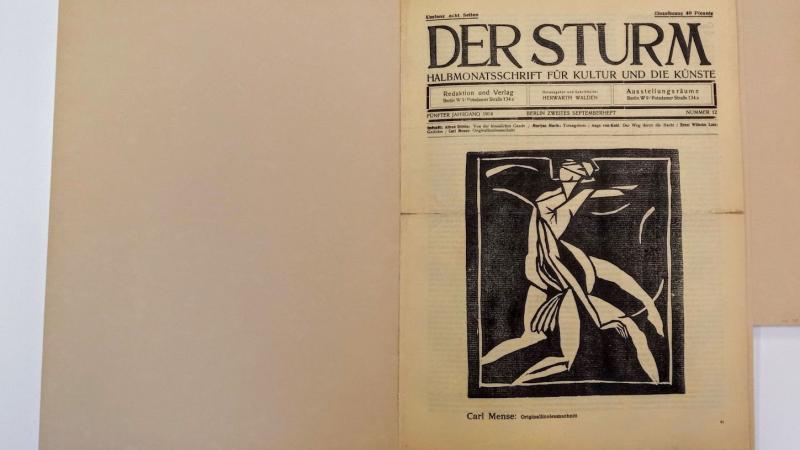 February 2, 2023
By the early 20th century, advances in printing and a burgeoning readership led to a plethora of newly published newspapers and magazines in Berlin. The city attracted artists and writers, many of whom contributed their works to art and literary magazines.
Los Angeles County
Museum of Art
5905 Wilshire Blvd.
Los Angeles, CA 90036
Free for L.A. County residents with valid ID weekdays after 3 pm (except Wednesdays).
© Chris Burden/licensed by The Chris Burden Estate and Artists Rights Society (ARS), New York, photo: Coral Images/iStock.com