---
Music, Tours
May 20 | 10 am
LACMA | Resnick Pavilion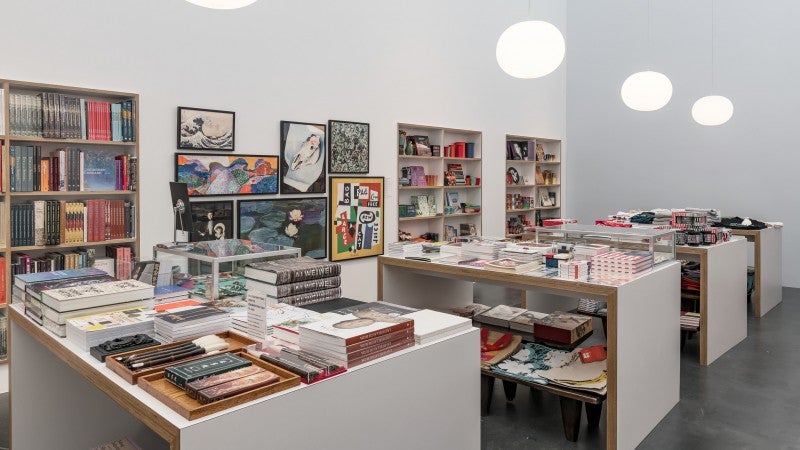 Member Exclusive
May 20 | 11 am
LACMA | Resnick Pavilion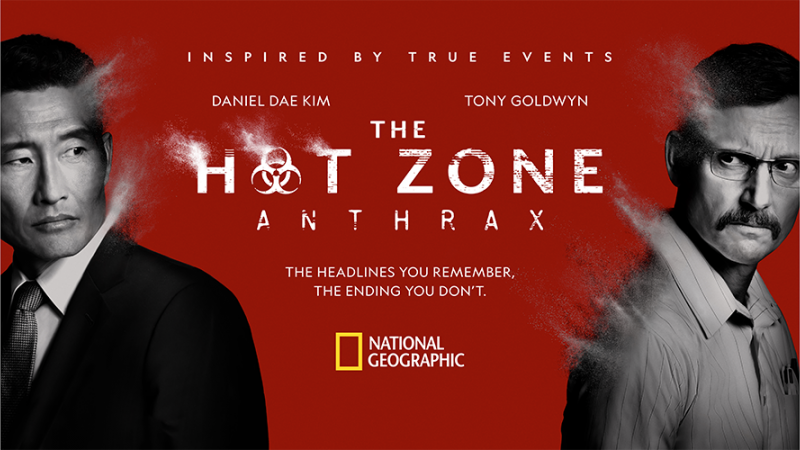 Films, Member Exclusive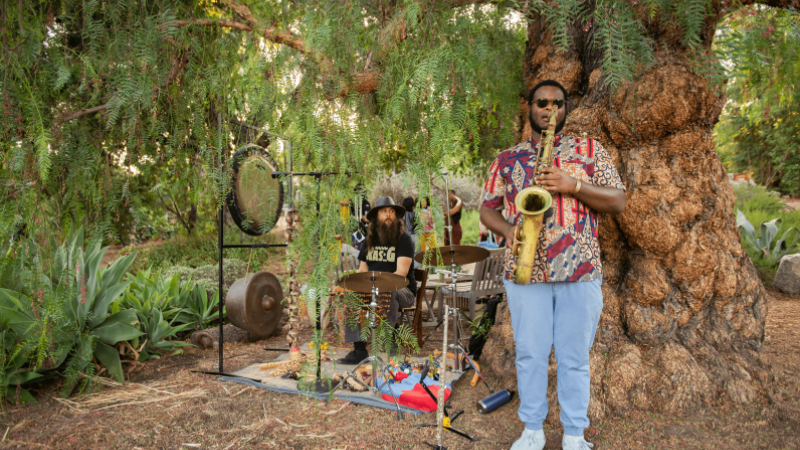 May 15, 2022
Come early for Jazz at LACMA on Fridays and wander the galleries while enjoying a playlist created to compliment the art. Bring headphones! Also check out the new Classical Around Town music series and A Musical Afternoon in Willowbrook.
Los Angeles County
Museum of Art
5905 Wilshire Blvd.
Los Angeles, CA 90036
Free for L.A. County residents with valid ID weekdays after 3 pm (except Wednesdays).
© Chris Burden/licensed by The Chris Burden Estate and Artists Rights Society (ARS), New York, photo: Coral Images/iStock.com