---
Special Events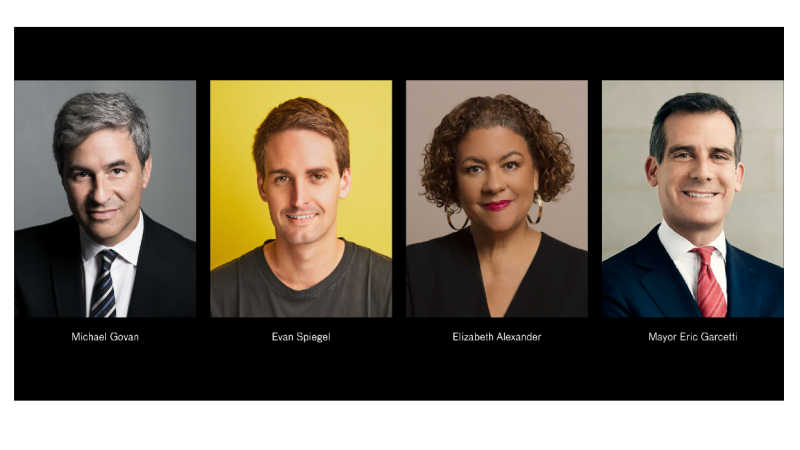 Special Events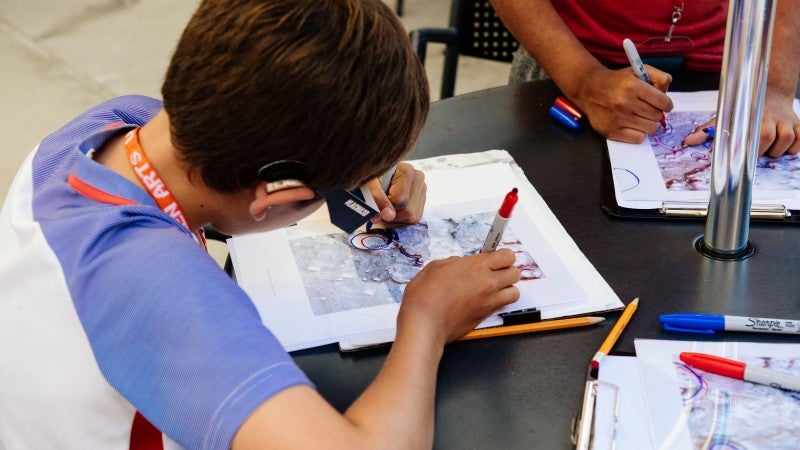 Art Classes & Camps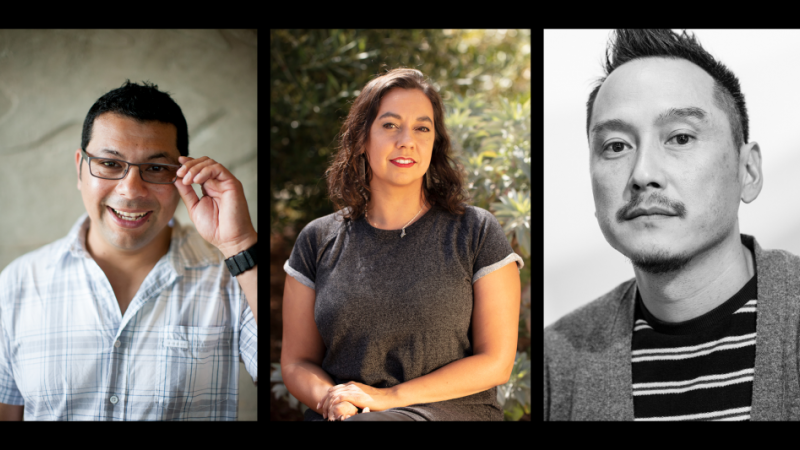 April 13, 2021
Last year, Mercedes Dorame, I.R. Bach, Glenn Kaino, Ruben Ochoa, and Ada Pinkston were asked to rethink monuments and to highlight local stories, but for the virtual space.
Los Angeles County
Museum of Art
5905 Wilshire Blvd.
Los Angeles, CA 90036
Free for L.A. County residents with valid ID weekdays after 3 pm (except Wednesdays).
© Chris Burden/licensed by The Chris Burden Estate and Artists Rights Society (ARS), New York, photo: Coral Images/iStock.com