---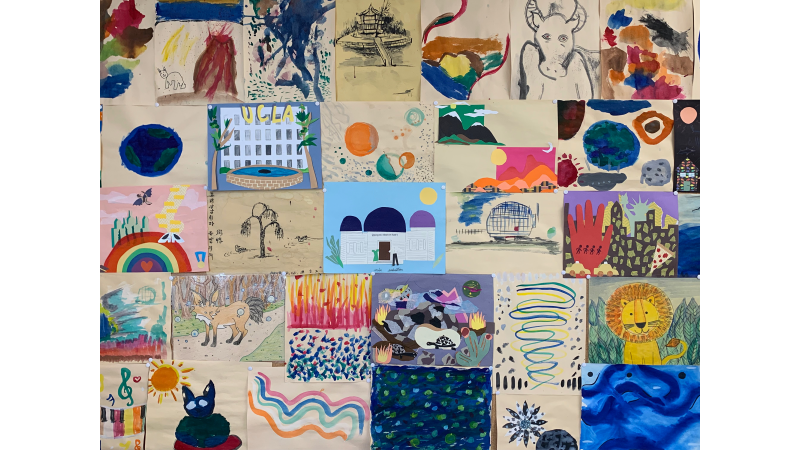 Drop-in Workshops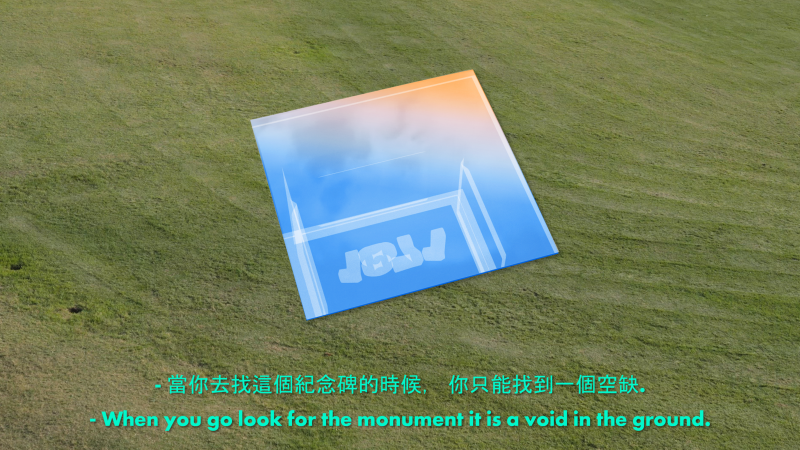 Drop-in Workshops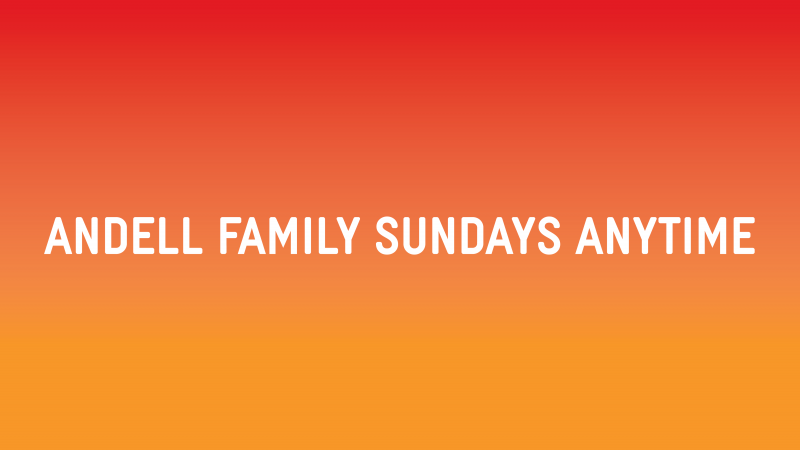 Drop-in Workshops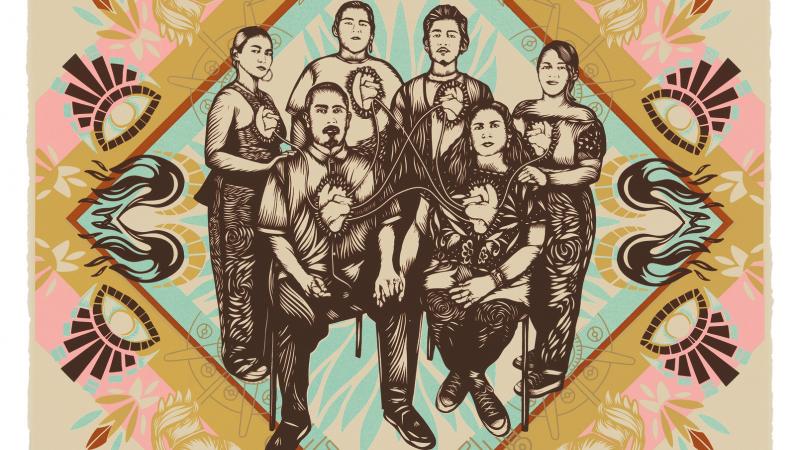 September 22, 2023
For National Hispanic Heritage Month, which takes place September 15–October 15, we're sharing highlights from the museum's collection selected by LACMA staff members to commemorate the month and celebrate Hispanic and Latine art and culture.
Los Angeles County
Museum of Art
5905 Wilshire Blvd.
Los Angeles, CA 90036
Free for L.A. County residents with valid ID weekdays after 3 pm (except Wednesdays).
© Chris Burden/licensed by The Chris Burden Estate and Artists Rights Society (ARS), New York, photo: Coral Images/iStock.com