---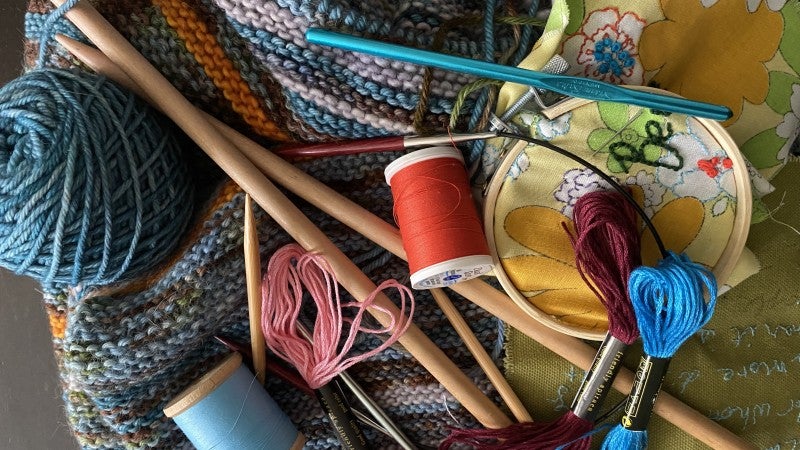 Drop-in Workshops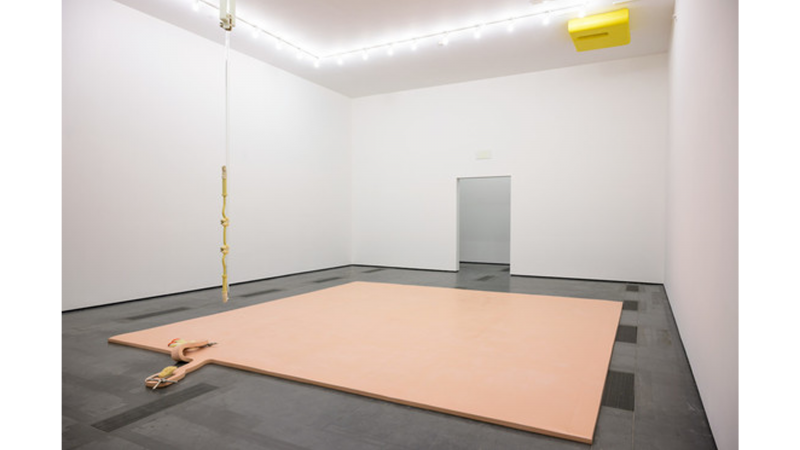 Tours
Oct 1 | 1 pm
Resnick Pavilion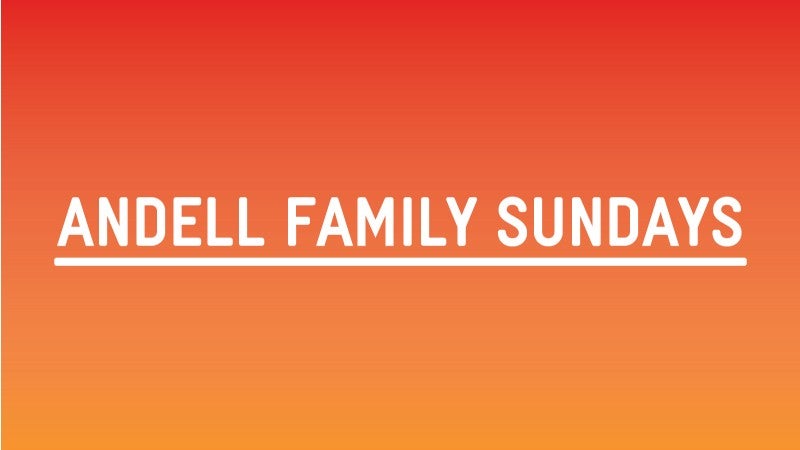 Drop-in Workshops
September 26, 2023
Food programs at LACMA are currently in a moment of experimental flux. Over the past year, Cooking with LACMA in particular has covered a lot of territory.
Los Angeles County
Museum of Art
5905 Wilshire Blvd.
Los Angeles, CA 90036
Free for L.A. County residents with valid ID weekdays after 3 pm (except Wednesdays).
© Chris Burden/licensed by The Chris Burden Estate and Artists Rights Society (ARS), New York, photo: Coral Images/iStock.com