---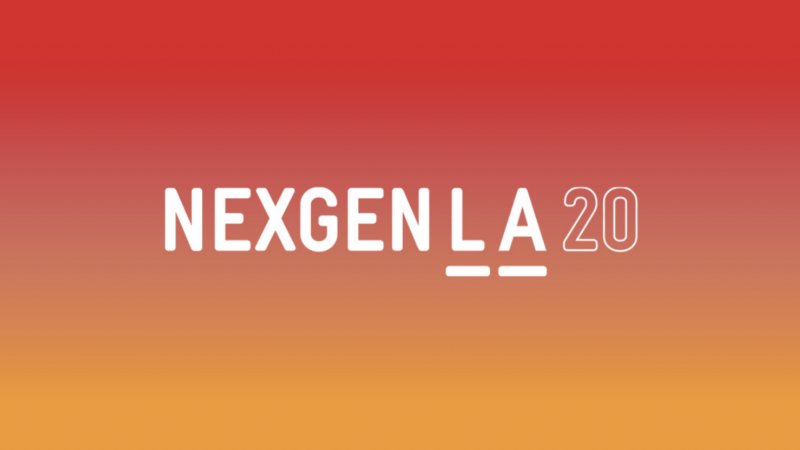 Special Events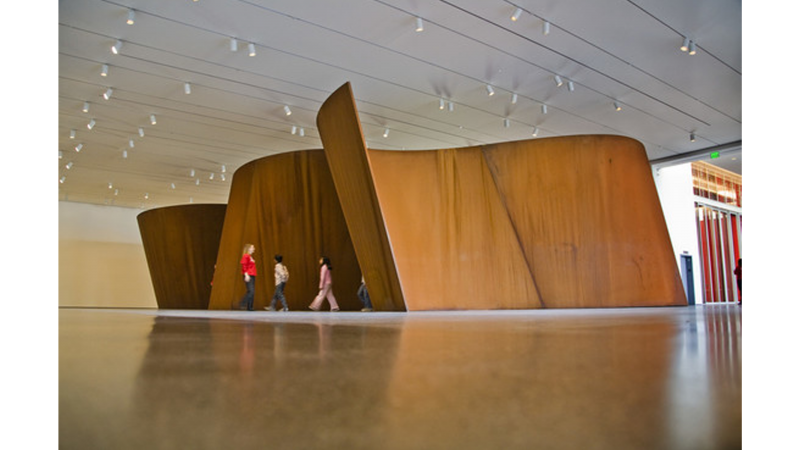 Tours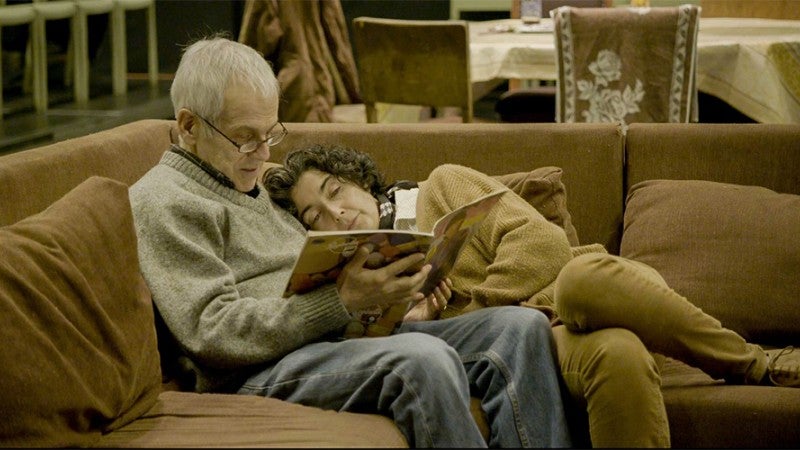 Films, Member Exclusive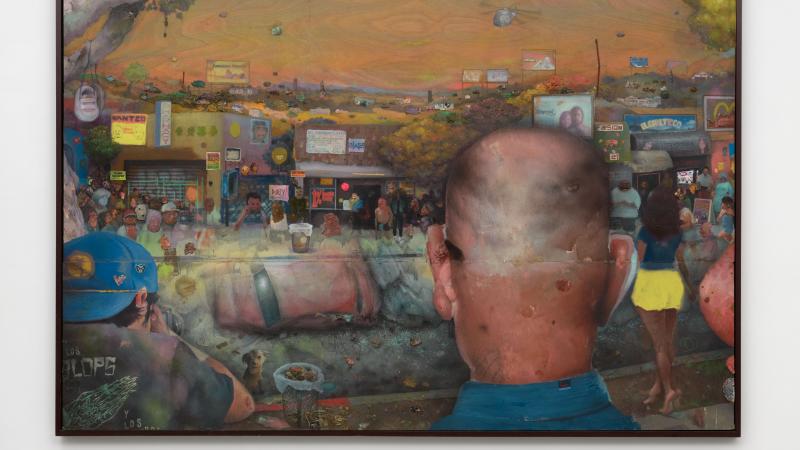 December 1, 2023
We are pleased to announce the Art Here and Now (AHAN): Studio Forum artists of 2023: Michael Alvarez, David Horvitz, Tidawhitney Lek, and Guadalupe Rosales.
Los Angeles County
Museum of Art
5905 Wilshire Blvd.
Los Angeles, CA 90036
Free for L.A. County residents with valid ID weekdays after 3 pm (except Wednesdays).
© Chris Burden/licensed by The Chris Burden Estate and Artists Rights Society (ARS), New York, photo: Coral Images/iStock.com