LACMA × Snapchat: Monumental Perspectives
LACMA × Snapchat: Monumental Perspectives
This ambitious new interactive initiative presented by LACMA and Snap explores current discussions around monuments and murals, representation, and American history. In an effort to reflect richer, more inclusive histories, Monumental Perspectives will bring untold stories of Los Angeles communities to life through augmented reality experiences. Launching in early 2021, this initiative pairs five major and emerging artists with Snap Lens Creators to create site-specific virtual monuments and murals throughout Los Angeles, including LACMA's Wilshire Boulevard campus and Magic Johnson Park.
The Andrew W. Mellon Foundation will support the expansion of Monumental Perspectives to include additional artists in the coming years. The Foundation is also providing financial support for other critical elements of the initiative including the curation, community engagement at each virtual monument location, and related public programming.
Through their site-specific AR monuments or murals, and in consultation with community leaders and historians, artists I.R. Bach, Mercedes Dorame, Glenn Kaino, Ruben Ochoa, and Ada Pinkston will examine key moments and figures in the region's past and present that have too-often been overlooked. This initiative will continue to develop over time and more artists and projects will be announced at a later date.
---
Coming Soon

Various locations throughout Los Angeles County via the Snapchat mobile app.
---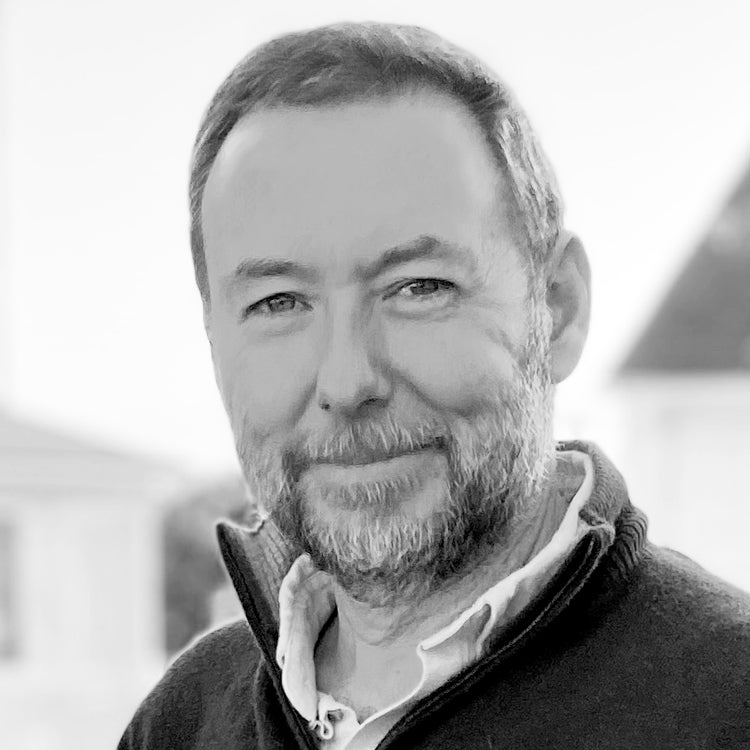 I.R. Bach
I.R. Bach's work challenges us to exercise our ability to shift perspectives. He affirms that we can solve problems like violence if we learn to think freely and without bias. He has presented his ThinkEmpathy initiative in more than 30 cities in three continents. The initiative wants to tackle two social behavioral paradoxes: Categorical Identity (the search for identity based on categories such as the skin color or gender) and the Paradigmatic Discourse, which blocks free thought by justifying belief.
In 2016 Bach was a recipient of LACMA's Art + Technology Lab grant for his project I want to know, where he explored a strange light phenomenon that he encountered in Mexico. He then recreated it on the Griffith Observatory with a mirror performance that draws an equilateral triangle using sunlight representing the fleeting aspect of consciousness.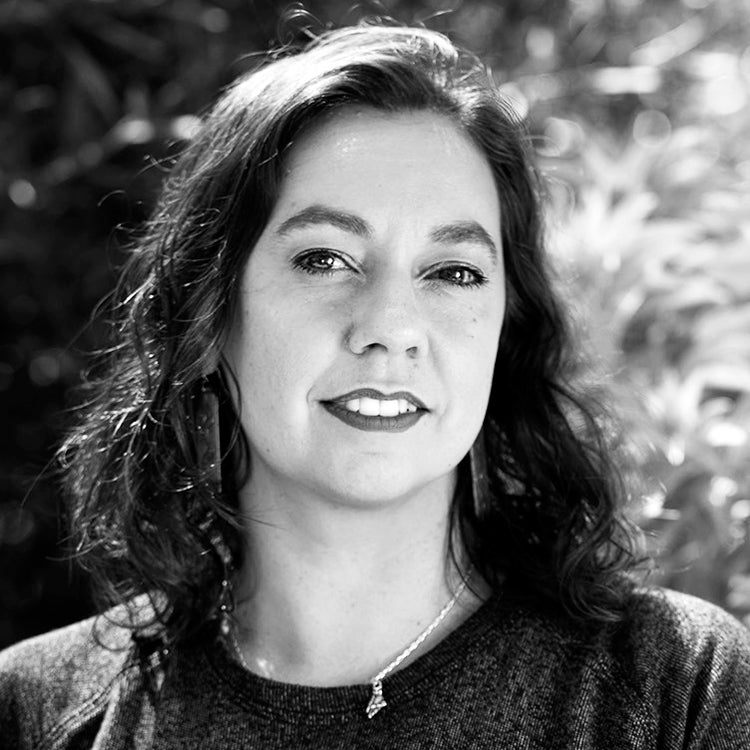 Mercedes Dorame
Mercedes Dorame, born in Los Angeles, California, received her MFA from the San Francisco Art Institute and her undergraduate degree from UCLA. She calls on her Tongva ancestry to engage problematics of visibility and ideas of cultural construction.
Dorame recently received a Creative Capital Award grant and was honored by UCLA as an outstanding alum of the last 100 years as part of its centennial initiative "UCLA: Our Stories Our Impact." Her work is part of the permanent collections of the Hammer Museum, SFMOMA, Triton Museum, and Allen Memorial Art Museum, among others.
Her writing is featured in News from Native California and her artwork is highlighted in PBS Newshour, Artforum, KCET Artbound, the New York Times, Art in America, Hyperallergic, KQED, Artsy, ARTnews, the Los Angeles Times, among others. She is currently visiting faculty at CalArts and has shown her work internationally, including the Hammer Museum's Made in L.A. 2018.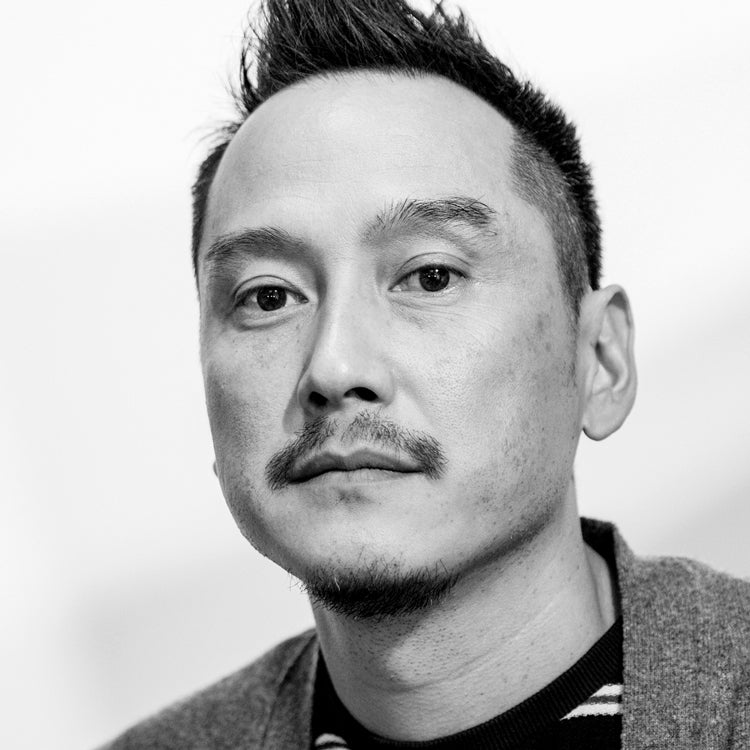 Glenn Kaino
Glenn Kaino was born in 1972 in Los Angeles. Kaino's works, often functioning as poetic contradictions, aim to reconcile conflicting ideologies, opposing systems, and strict dichotomies in material and experiential ways.
Conceiving his practice as conceptual kitbashing, akin to a model maker's way of appropriating readymade kits to assemble unique models, Kaino reconfigures the conditions of distinct cultural spheres into ecologies of making in which seemingly disparate materials and ideas are brought into contact.
His studio practice includes sculpture, painting, filmmaking, performance, installation, and large-scale public work. He also operates outside the traditional purview of contemporary art, instigating collaborations with other modes of culture—ranging from tech to music to political organizing.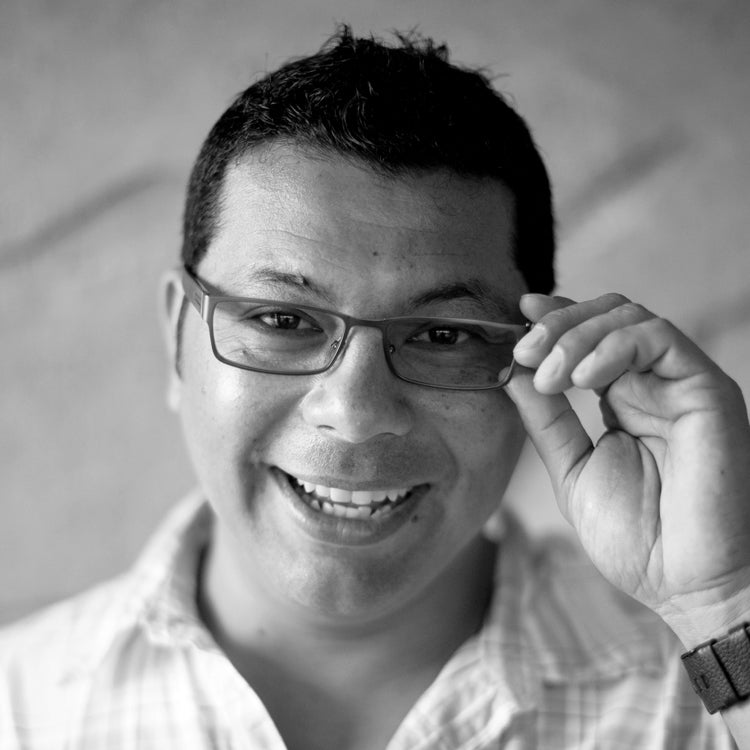 Ruben Ochoa
Ruben Ochoa is a Los Angeles–based artist whose practice engages space as both a concept and form. Sourcing from construction materials associated with inherent histories, Ochoa's works expose the ideological and broader sociopolitical and economic relationships that facilitate how the spaces we inhabit and move through are assembled.
His work has been the subject of solo exhibitions at Museum of Contemporary Art San Diego; Wadsworth Atheneum Museum of Art; and SITE Santa Fe; and numerous group exhibitions, including at the 54th Venice Biennale Collateral Event (The Future Generation Art Prize Exhibition); Nasher Sculpture Center; and 2008 Whitney Biennial.
His work is in many public collections including the Smithsonian American Art Museum; LACMA; Museum of Contemporary Art San Diego; and Hammer Museum. In 2019, Ochoa completed Mis Marcadores, his first public art commission located at the San Ysidro Land Port of Entry for the GSA Art in Architecture program. He has been the recipient of California Community Foundation Fellowships, a Guggenheim Fellowship, and a 2021 COLA Fellowship Award.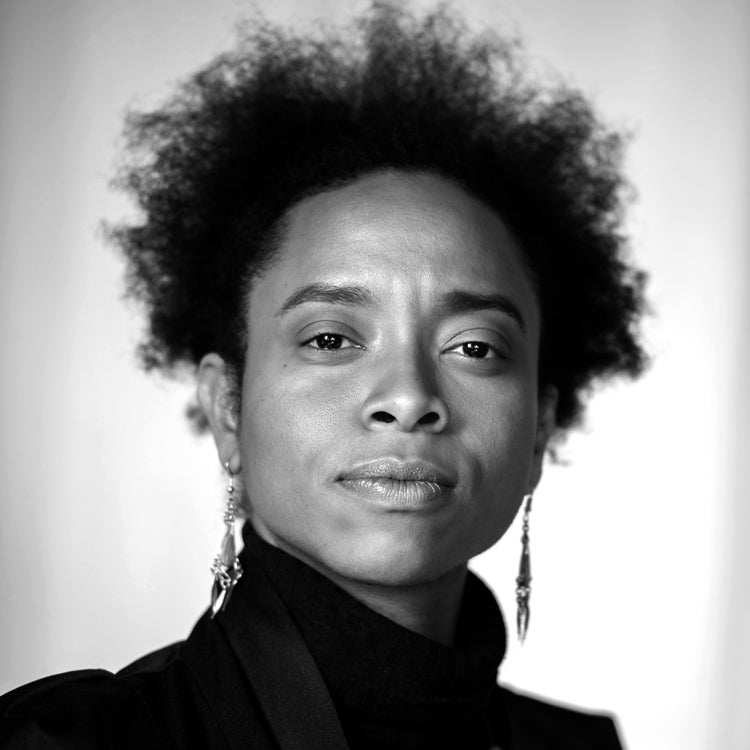 Ada Pinkston
Ada Pinkston is a multimedia artist, educator, and cultural worker living and working in Baltimore, Maryland. Her work has been mounted at a variety of spaces including The Smithsonian Arts and Industries Building, The Walters Art Museum, The Peale Museum, Transmodern Performance Festival, P.S.1, The New Museum, Light City Baltimore, and the streets of Berlin, Baltimore, and Orlando. She is a recipient of an Andy Warhol Foundation Grit Fund Grant in Visual Arts, administered by The Contemporary (2017), and a Robert W. Deutsch Foundation Ruby's Project Grant in Visual Arts (2017). A graduate of Wesleyan University (BA) and Maryland Institute College of Art (MFA), she has presented lectures on public space at The French Embassy, NYU, UCLA, and The National Gallery of Art. She was a part of the second cohort of fellows at Halcyon Arts Lab and is currently a Monument Lab transnational fellow.