Gabriel Barcia-Colombo
Visitors to the Hereafter Institute encountered an artistic exploration about how we deal with death in the digital age. Each participant took part in a consultation to discuss the planning of their digital afterlife. Specialists discussed multiple digital preservation options, including 3D body scanning, wearable memorialization, and the embedding of personal data into everyday objects.
From the Blog: Art, Death, and Memorial...
Gabriel Barcia-Colombo came into the Lab program, which incubates new artist projects, interested in how cultures memorialize the dead and how technology is altering our relationship to death and commemoration. That course of investigation led him to a concept he called the Hereafter Institute, part performance, part sculpture, through which he is inviting audience members to participate in rituals exploring the digital afterlife.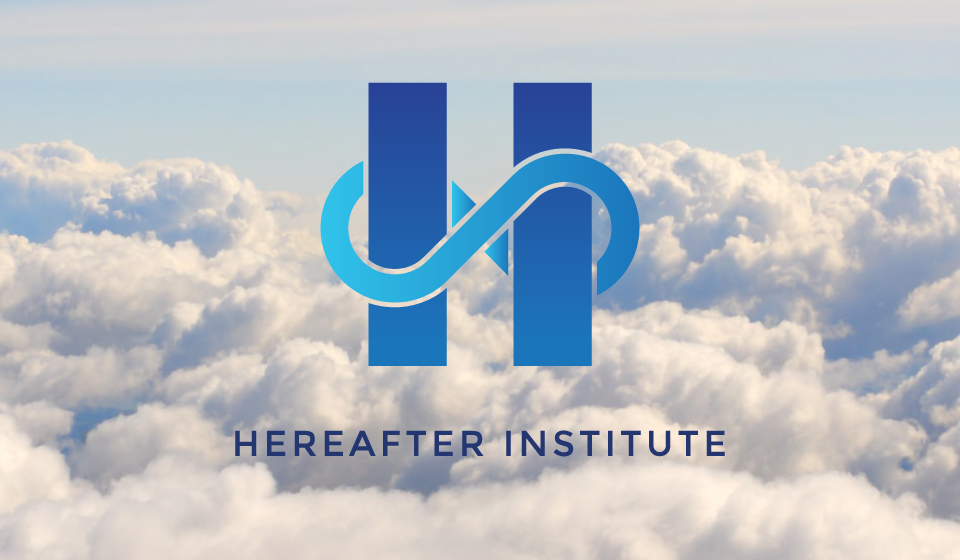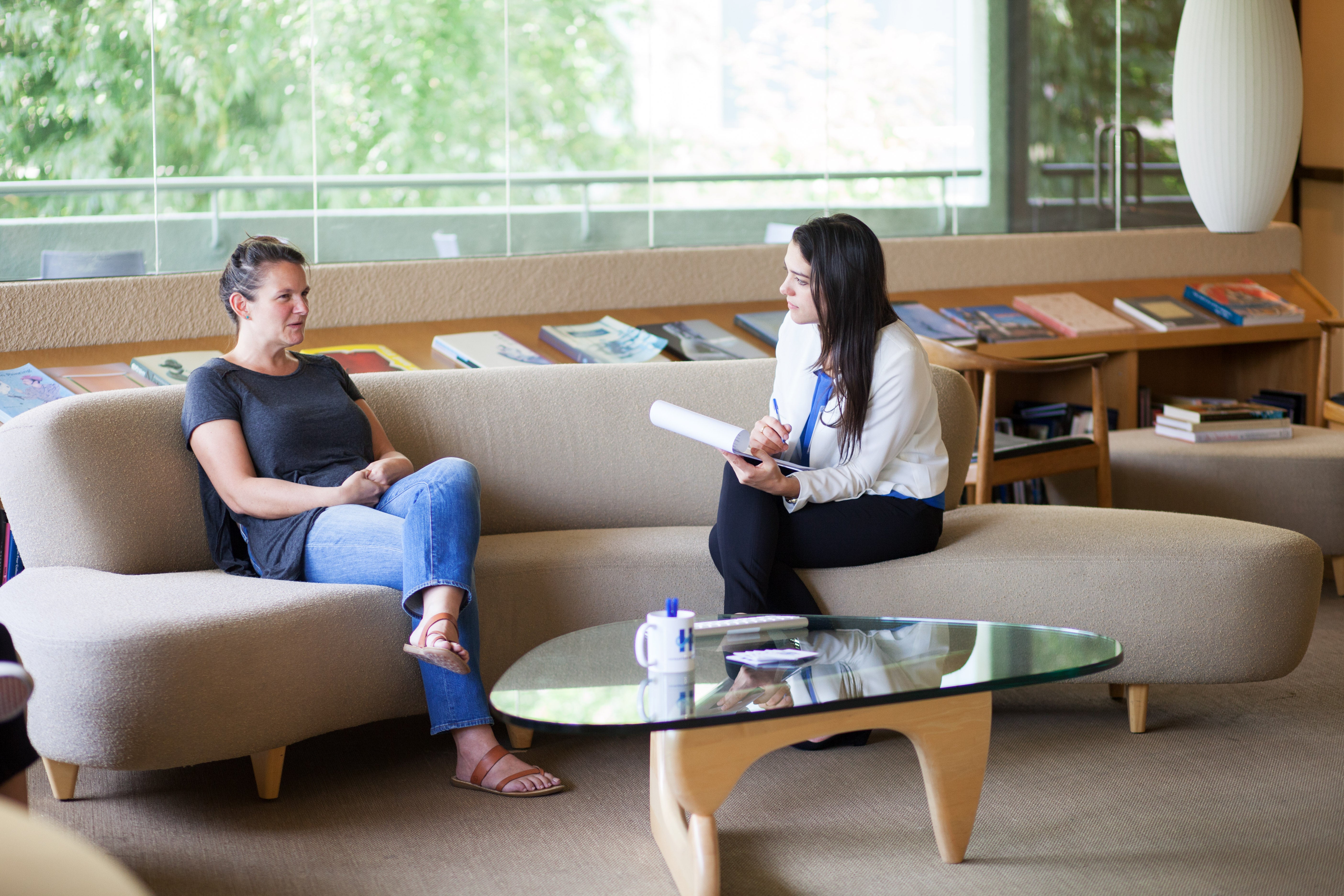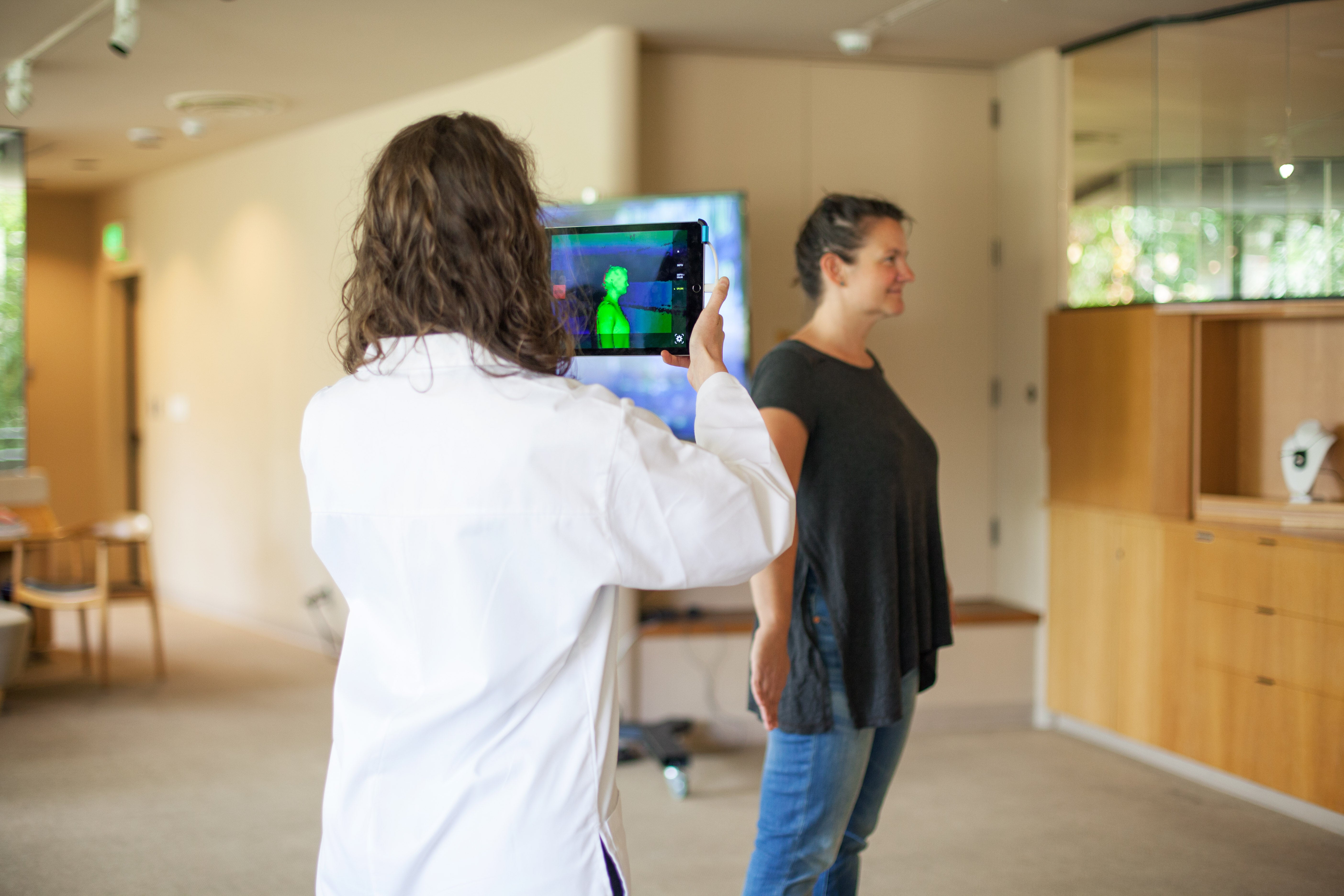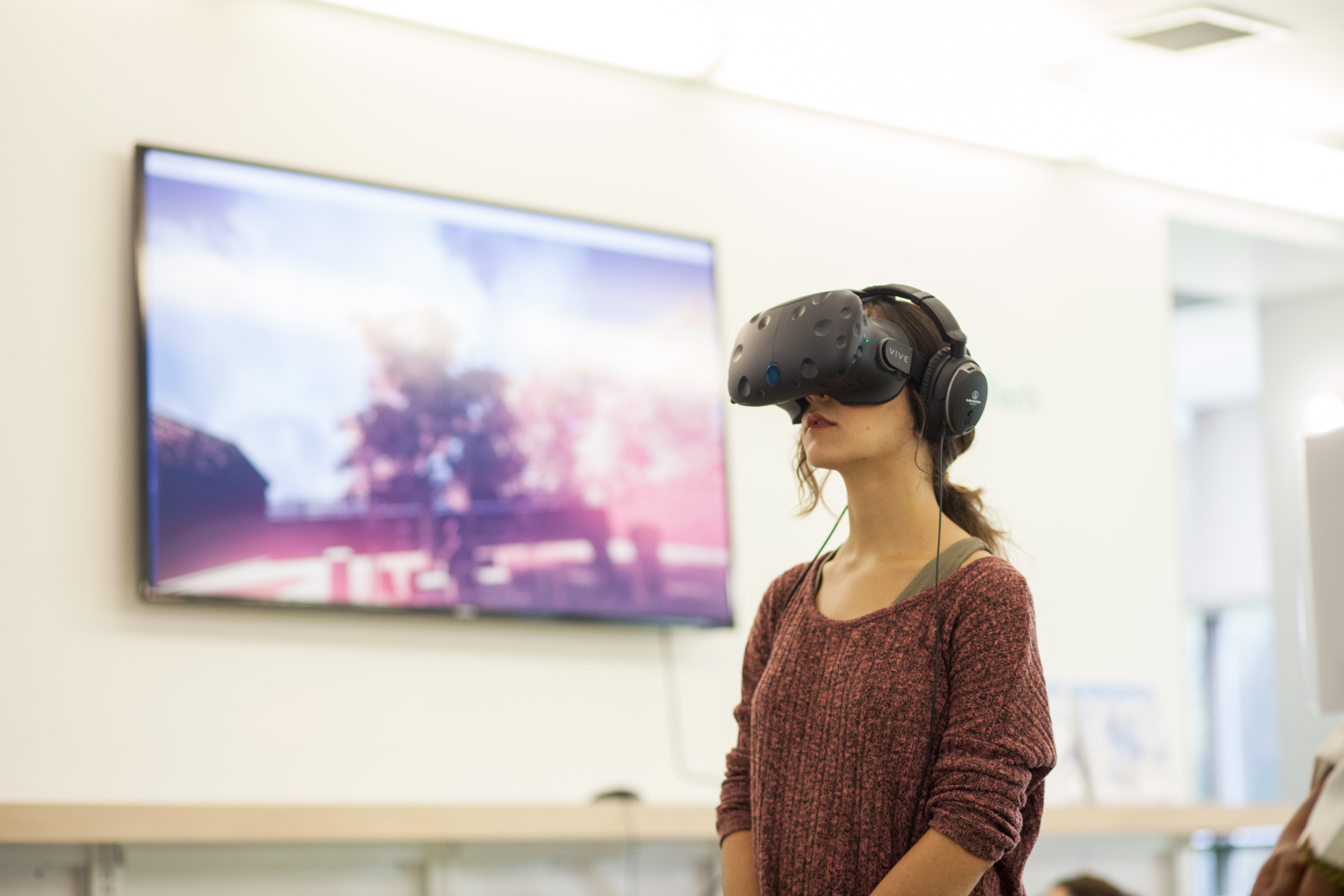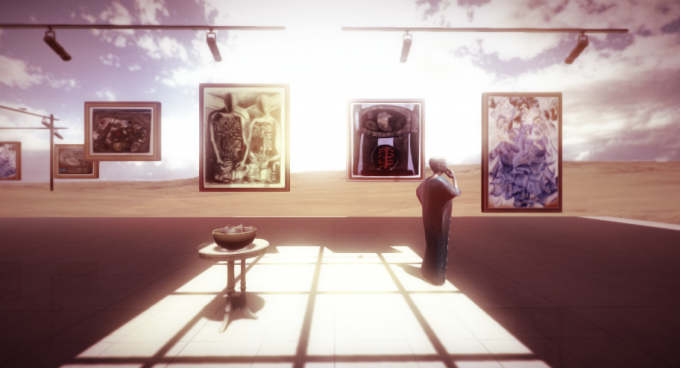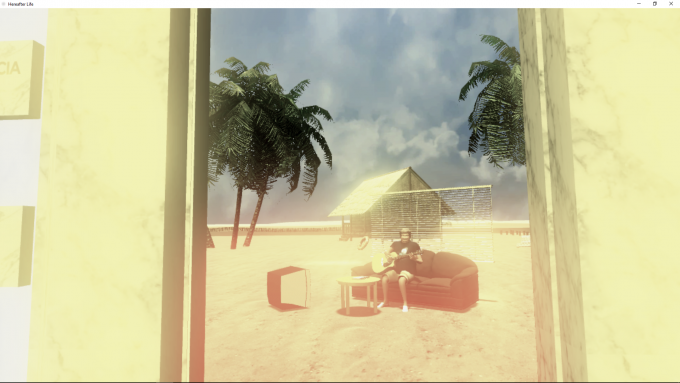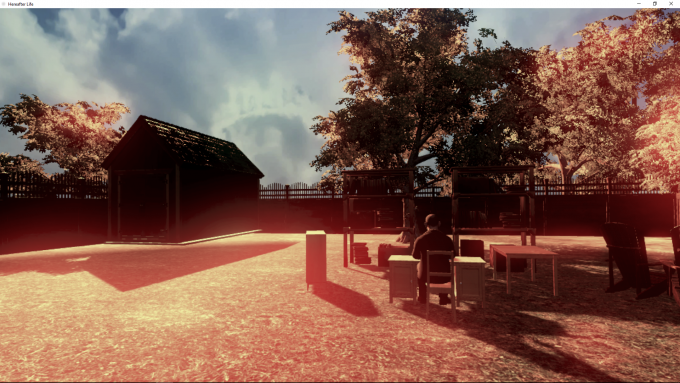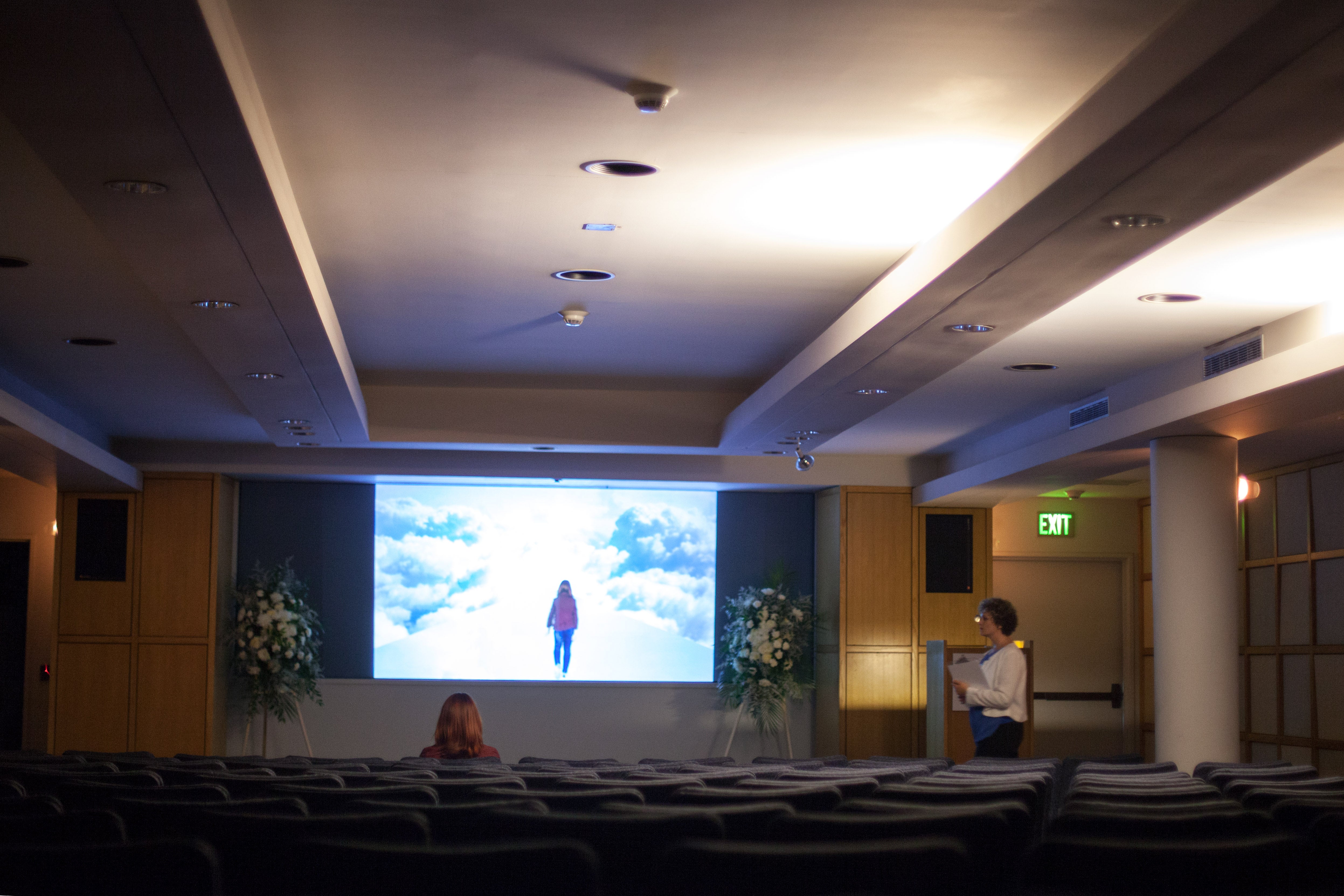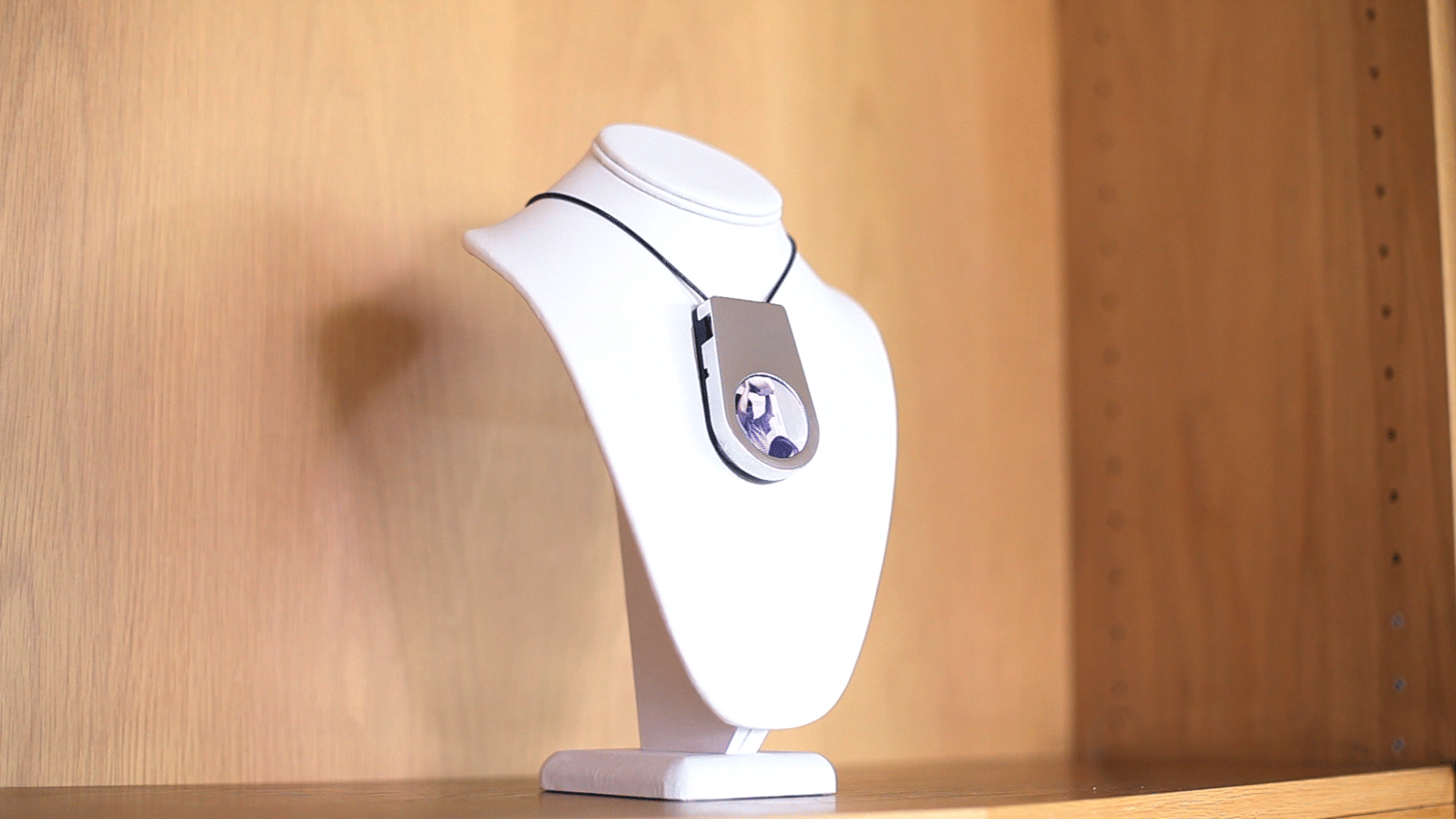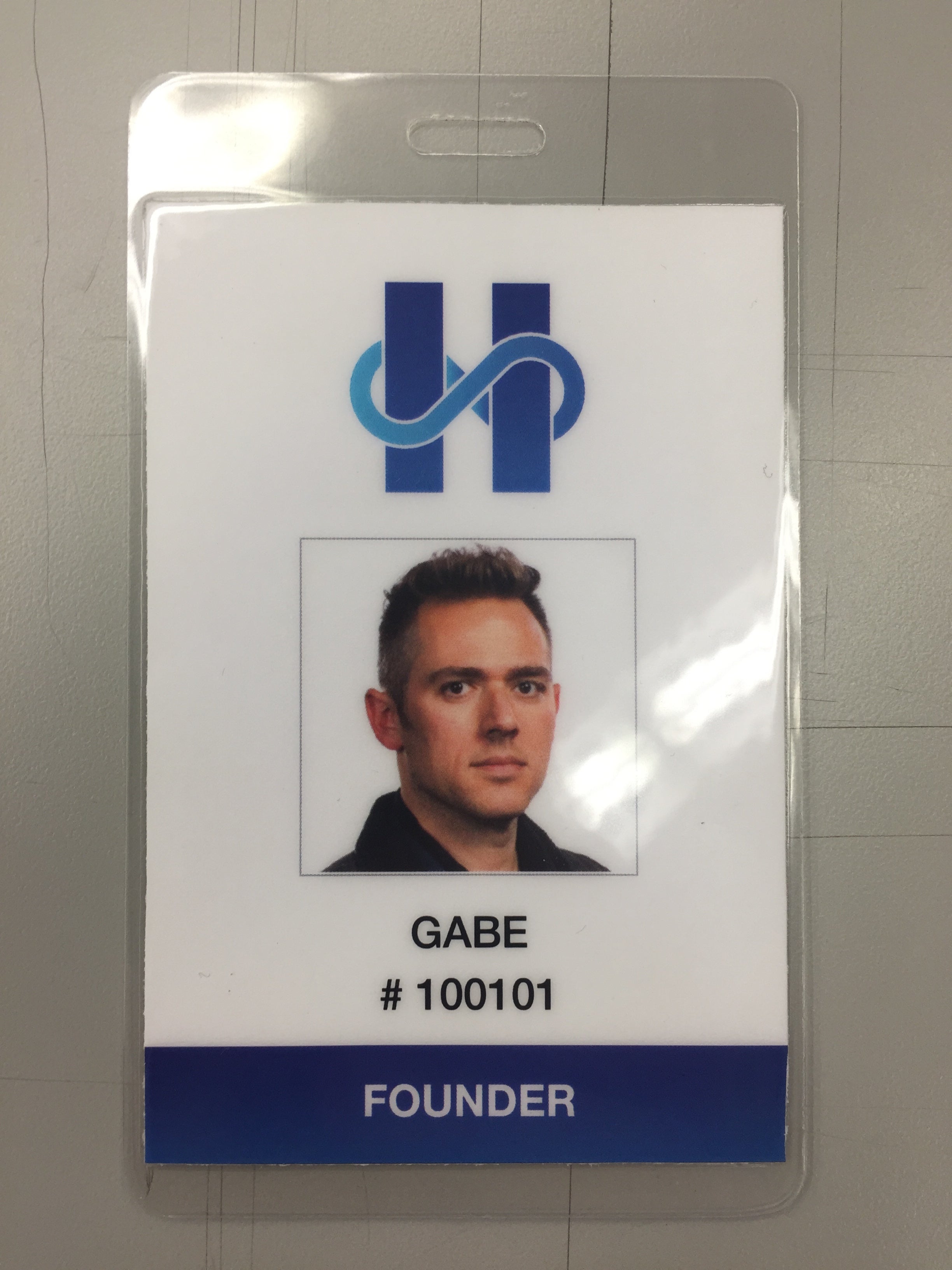 Art + Tech Lab Archive