In Search of Personalized Time
Taeyoon Choi and E Roon Kang
Taeyoon Choi and E Roon Kang, based in New York and Seoul, Korea, developed a project titled In Search of Personalized Time, creating devices and method to allow users to set their own time. Over the course of several months, they produced prototypes, a performance, and a workshop. Choi is cofounder of the School for Poetic Computation and directs the Making Lab, a community makerspace run by artists in South Korea. Kang operates an interdisciplinary design studio, Math Practice, and is a TED Fellow, and has been a research fellow at SENSEable City Laboratory at MIT.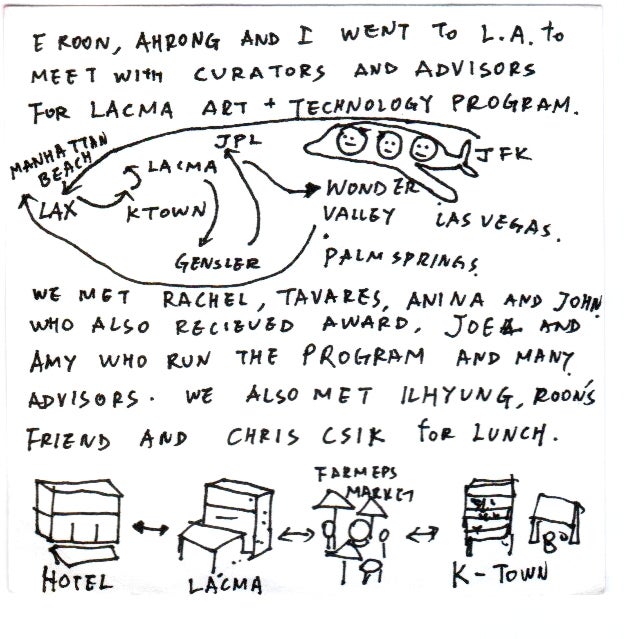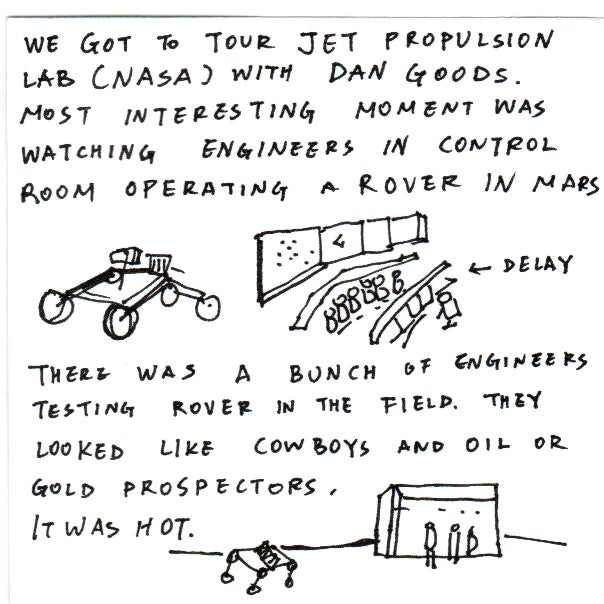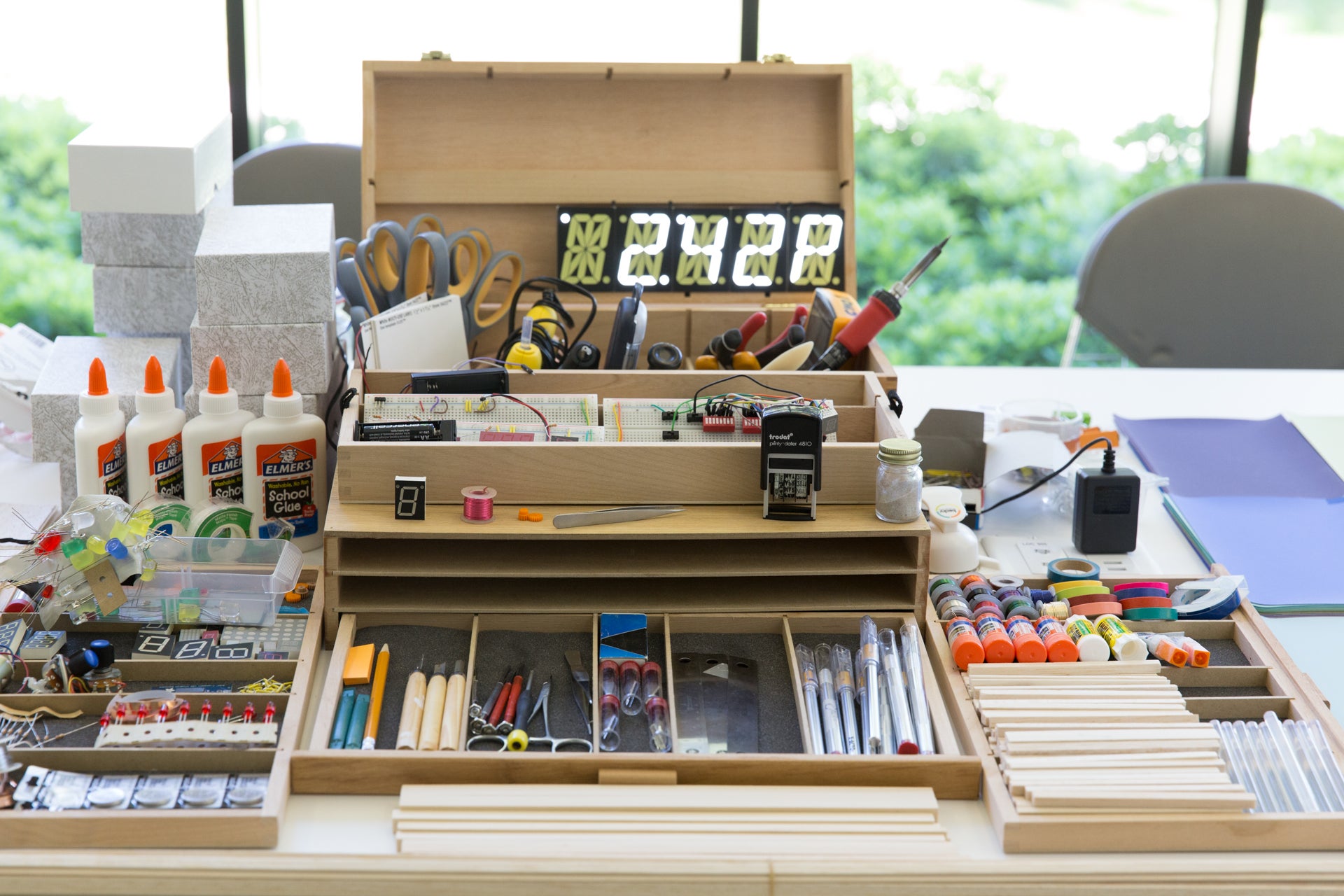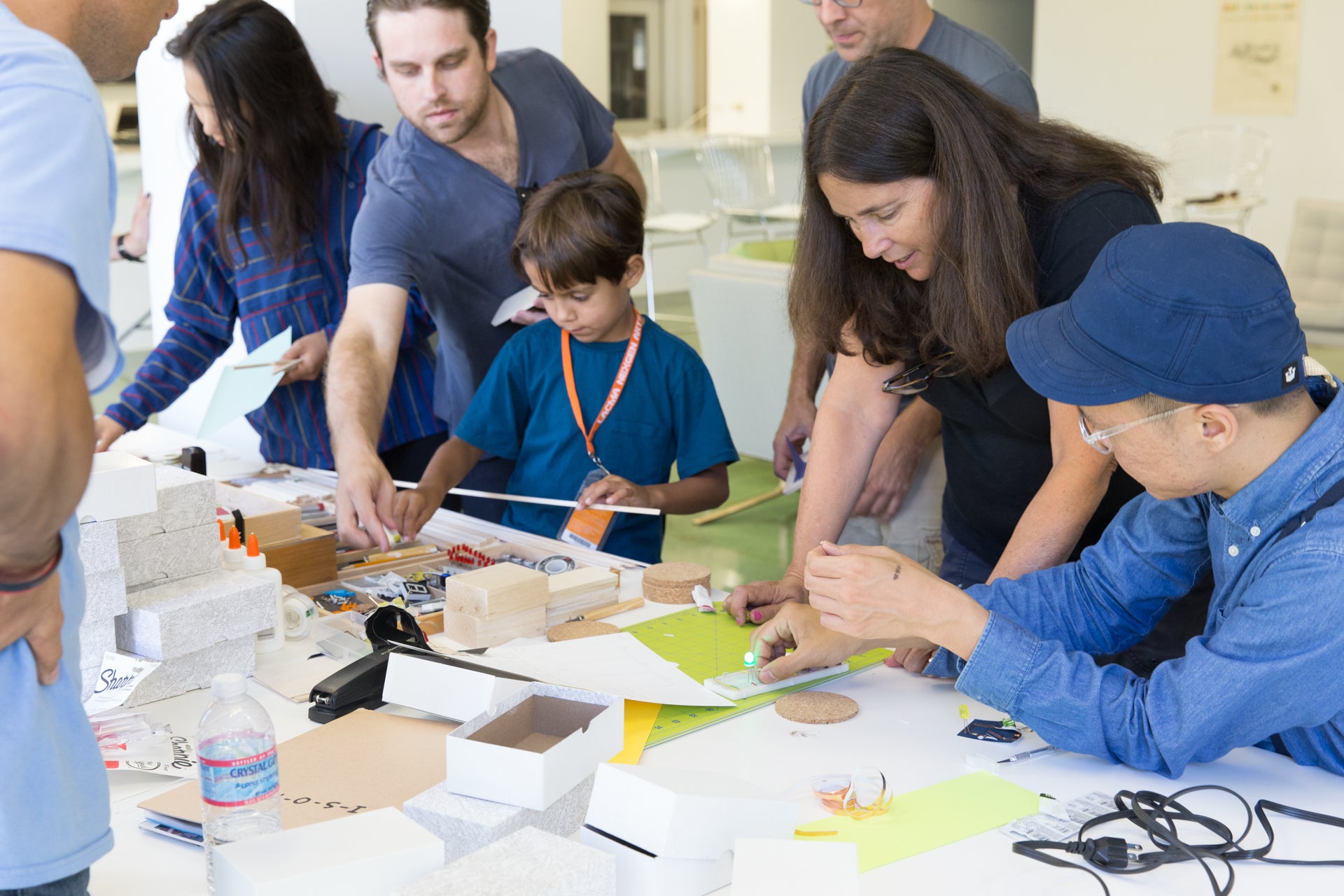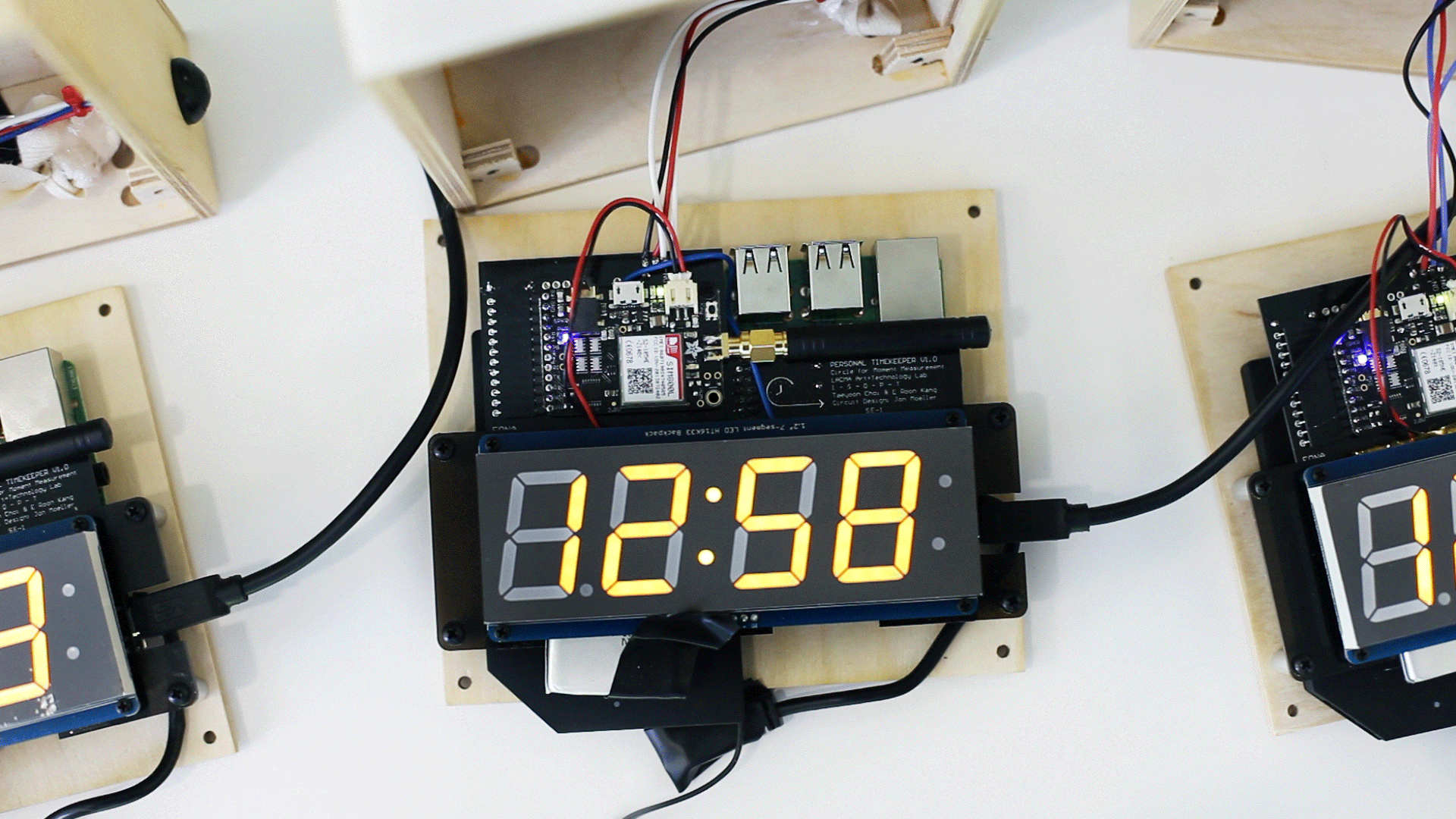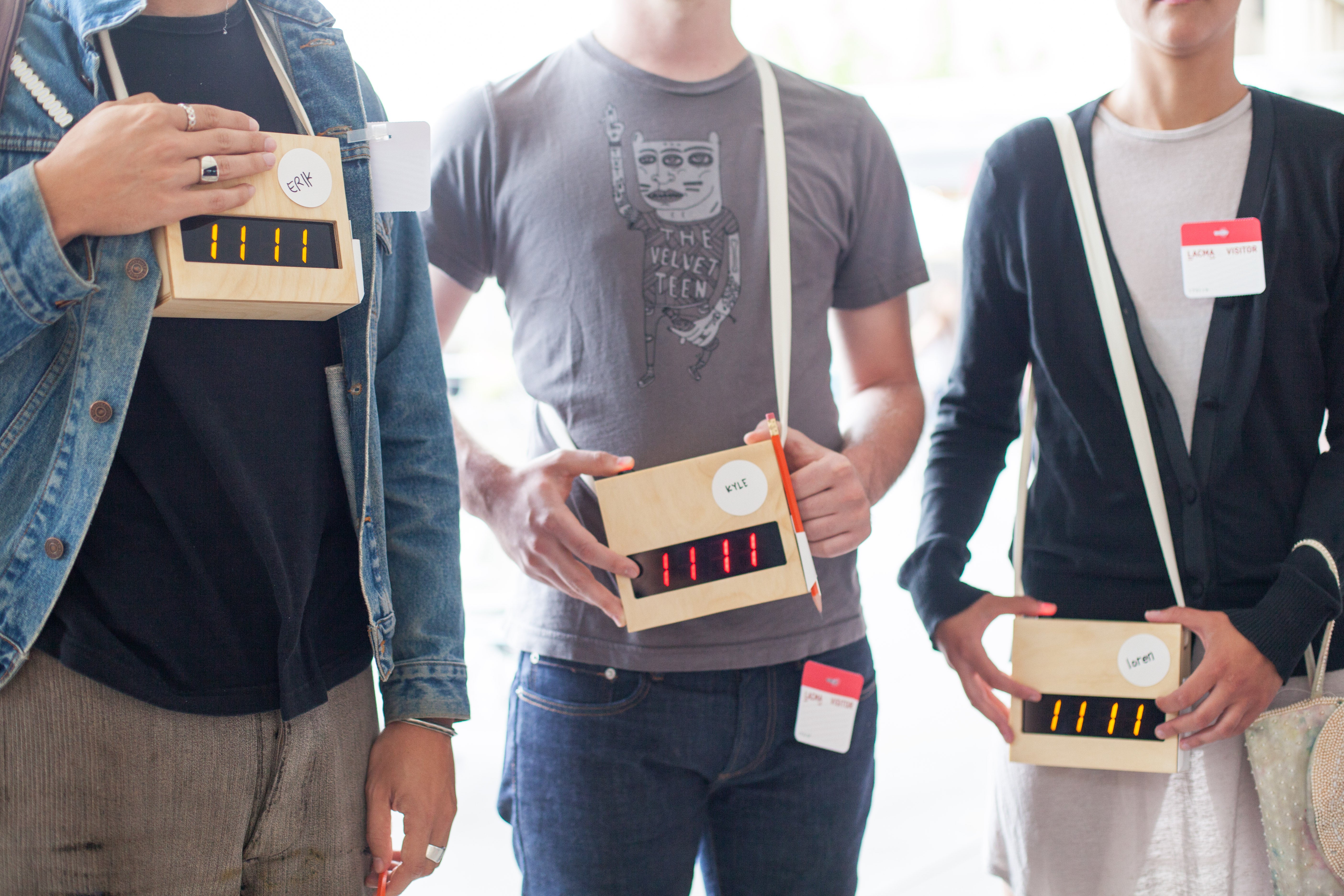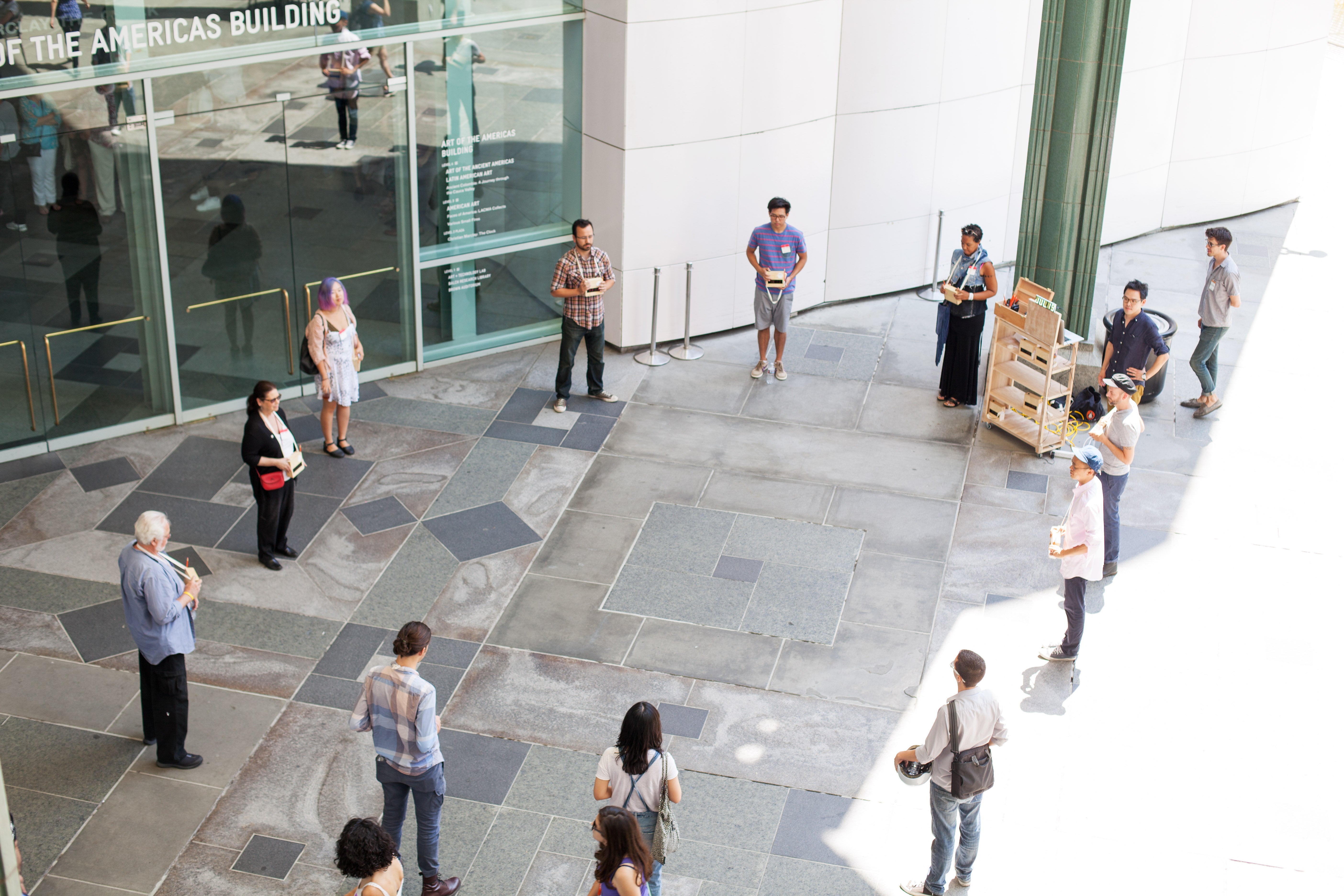 Circle of Moment Measurement
What is time really? As humanity, we collectively agree on using Universal Time as a standard to keep things in order in an increasingly synchronized and complex society. However, is it the only way to measure your time on this earth? What if we re-design time based off of your perception of moments?
Art + Tech Lab Archive